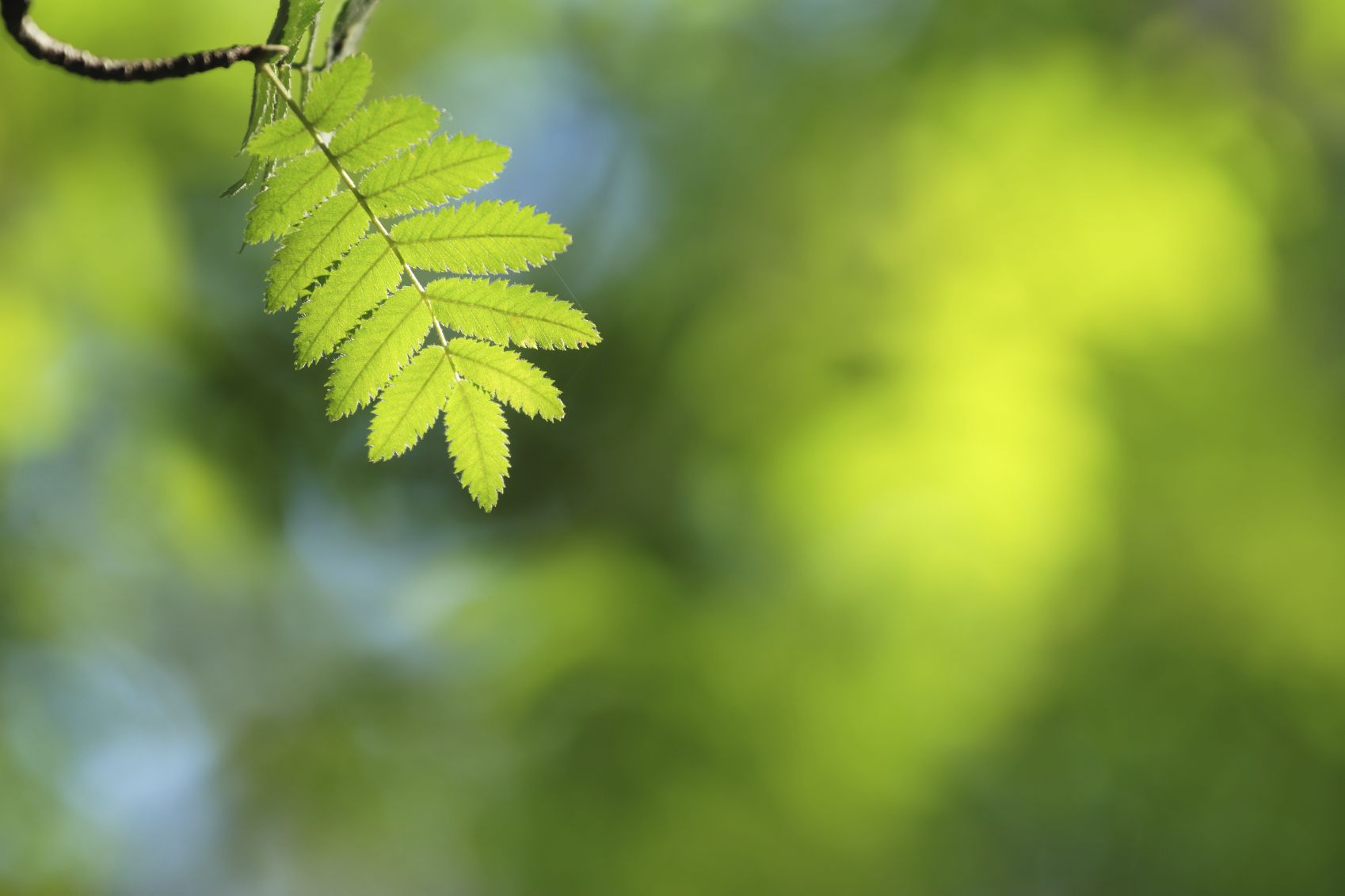 Column: Change of seasons
"I can't believe that this is the last day you will be five years old," I said to my youngest at bedtime, kissing all over her precious cheeks.
"Mo-om," she said, giggling—my kisses covering her from ear to ear. "I have to grow up. I have to grow up and be a mom."
"You don't have to be a mom, sweetie," I said. "You can be whatever you want to be."
But, of course, I know that she wants to be a mom, and a teacher, and a doctor and a veterinarian and a cheerleader. She has big dreams based on her limited life experience, and all her dreams propel her forward and farther out of the protective reach of my arms.
"I didn't think I was going to get to be a mom," I say. But she has rolled over onto her side. It's a story too big for little ears.
To this child on the eve of her sixth birthday, my quest for momhood doesn't make sense doesn't even pique her interest. And why would it? She is the youngest of the four rollicking children in our household, and whatever I may be to the outside world—friend, daughter, sister, colleague—I am nothing but a mom to the troupe of little ears inside.
"Don't worry," I had tried to reassure the two nurses about to perform my ultrasound more than six years earlier. "I'm a professional miscarrier. And I know I'm losing the baby. I won't curl up in a ball on the floor. I won't cry." Both women stared at me in shock. The one closest put her hand on my shoulder.
"Did you really just call yourself a professional miscarrier'?" she said in disbelief.
I laughed at my slip. What I had meant to say was "habitual miscarrier"—that's what was written on my chart. And I was well versed with my chart. In fact, I thought I was well versed in everything that had to do with desperately wanting children. At the time, I had undergone 12 artificial inseminations, five invitro fertilizations and suffered five miscarriages. In the midst of it all, my husband and I adopted three precious children through three different agencies or attorneys. At home, our oldest child was about to turn 5. My heart was full, my house was busy, and this blip of a pregnancy—which I was sure would end in a big mess—was not going to pull me down. I was a professional.
"Well, there's your baby's heartbeat," the second nurse said, as she positioned the ultrasound over my belly. "You haven't lost it after all." I started to bawl. The personal pep talk on being strong went out the window—I was prepared for pain, not for joy. I was prepared for disappointment, not for hope. In looking back, I wasn't prepared at all.
Two years after my youngest was born, I became the editor of inRegister. Again, I worried. Would my children suffer because I was a working mom with additional duties? Would my household suffer, would my relationship with my husband suffer? I was asking the wrong questions. I was preparing for pain and disappointment instead of preparing for joy. I wasn't counting on hope.
And now six years after our final child entered the world, that journey that had defined me for years—the quest for momhood—seems to be a blip on the screen. My life is no longer about infertility or miscarriage or adoption or childbirth. Our family just is. We are a family of six with the daily responsibilities of a family of six. Those who meet us now, for the first time, do not know the road we traveled to get here.
A new season has emerged. At home, it's a season filled with soccer practice, baseball games, gymnastics and tennis. The diapers are long gone, as are the naptimes that we were forced to tiptoe around. At work, it's a season with new responsibilities and new opportunities. But this time, I'm not bracing for pain or gearing up for disappointment. I'm counting on hope and I'm looking for joy.