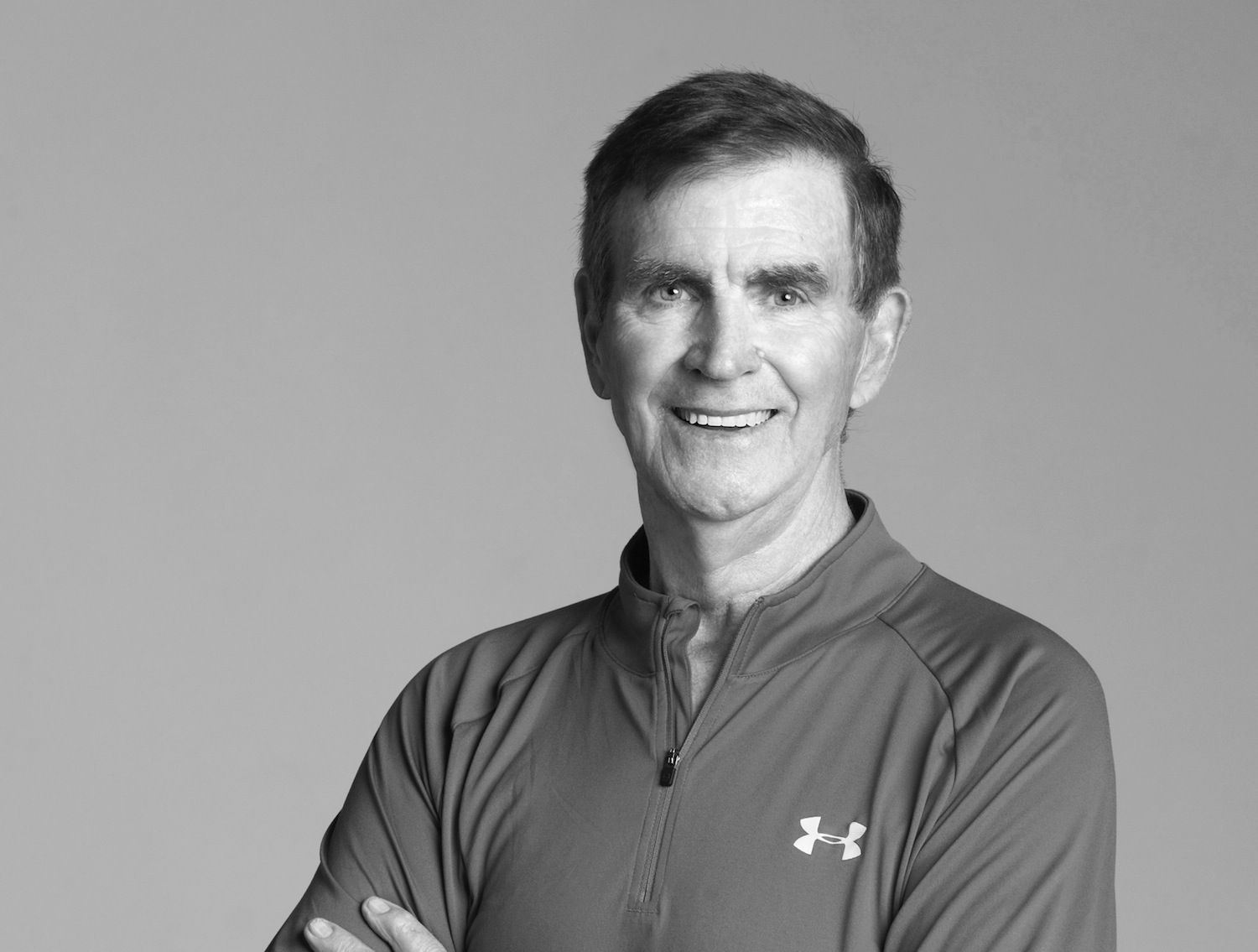 In Character: Ben McGuire
CONSIDERING, he is a champion for getting families outside and away from TV and other electronics. He believes that there is nothing better than pushing oneself to the limit under the open sky.
CONSIDERING, as the program coordinator of Outdoor Adventure at BREC, he has the ability and the determination to build excitement, educate and enrich the lives of others through engaging experiences. "The Outdoor Adventure program begins at the end of an individual's comfort zone."
CONSIDERING, he is a people person. He builds relationships, and he involves others. Through partnerships with Baton Rouge companies, he offers the families of the area incredible opportunities to kayak, canoe, hike, bike, run and fish. His happy attitude is always can-do. "I have a tremendous desire to show people the value of the outdoors while teaching them to respect and enjoy nature."
CONSIDERING, at age 74 he has no intention of slowing down—recreation has always been in his blood. His planned Labor Day weekend activities include kayaking in the 13-mile Big River Regional down the Mississippi.
CONSIDERING, he spent much of his youth on the beachfront in New Jersey. He has a master's degree and doctorate in recreation and has been part of programs at UC Berkeley, the University of Illinois, UNC Chapel Hill, Bowling Green State University and LSU. For 10 years, he owned a windsurfing business in Sanibel, Florida.
CONSIDERING, he loves what he does, even when it doesn't involve an adrenaline rush. "It is such a fulfilling profession to see the enjoyment on the faces of others. I love to see children and adults relaxing and peaceful when they are out in nature."
CONSIDERING, he believes in safety, and he believes in sunscreen. He has worked with physicians and a nonprofit to increase shading at area parks for children as well as parents. He is quick to credit others who work with him and those who dream big dreams. "If people didn't have a vision, we wouldn't be moving forward."
CONSIDERING, he envisions the LSU lakes being filled with people canoeing, stand-up kayaking and fishing. He loves taking groups to the Amite and Comite rivers, where the pulse of nature is strong. "No serenity can match being on the water. That's my real love."