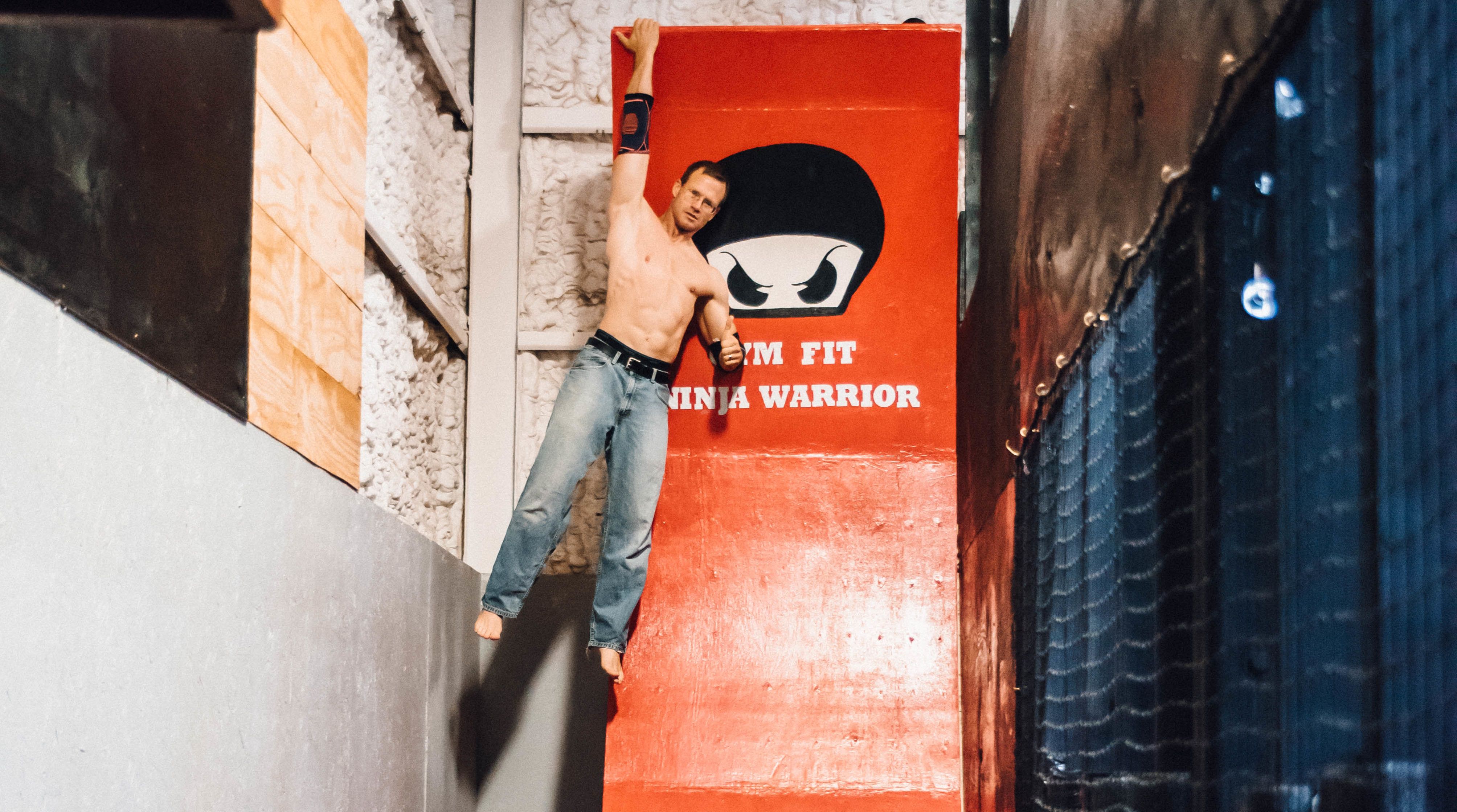 From the October issue: Learn 'Ninja Warrior' moves at GymFit
With the success of NBC's American Ninja Warrior, a new fitness fad has been sweeping the nation: the ninja obstacle course. With elements of modern gymnastics, new-wave CrossFit and good old-fashioned calisthenics, this type of gravity-defying, muscle-taxing challenge pushes athletes to their limits, pitting them against obstacles like the "bridge of blades" and "Tarzan Swing," while still managing to be fun.
Joshua "J-Rob" Roberts is a former gymnastics coach. He's the first Baton Rouge business owner to get in on the ninja obstacle course craze with GymFit. The gymnasium, which opened in June, offers a host of unusual classes from circus arts to parkour, but Roberts has also teamed up with Ninja Warrior competitor David Gabel to offer a class they call "NinjaFit." Gabel teaches attendees learn how to tackle some of the tough obstacles seen on the show, like the 14-foot "warped wall." It's the perfect workout for someone who doesn't want to spend long hours on a treadmill. "Kids [and adults] who don't want to do the typical things like baseball or basketball will have the chance to find their passion," says Roberts. And they can sweat off a few K-cals in the process.
To learn more about this new fitness trend, as well as other offerings at GymFit, read this article from the October issue of inRegister, available on newsstands now.