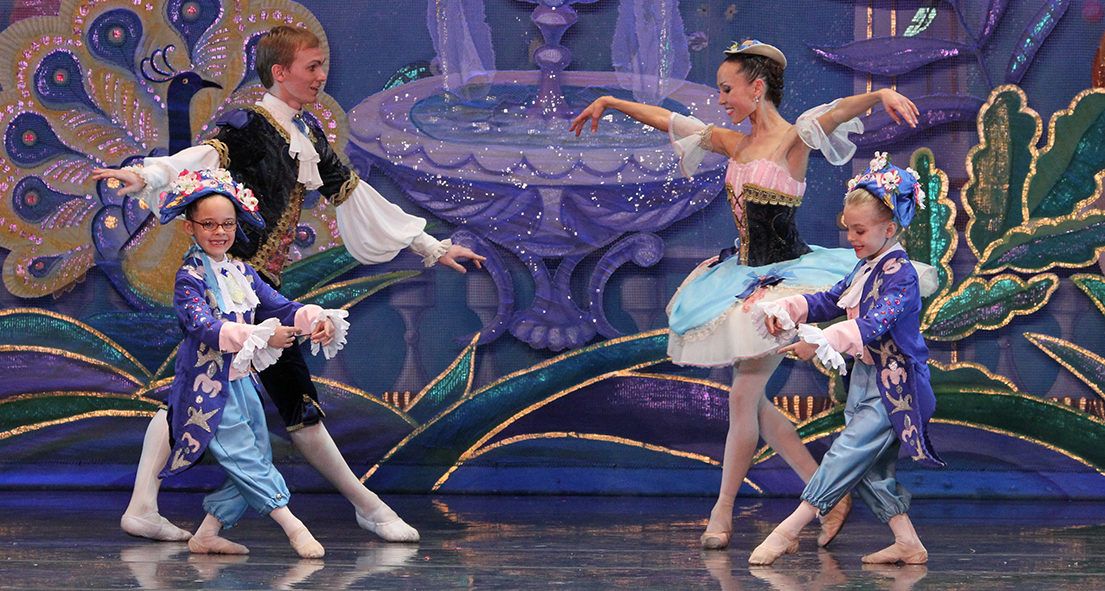 From the August issue: A sneak peek at the packed 2017-18 local cultural season
Baton Rouge has long played ugly stepsister to New Orleans: not as big, not as interesting, not as fun, not as– dare we say it–cultured. So they say. The line-up of events for Baton Rouge's 2017-18 cultural season is sure to give a certain crescent city a run for its money. We might not be the Mardi Gras capital of the world, but, by golly, we're the Capital City.
Opera, ballet, modern dance, impressionist theater, interpretations of classical music–there's something for everyone this upcoming season.
Opera Louisiane has a packed calendar this season. Its first show, Drama Queens, will be bringing down Manship Theatre on September 12. Other shows in its busy season include the Mozart classic The Magic Flute on October 29 and Gilbert & Sullivan's H.M.S. Pinafore on April 7. You can be the ruler of the Queen's Navee.
Of Moving Colors will kick off its season's showcase with a reception at Ann Connelly Fine Art on September 22. From there, the dance company will move to the Edgar Allen Poe-inspired revue Nevermore on October 13. Next summer, associate art director Courtney Landry will put on To Pieces, a look at human relationships, June 8-9.
And that's not the half of it. The shows for Manship Theatre, LSU Theatre, LSU Union Theatre, Theatre Baton Rouge, Louisiana Sinfonietta, Baton Rouge Ballet Theatre, Baton Rouge Symphony Orchestra, New Venture Theatre, Playmakers of Baton Rouge and Swine Palace promise to move, delight and dazzle. Take that, New Orleans.
To read more about what is happening in the Capital City this upcoming cultural season, check out our story from the August issue of inRegister here.