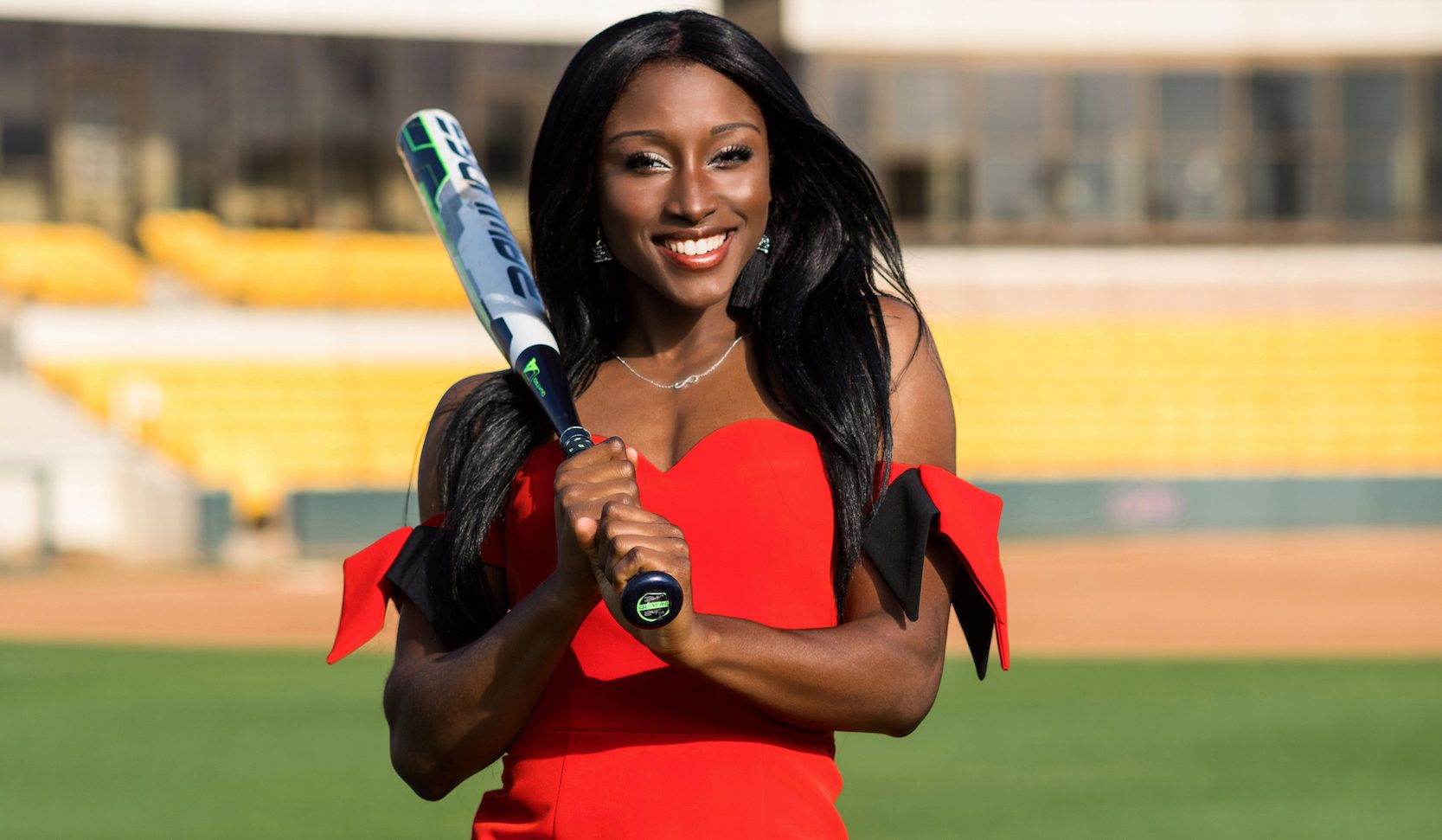 From the April issue: Softball star A.J. Andrews gives new meaning to 'girl power'
Over the years, softball player A.J. Andrews has taken it from LSU to Akron to Houston and, most importantly, to the history books as she became the first female recipient of the Rawlings Gold Glove Award in 2016 at the age of 23. It's hard to believe she's already accomplished this much, but Andrews isn't done yet.
Currently working toward her master's degree in mass communication at LSU–while simultaneously keeping up her training schedule for her professional team the ScrapYard Dawgs, as well as working with nonprofits, leading an initiative to start a Little League softball team in Baton Rouge and raising awareness for gender equality in sports–Andrews definitely has her plate full. However, her seemingly boundless energy and steadfast passion for the game, and life itself, keeps her constantly looking for new goals, and new barriers to break.
"The Gold Glove was just a barrier that hadn't been broken down yet, and maybe opening this one door will open many doors," she says. "If we continue to knock on them, to allow more people to feel comfortable knocking on them, then eventually they will."
To read the full story of A.J. Andrews' triumphs in softball and beyond, check out the cover story of inRegister's April issue, on newsstands now.