Summer sommelier: Best wine pairings for warm-weather socials
In the spirit of south Louisiana celebrations and summertime, don't let National Wine Day (Friday, May 25) pass without uncorking a bottle. To aid in making the most of the holiday, inRegister  consulted Scott Reis, the author of our monthly Sommelier column, for his advice on the perfect wine pairings for all your summer socializing.
---
Pretty by the Poolside:
Love Drunk Rosé 
Cool and refreshing, this rosé, with its fruity notes of strawberry, watermelon and kiwi, is the perfect counterpart to a day of sunshine soaking. Keep it light and easy with club sandwiches in the shade.
Find it locally at French Market Bistro.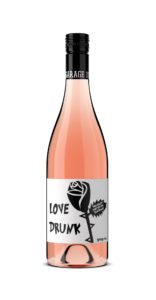 Backyard Barbecue: 
Christo Lot No. 3 (Southern Rhone Blend) 
It's rich, savory, thick and full of spice– and I'm not talking about what's coming off the grill. Complex and full of personality, the Christo Lot No. 3 layers flavors of blackberries, savory herbs and roasted meats.
Find it locally at BRQ.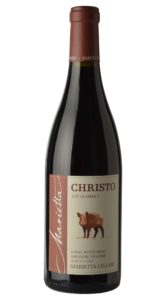 Romantic Rendezvous:
Deutz Champagne
Sophistication at its height, nothing celebrates romance quite like a classic bottle of Deutz Brut Classic. Its rich floral flavors interwoven with herb and citrus combine beautifully with grilled oysters–making for a night marked by indulgence and style.
Find it locally at Bin 77.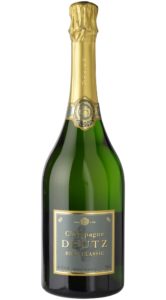 Sitting Seaside: 
Cade Sauvignon Blanc
This versatile wine manages an elegant balance of fruity flavors contrasting its subtle and satisfying crisp finish. Taste your Southern roots in the Plaquemines Parish tangerines and Georgia peaches while you luxuriate in the smell of salt and sea. Enjoy your tropical sunset with a bottle of Cade paired with goat cheese and crackers.
Find it locally at Adrian's Restaurant and Bar.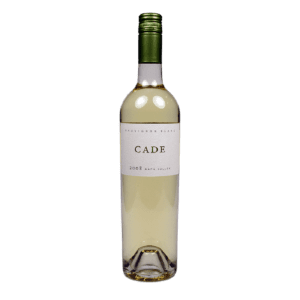 Evening Antics:
Kosta Browne Chardonnay 
When entertaining friends, impress them with the intense citrus aromas of this exquisite bottle. Zesty and refined, Kosta Browne is perfect for dinner parties, and pairs perfectly with a serving of fresh fish.
Find it locally at Juban's.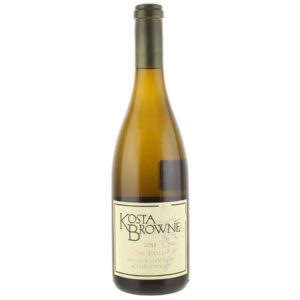 Date Night:
Adaptation Cabernet Sauvignon
Fused with rich flavors of blue, black and mulberries and laced with bittersweet chocolate, Adaptation somehow retains its fresh energy to the finish. It's the kind of wine that tingles in your belly and draws you and your sweetheart in close. Serve it with filet mignon for a dynamic and fulfilling evening.
Find it locally at Ruth's Chris Steakhouse.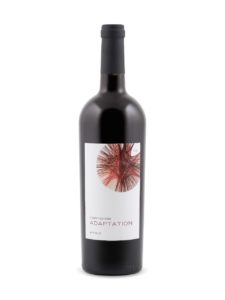 ---
Read Scott Reis's latest Sommelier column for inRegister's May issue here.