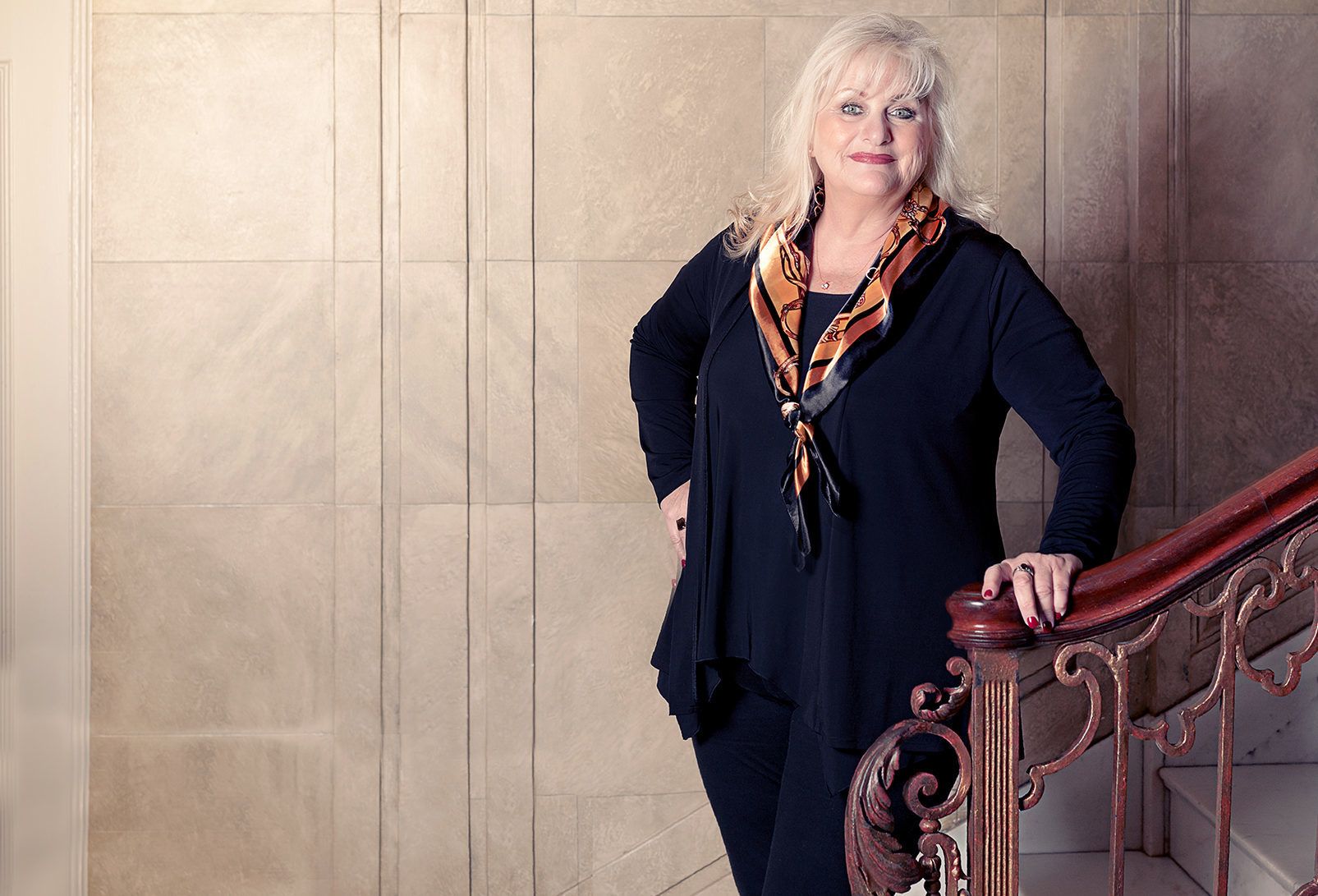 Bride's guide: Wedding planner Allie Wester's behind-the-scenes book
---
Allie Wester squeezed into a bathroom with a teary-eyed bride whose train already took up every inch of space; this was not part of the plan for the couple's big day. In lieu of fairy tale wishes, Wester found herself in a white cloud of fine tulle and rhinestones with a chance of disaster.
"You have to ask yourself, what are you willing to live with," Wester encouraged the bride, "and what you are willing to live without?" The bride slowly drew breath, paused and exhaled just as intentionally. "Okay, I'm going to do it. I'm going to marry him."
Moments like these are not taught in bridal colleges, nor are they on lists of "Top 10s" for wedding planners. No, what Wester dispensed that day was wisdom. Years of wedding planning, directing, hand-holding and relationship-building led her to distill the perfect advice for a client whom she considers family. That's when Wester knew, "I had to write a book."
With 22 years of experience as a wedding planner comes a battery of wisdom, so much so that Wester launched a school for wedding planners in 2004. Naysayers in the industry warned her against such a program. She thought, "No, I have to share what I have learned; there's more than enough weddings to go around." Since then, Wester has graduated more than 1,200 candidates from her school. As for her wedding planning business, she's still going strong. She is scheduled to guide 34 brides and their parties in 2021, a record.
"It took me four years to write Secret Confessions of a Wedding Planner," Wester says. The book debuted during the fall of 2020 and immediately reached No. 1 on Amazon for new releases in its category. Wester's triumph is only the latest chapter in a story of grit. "I will make my business a success or I will die trying," she says. "When you hustle and grind, and you have that passion, you can make it happen."
Wester's book ensures an eyes-wide-open approach to weddings. It's "real talk," she says. "It's everything I would want to say to a bride without offending her." Writing, however, is not a skill she felt she possessed when she embarked on this effort. "I started putting sticky notes all over one of the walls of my daughter's old bedroom. I had no idea how to organize my thoughts or how to make it flow."
Fortunately, Wester knew how and who to ask for help. Her business coach held her accountable to writing so many words a week. She then employed an editor from England. But what drove the project home was her final editor, Deborah Froese of Canada, whom she refers to as her "golden ticket" and whose accountability led to the completion of the book.
What's wilder than a non-writer publishing a book, and a top seller at that? This self-published author received the endorsement of celebrity author, TV host, fashion designer and celebrity wedding planner David Tutera, whom she calls a friend. The relationship began when she attended one of Tutera's speaking events in 2018. "We just hit it off," she says. Eventually, she mustered the courage to ask Tutera to write the foreword to Secret Confessions of a Wedding Planner. He immediately agreed.
The book's cover features Wester's daughter Briel. "When I came up with my vision board, I saw a bride with her pointer finger over her lips who coyly hushes her audience before revealing her secrets." Even though Briel is not yet married, she happily stepped in to pose for the cover image. And if anyone wonders, Wester fully intends to hire a wedding planner for her daughter's wedding because "I want to be the mother of the bride and enjoy the day."
"Weddings really are a family affair, and my book is, too," Wester says. "If you hire me, I'll end up becoming an extended member of your family."