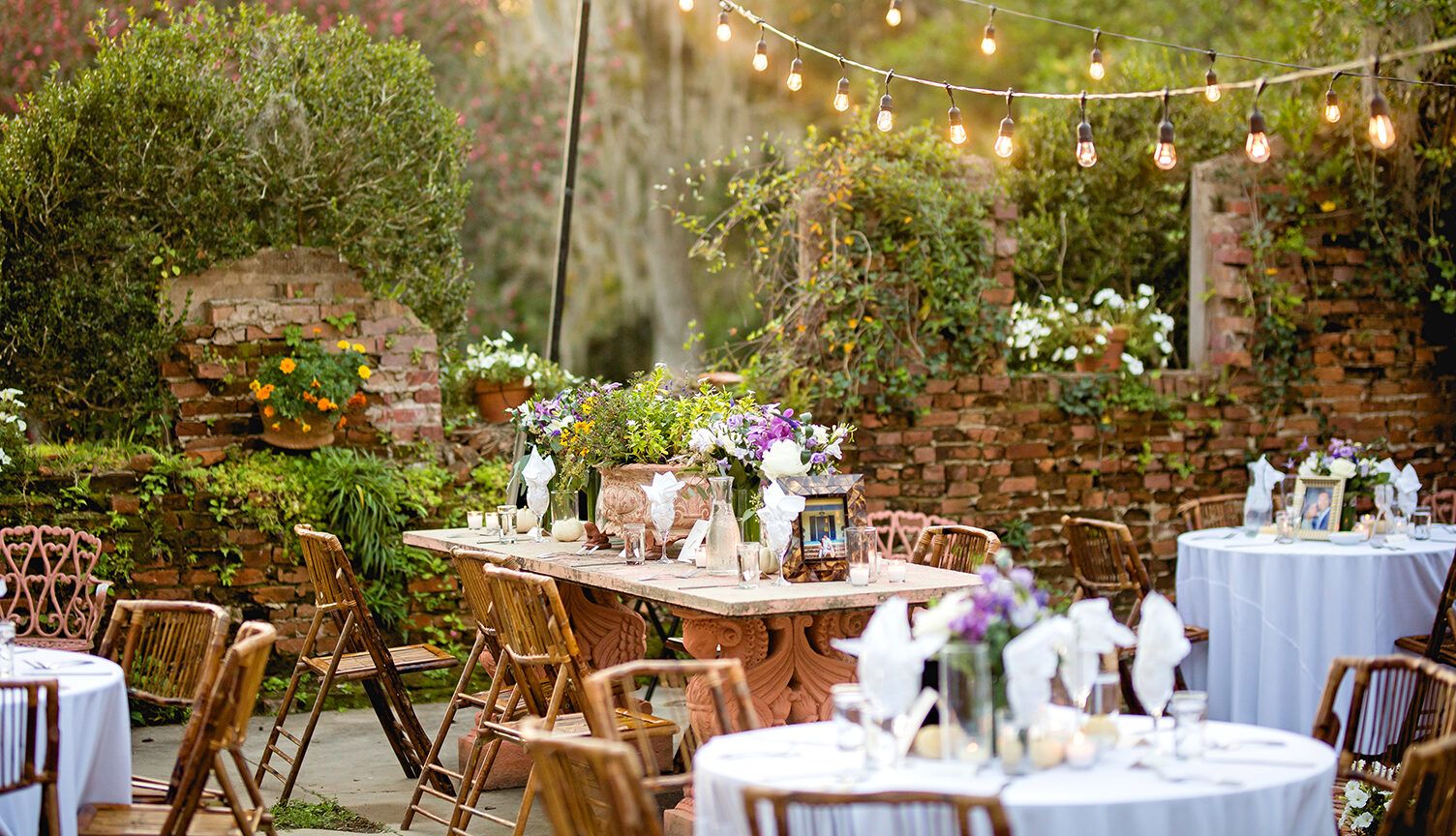 Silver linings playbook: Fresh ideas from local planners that offer new inspiration for couples
---
Sometimes the best ideas arise from the most challenging circumstances. Think Apollo 13, the moon mission that nearly resulted in tragedy until NASA engineers worked out a real-time fix to a desperate situation onboard the spacecraft. Planning a party during the months leading up to a couple's wedding doesn't usually involve the same sort of life-or-death stakes, but the health and wellbeing of guests was in fact a critical part of the equation as Baton Rouge event planners plotted how to throw beautiful celebrations in the midst of the COVID-19 pandemic during the past year.
"The challenges we faced in the event industry as a result of COVID were challenges that I'd never imagined," says Victoria A. Roberts of VAR Events. "My team and I were constantly checking the CDC's website and watching the governor's press conferences for updates on how we could proceed with our events."
Restrained by new parameters put in place by local and state officials, Roberts and other local planners began to think of the opportunities instead of the obstacles. Leslie Campbell of Leslie Campbell Weddings and Events executed a flower-filled al fresco rehearsal dinner in the ruins of a St. Francisville estate. Blakeley Santos of Belle Amour Weddings + Events kept the fun flowing at a socially distanced "Bubbles and Brews" shower for a bride and groom. For Taylor Quintini of Weddings Taylor Made, adding elements like live entertainment helped make pre-wedding parties even more festive. And Roberts imagined a bridal shower where closest friends celebrated in an exuberant and colorful setting.
Where couples might have felt that carrying on with their parties was impossible, Roberts says she believes new possibilities actually opened up. "Money that might have otherwise been spent on a long guest list could be used to invest in intricate details for an intimate gathering," Roberts says. 
Scroll down to see how these event coordinators shaped imagination and innovation into pre-wedding party ideas worth borrowing even after the pandemic is behind us.
---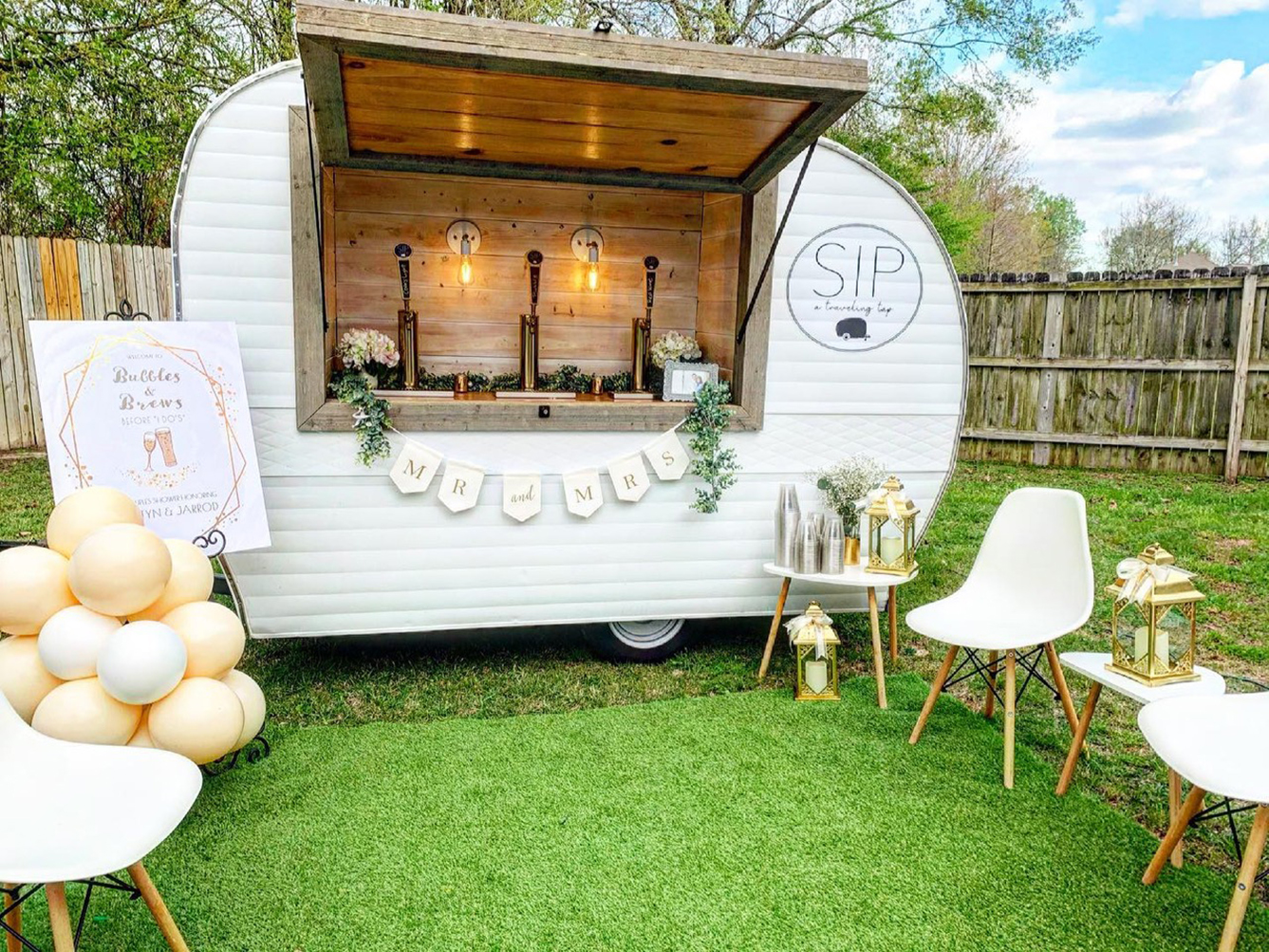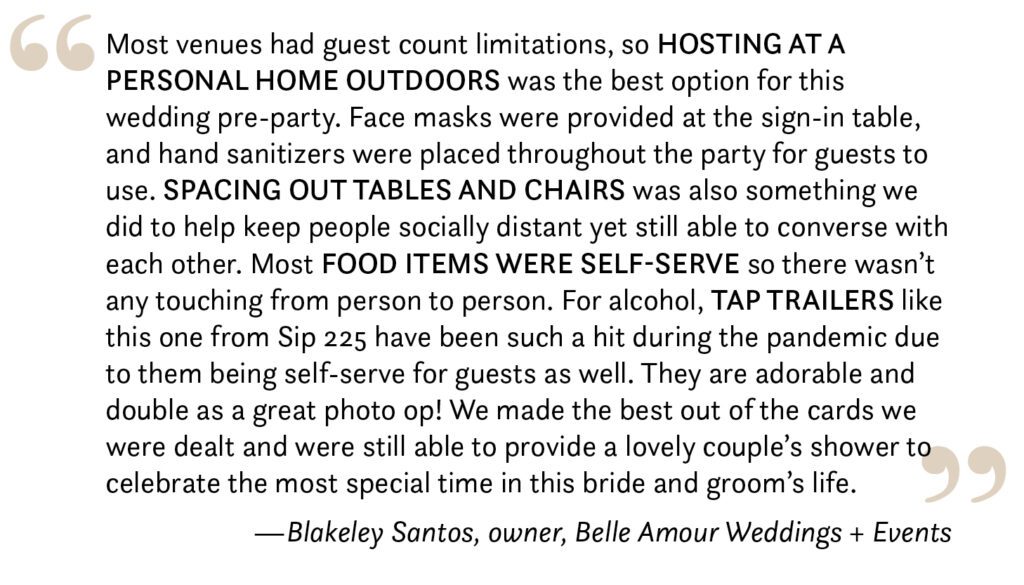 ---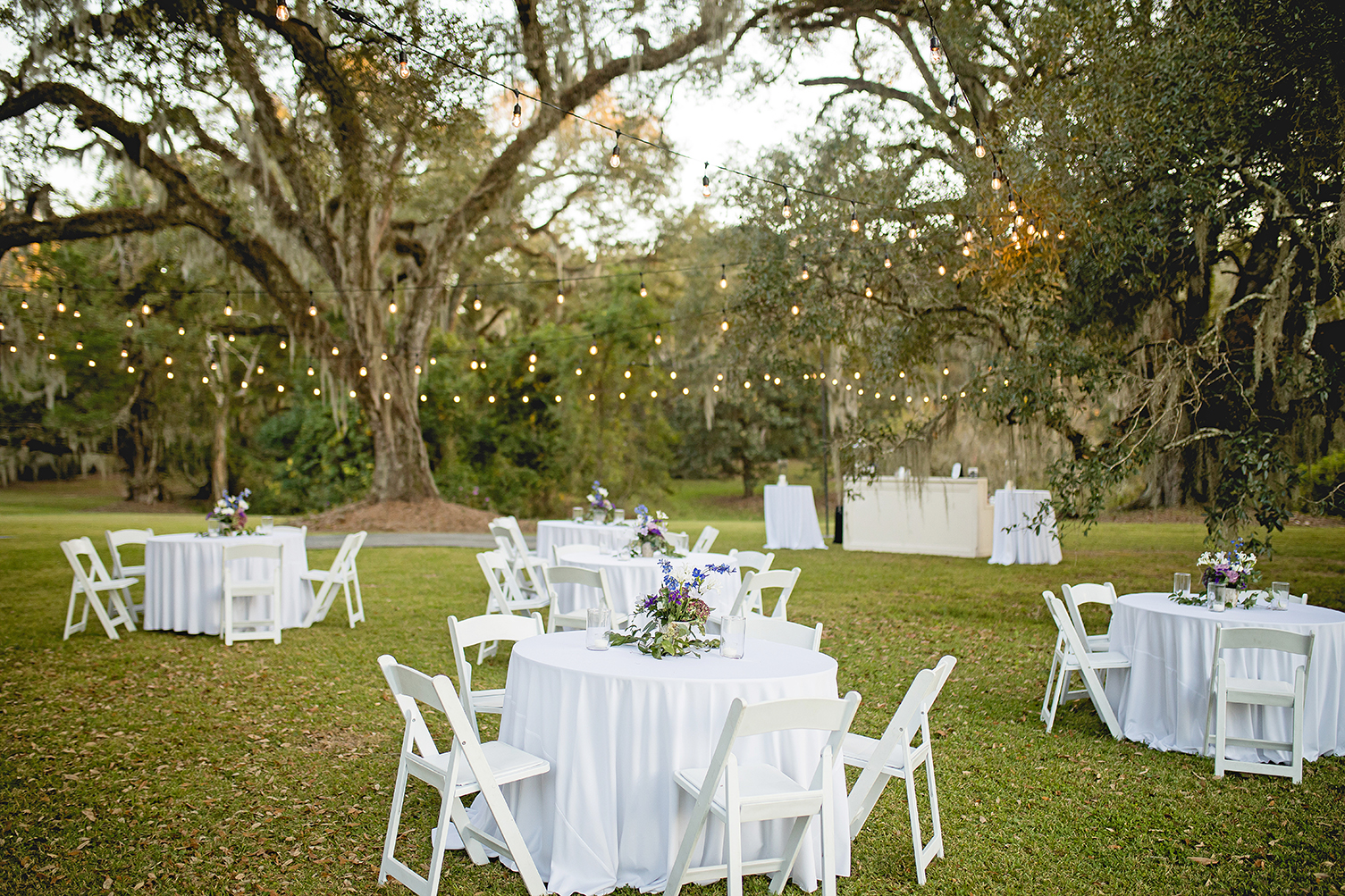 ---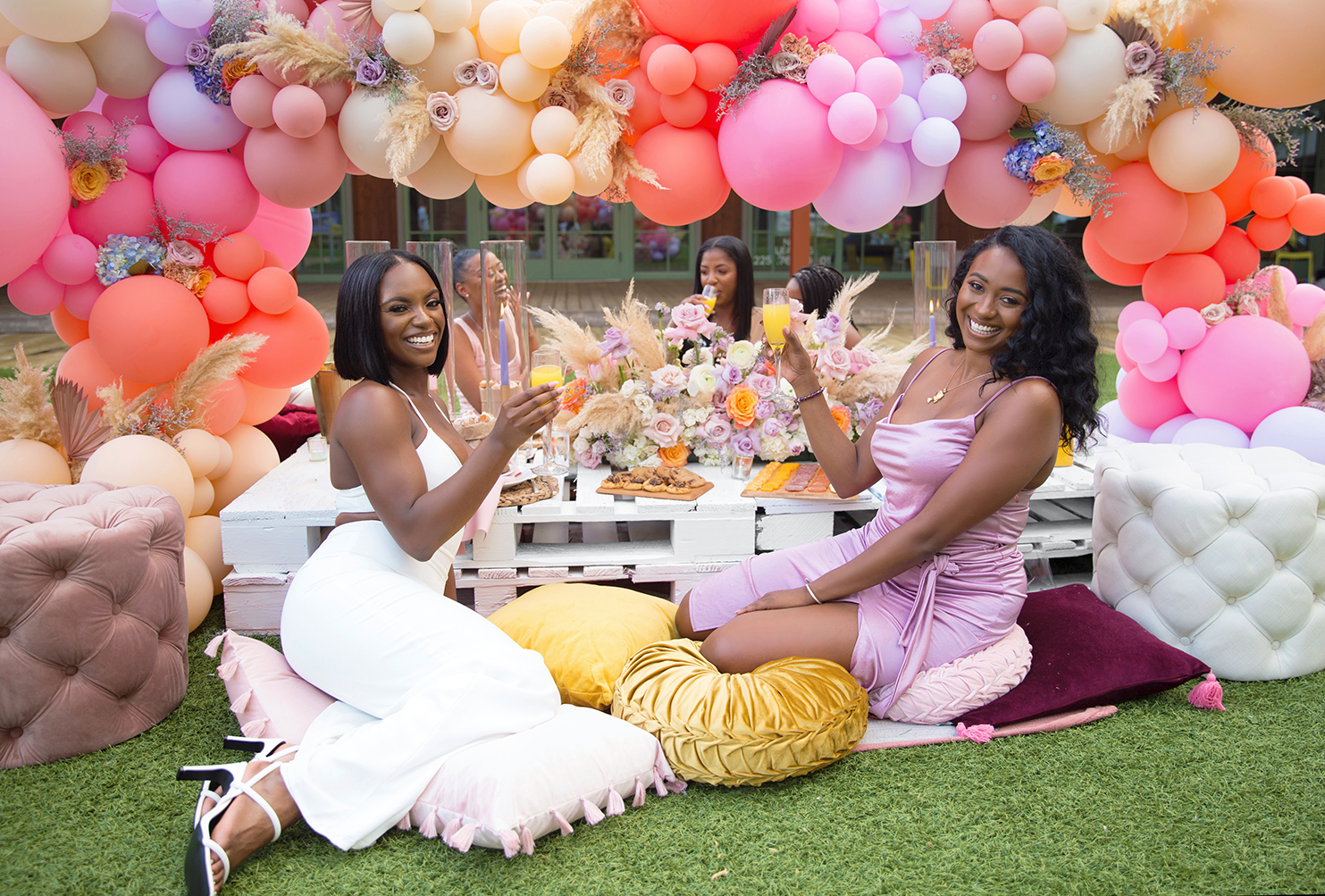 ---