Next-level nuptials: Wedding ideas worth swooning over
---
Sneak peek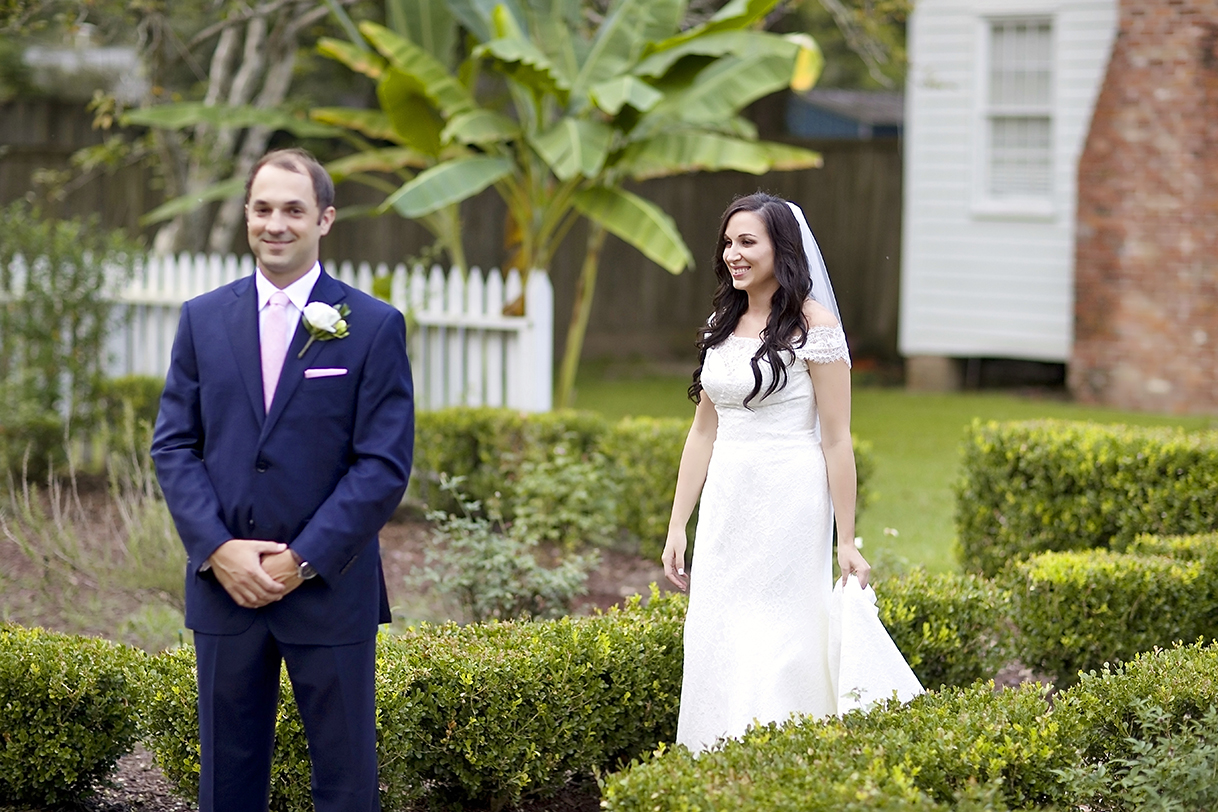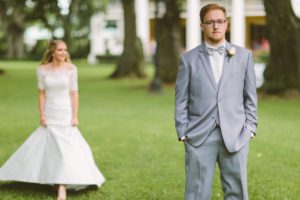 "First looks" are finding their way onto a growing number of wedding-day schedules, allowing the bride and groom to have a quiet rendezvous before the festivities begin. Photographers say there's nothing more magical than the moment when the groom sees the bride in her gown for the first time.
---
Name in lights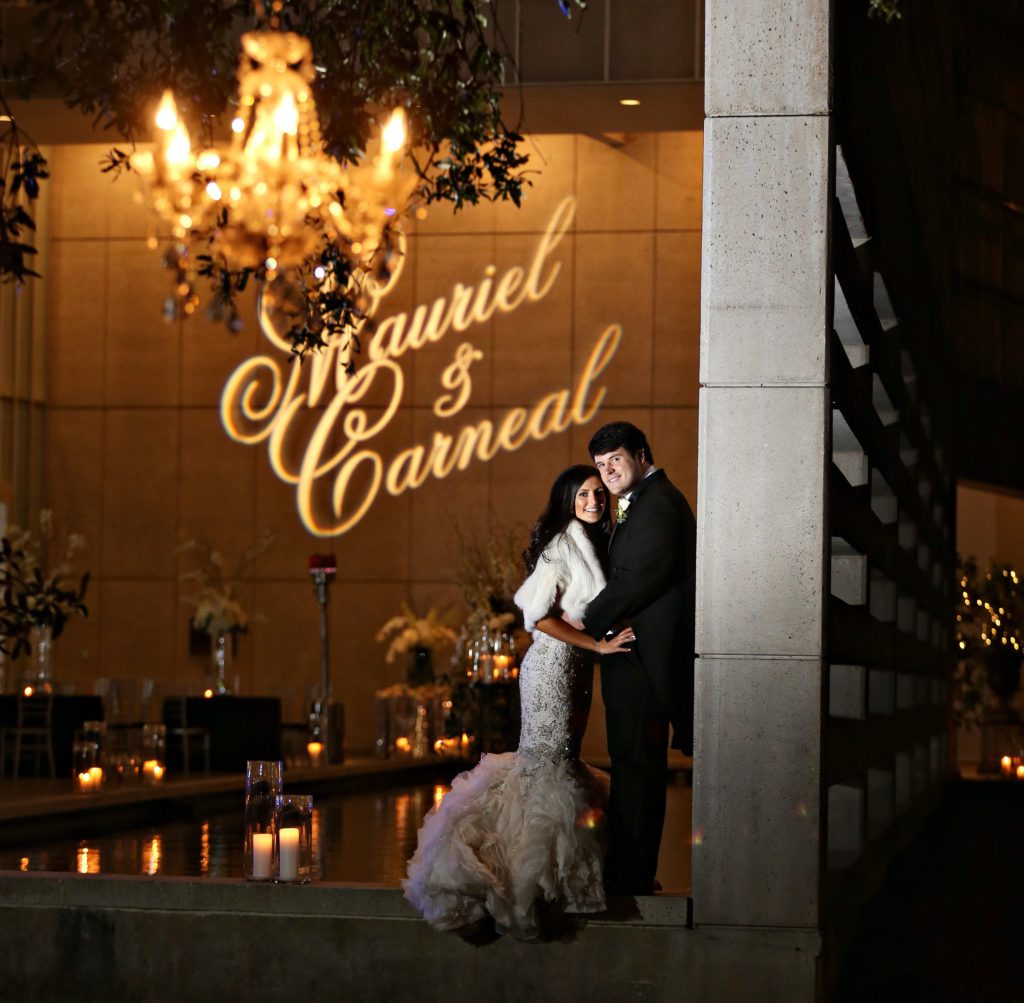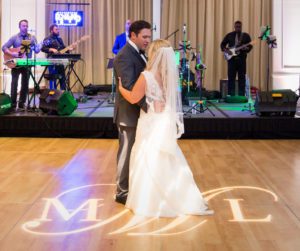 Monograms aren't just for napkins anymore. Illuminating the bride and groom's names or initials in larger-than-life fashion—whether on a wall, tent or dance floor—is the latest bright idea. It's a fun focal point that gives any reception space a one-of-a-kind wow factor.
---
Here's your sign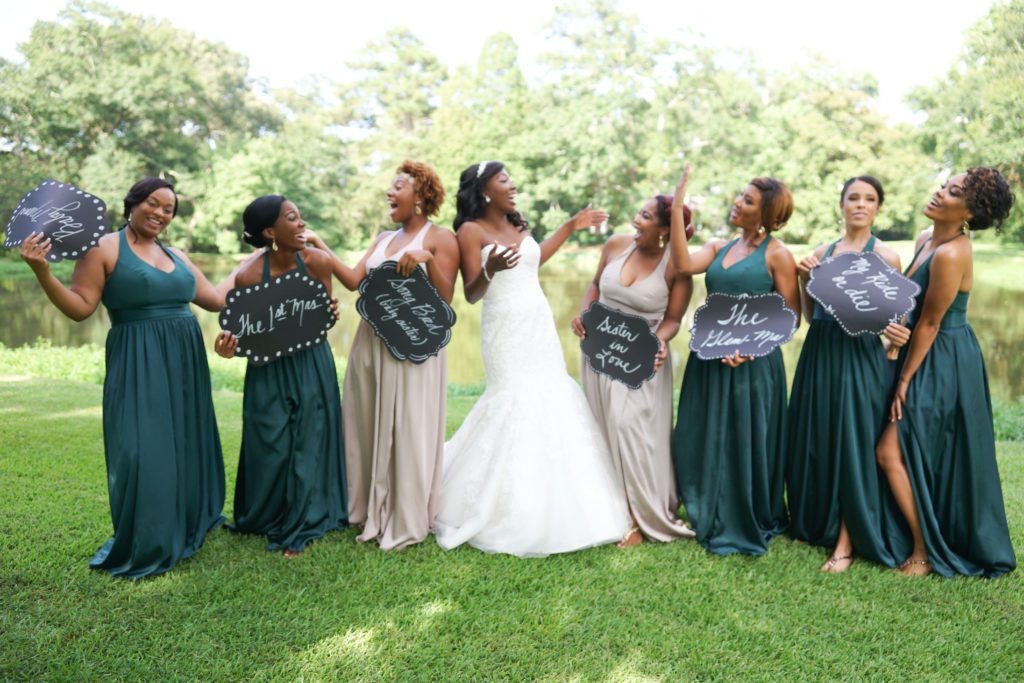 Chalk this one up to getting to know each other better: hand-lettered signs immortalize the relationships that you hold so dear.
---
Home baked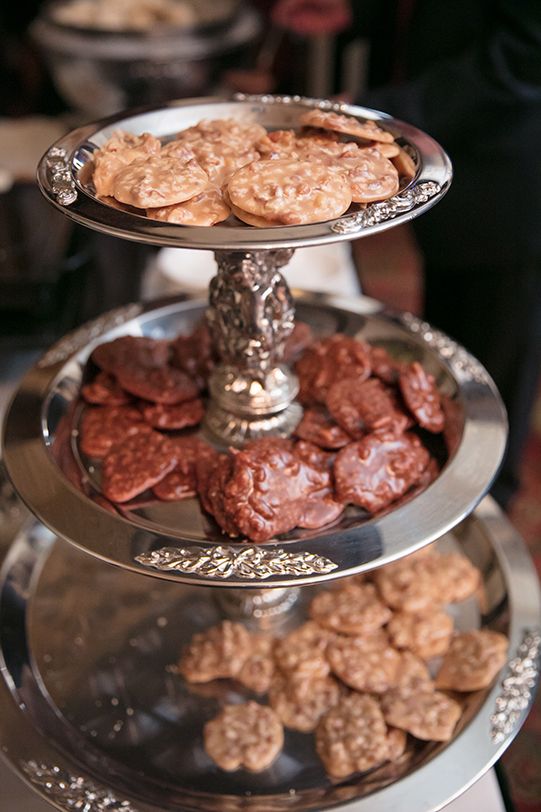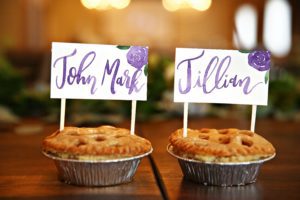 DIY meets doting grandmother in the movement toward offering sweet treats fresh from the kitchen. Whether it's the family-recipe pound cake, classic Louisiana pralines or berry-filled pies, these goodies give new meaning to the phrase "gimme some sugar."
---
Fancy footwork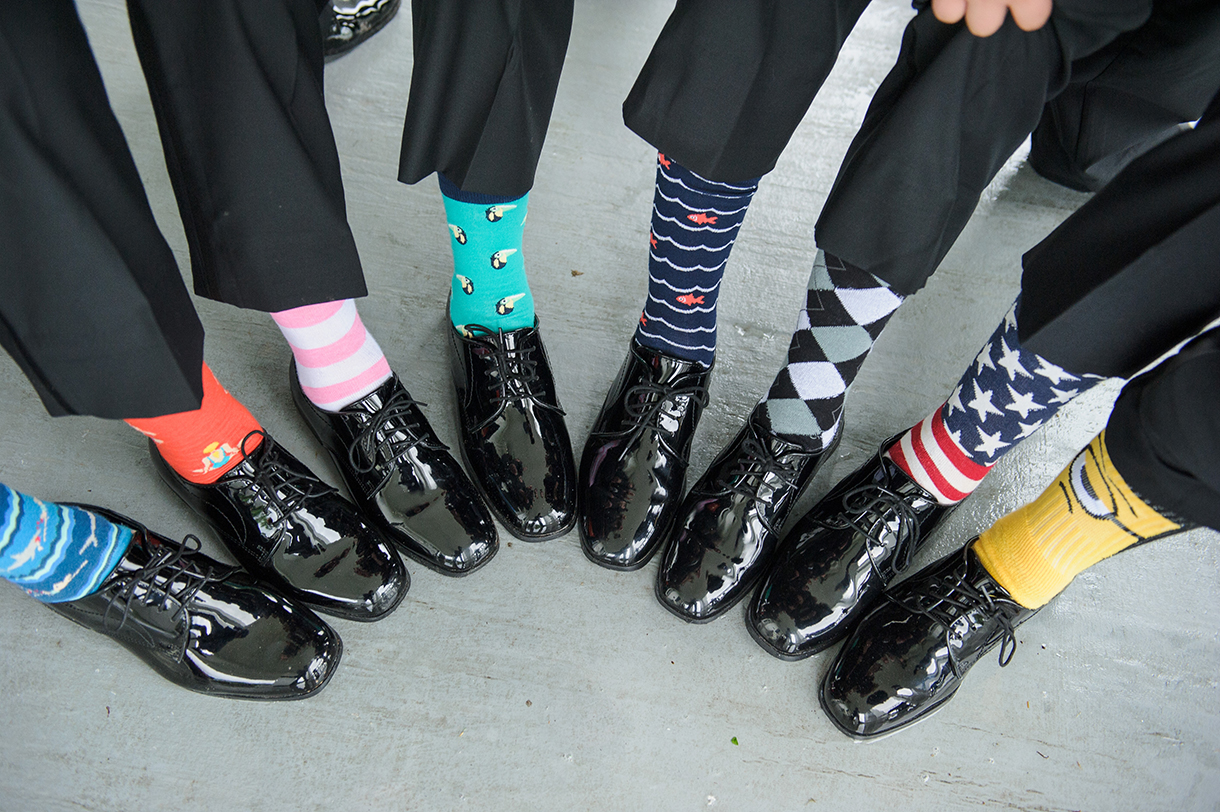 Punchy patterns on socks allow groomsmen to express their personalities in a colorful way. Because they're mostly hidden from view, these fresh accessories won't detract from the wedding palette, but they will help ensure that no one gets cold feet.
---
Life of the party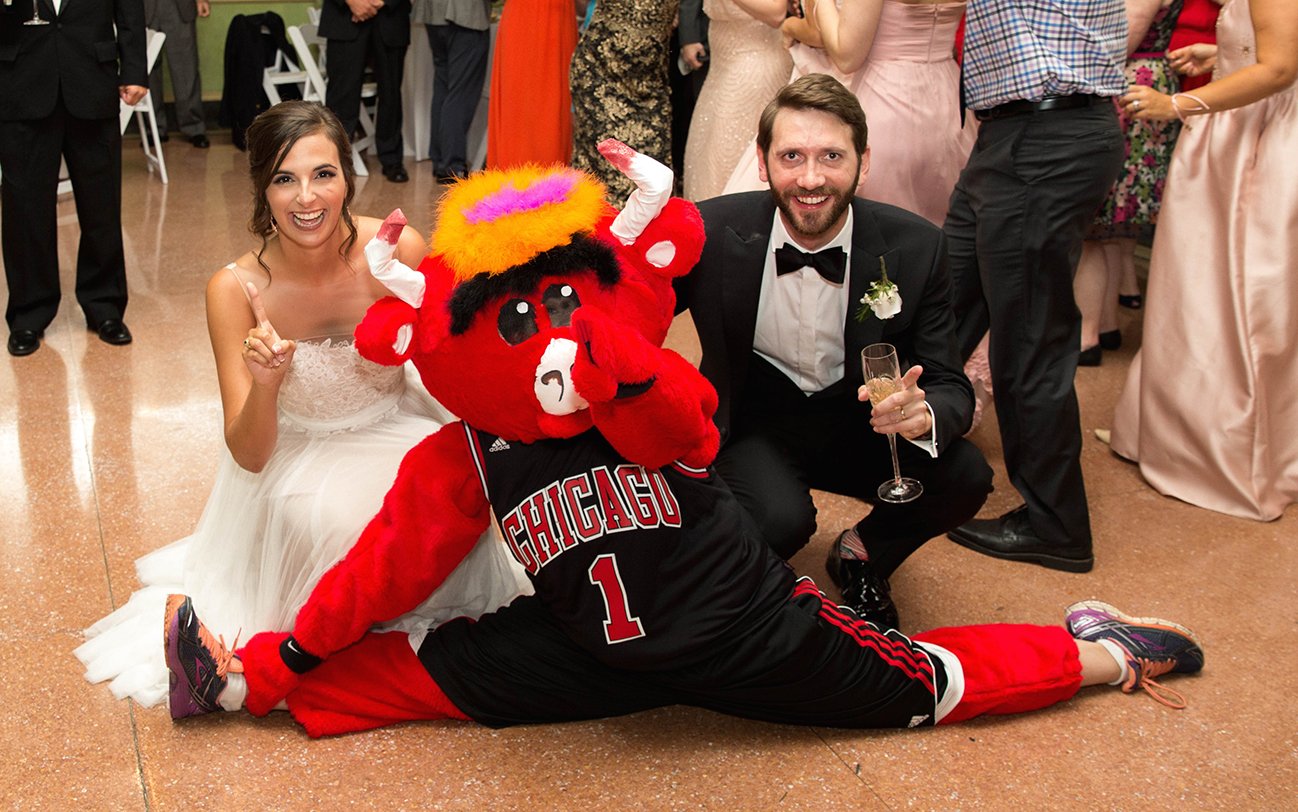 Diehard fans refuse to leave their team loyalty behind, even at the most formal of occasions. College and professional mascots are born entertainers and are sure to get the crowd all fired up.