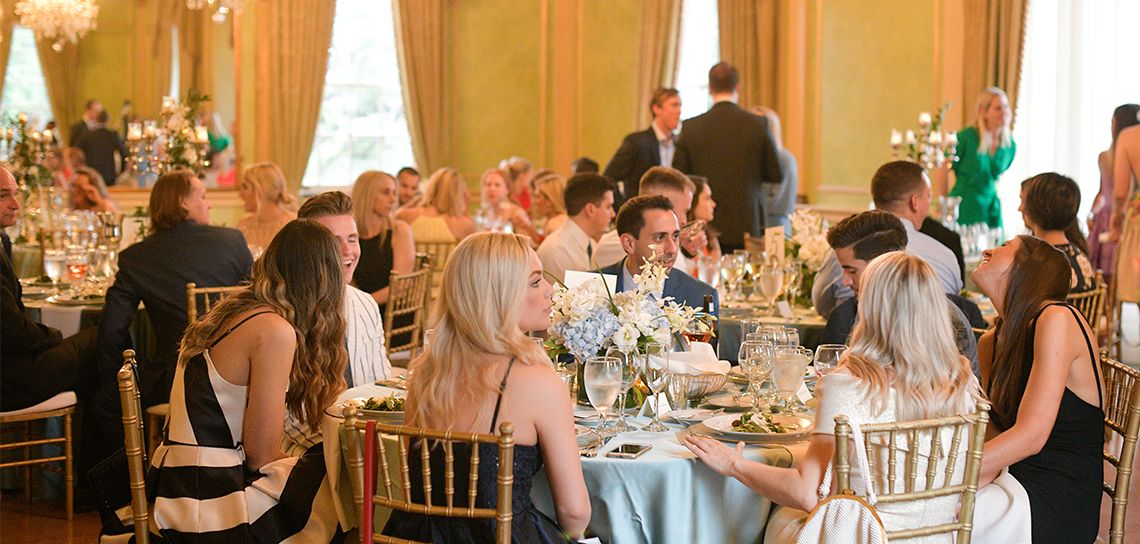 The more the merrier: Stellar celebrations go beyond the reception
---
For many couples, a yearlong engagement has become the standard. Not only has the wedding planning process become much more extensive, but the parties surrounding the ceremony and reception have also reached new levels. Engagement parties with all the stops. Welcome parties for out-of-town celebrations. Even rehearsal dinners that mimic the upcoming reception—with the entire wedding guest list included. With engagement excitement overflowing, what better way to spread the joy around and share it with those you love most? Here we share some celebration inspiration from recent Baton Rouge brides.
---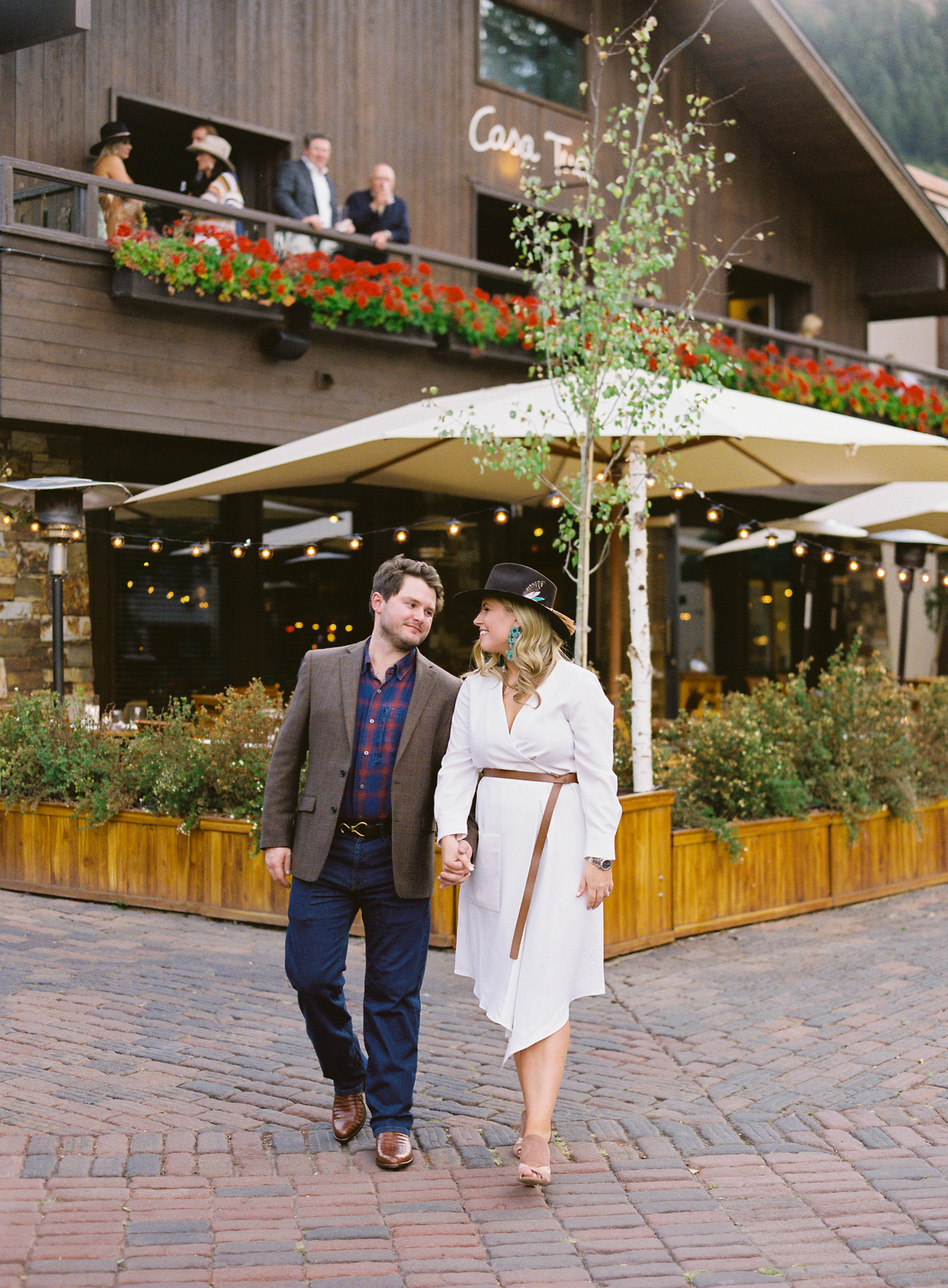 WARM WELCOME
Start a destination wedding weekend off with a casual gathering that's an appreciated respite after long flights. A welcome party gives the hosting couple the opportunity to introduce their guests to the special location they have chosen.
---
SHAKEN OR STIRRED
A signature cocktail at a rehearsal dinner is the perfect way to give guests a glimpse into the couple's life together. Offer their favorite drink and name it after the pet they share. Cheers!
---
PRACTICE MAKES PERFECT
Rehearsal dinners aren't just for the wedding party anymore. Large gatherings with memorable details are becoming all the rage. Holding the party at an ornate venue or including details like a Champagne wall gives guests a look into the overall style of the wedding, while giving the soon-to-be newlyweds another chance to connect with family and friends.