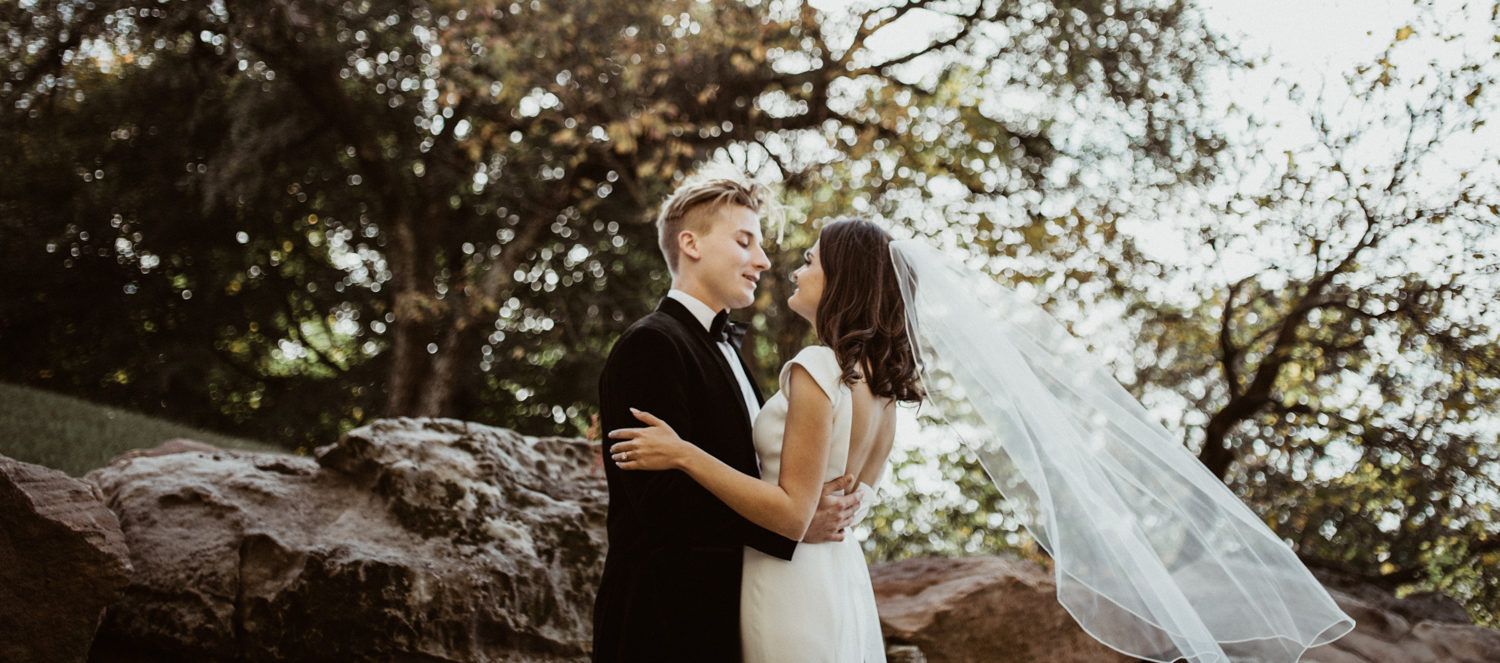 Five accessory trends 2019 brides need to know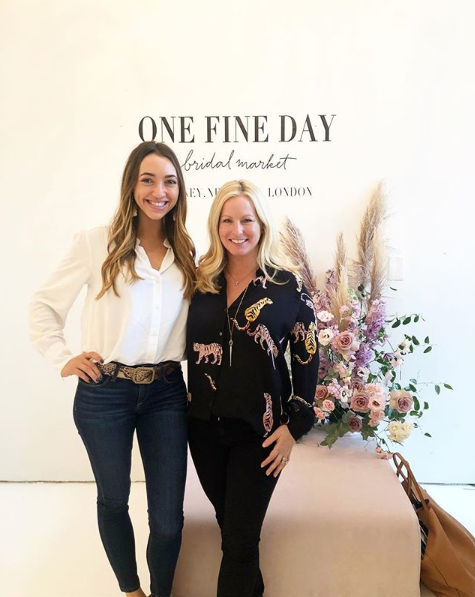 Just off the plane from her trip to New York Bridal Fashion Week, Ramsey Sims of I Do Bridal Couture is bursting with inspiration and new offerings for the Baton Rouge brides who will be tying the knot in the next year. And while some classic bridal elements hold year after year, with two royal weddings in the recent months, Sims says this year the elements that serve to complete brides' looks are slightly different than in the past.
We broke down her recommendations into five simple tips for soon-to-be brides, and anyone who loves bridal. And for more wedding inspiration, check out inRegister's 2018 Weddings issue here.
---
1. Ornate floral
Calling to mind the beauty and elegance of nature, flowers have long been a cornerstone of any and every wedding celebration. This year, Sims says the earthy element is taking on a whole new personality as it works alongside more minimal looks to add much-needed romance.
"The first thing that comes to mind when I think of the trends we saw this year is floral," says Sims. "I love the soft jeweled floral designs I saw for headbands and jewelry, as well as the incorporation of different florals into veils. It really helps to add texture and interest to a bridal look."
https://www.instagram.com/p/BomwzCeHvfV/?taken-by=idobridalcouture
2. Light lace
Designers are turning traditional lace on its head, with larger floral designs that aim to deliver a more effortless look than dense laces of the past.
"There are so many ways to incorporate lace into your look," explains Sims. "This year it is all about the romantic, softer laces that really add an ethereal element."
3-D floral embellishments and allover detailing are just some of the ways that Sims says she saw lace incorporated. And for brides who are opting out of a veil altogether, Sims suggests getting creative with elements like headbands and belts that offer the same effortless floral feeling.
3. Toned-down sparkle
"Bridal accessories are not as bling-y as they have been in the past," explains Sims. "This year, everything is more subtle."
Just like Meghan Markle's simple but elegant look this past June, Sims says bridal fashion is dialing back the bling to deliver more royally inspired looks. However, while the now Duchess of Sussex's look was decidedly minimal, she still donned some sparkle with a diamond tiara borrowed from Queen Elizabeth II. Sims says that brides in the coming year will likely work to emulate the same look with jeweled headbands and earrings.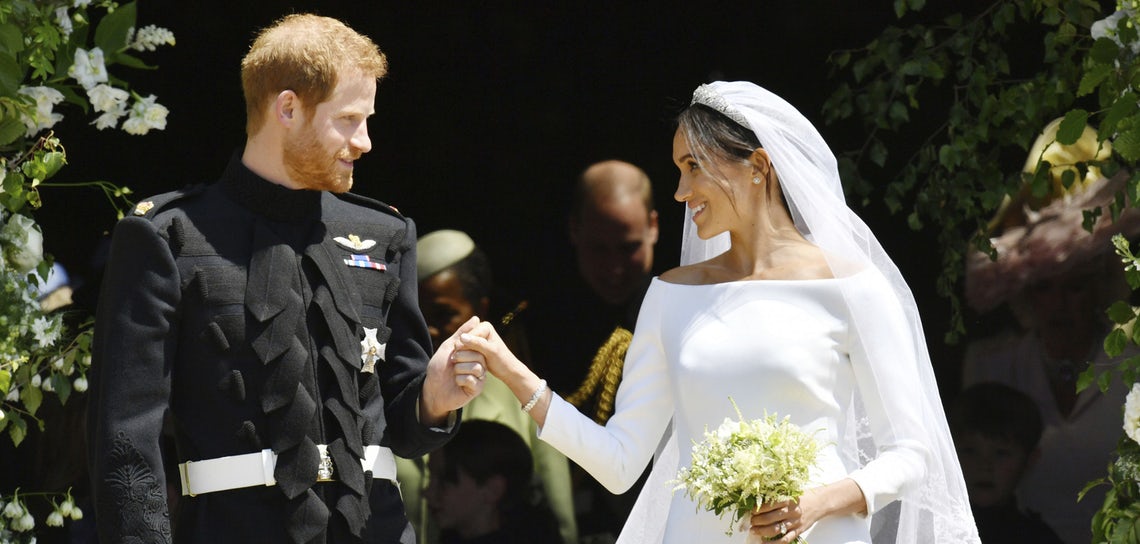 4. Pearly whites
And we're not just talking about smiles. Sims says this year, pearls are being taken from bodice to veil to offer the subdued embellishment that is so big this year.
"We saw so many pearls when we were in New York," says Sims. "They adorned everything from headbands to crowns to veils. I love this trend especially for our Southern brides."
5. Custom creations
In addition to all the creations Sims and her team saw during their time at NYBFW, she says she is working with a few brides on custom pieces to complete their wedding day look. Not only does this feature ensure that a bride doesn't share her look with anyone else, but it also allows the bride to incorporate snapshots from her and her groom's love story into her attire. From first-date flowers to landmarks from trips together, the options are endless for brides who are looking to get creative.
For more of Sims' bridal expertise, follow along on I Do's social media here and here.