Travel Journal: France & Monaco
---
Seen through the eyes of: Estelle Rome
Who went: Myself; my daughter, Suzette Say; my son and daughter-in-law, Byron and Marci Rome; my son, Carey Rome; my daughter-in-law, Amy Rome; my grandchildren: Adeline Rome, Benton Rome, Burgin Rome, Carter Rome, Hatley Rome, Hillary Rome, Harrison Say, Whitney Say; and, my granddaughter-in-law, Katie Say.
We went because: I wanted my family to experience what my daughter and I did on our first trip to France in 1988. I wanted them to reunite with our cousin Benoit Ruaudel and other French relatives, learn of their French heritage and culture, visit the historic sites and celebrate my 80th birthday.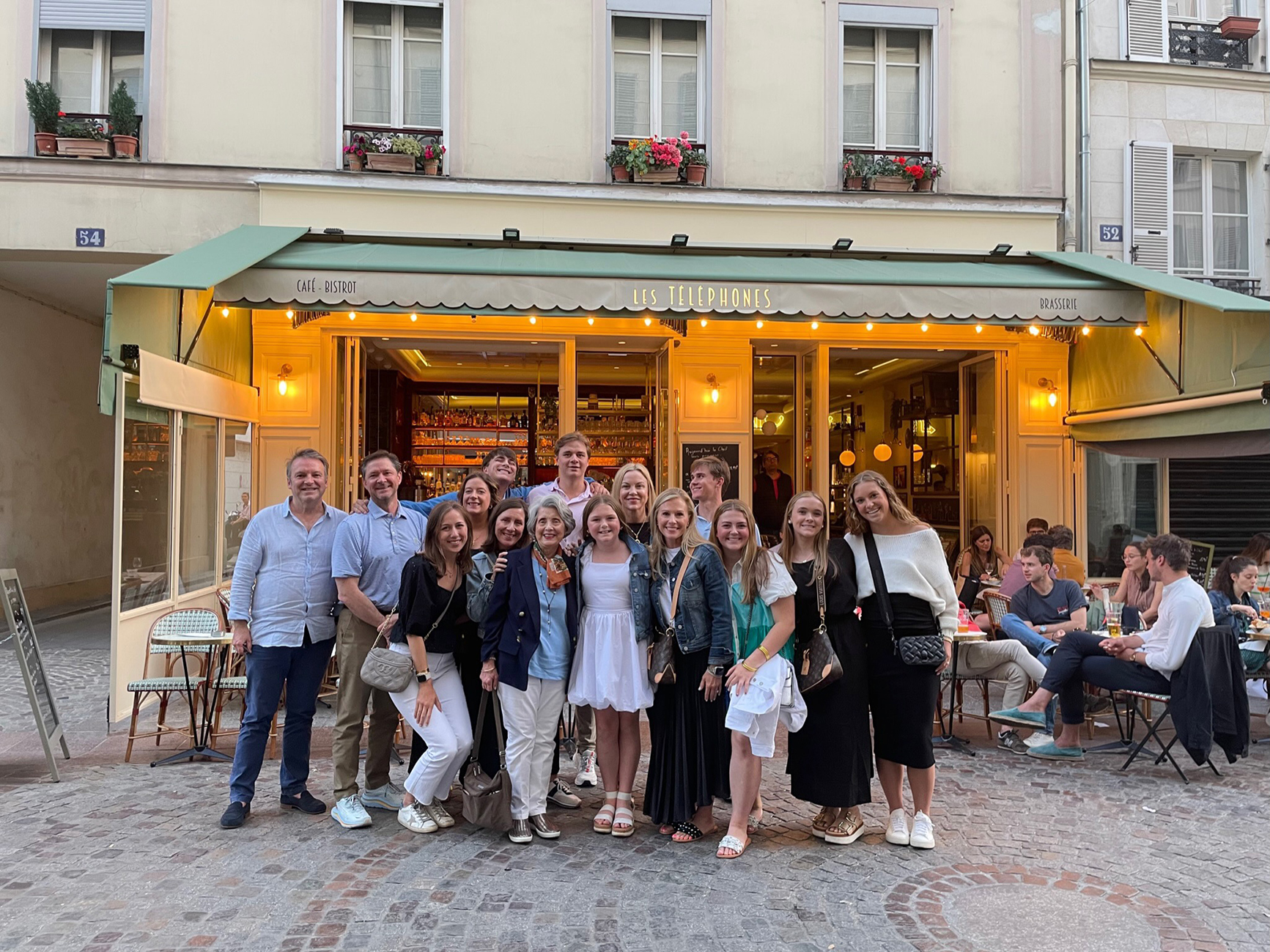 Hotel recommendations:
We chose our hotels for their proximity to the train station, as it was our primary means of transportation. In Paris, we stayed at the Novotel Paris Centre Gare Montparnasse. Included in the price of the rooms was a great breakfast, which got us off to a delicious start. In Toulouse, we stayed at ibis Toulouse Gare Matabiau. It was easy walk to the Place du Capitole for great shopping and dining.
Where to eat: The first restaurant we visited in Paris, Les Téléphones in the 7th Arrondissement, was a crowd favorite. It has a wonderful outdoor atmosphere and authentic French cuisine. Another favorite in Paris was Le Maison de l'Aubrac. The restaurant specializes in steak and has a great wine list, which made it the perfect place to celebrate my grandson Benton's 21st birthday. Each region we visited had its own culinary highlights, but another restaurant that stands out is La Duchesse Anne Crêperie in Saint-Malo. Built into the centuries-old wall of the city, the restaurant had wonderful crepes, galettes and cider.
Favorite dish on the menu: Galettes. They are similar to crepes but made with buckwheat flour, usually with a savory filling and often topped with an egg.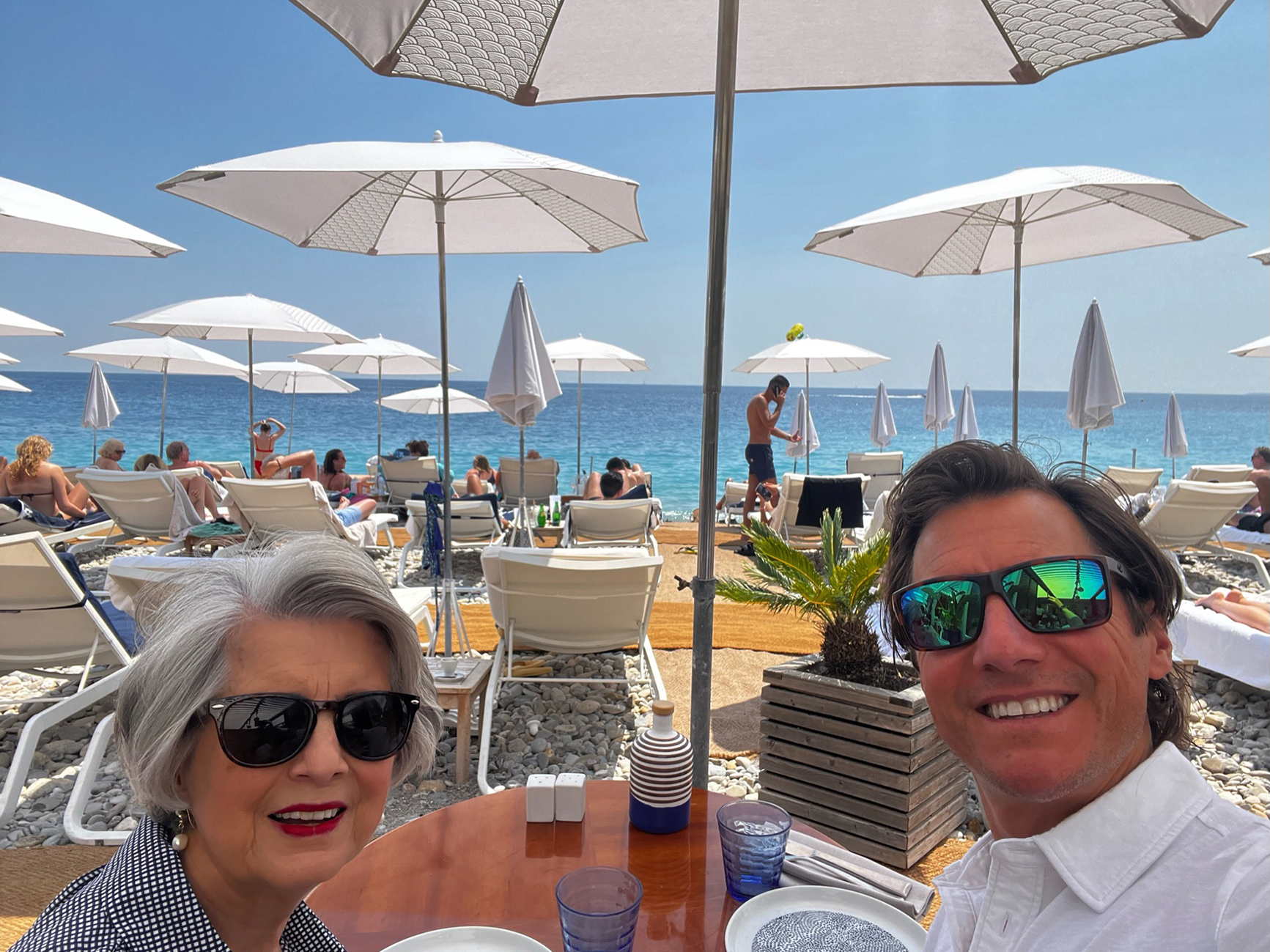 Item of clothing you shouldn't leave home without: A raincoat.
Favorite historic landmark: Normandy. We went in early June during the D-Day anniversary. We also loved our visit to the Grotto at Lourdes and the Abbey of Mont-Saint-Michel.
Local attraction worth a drive-by: During our time in Nice, we took a day trip through Provence. The Gorges du Verdon are a must-see. While the lavender was not quite in full bloom, the scenery was beautiful.
A great experience off the beaten path: While staying in Rennes, we drove along the Brittany coast. The Pointe du Grouin has a beautiful view. The picturesque fishing town of Cancale is the oyster capital of France, and the oyster market was quite an experience.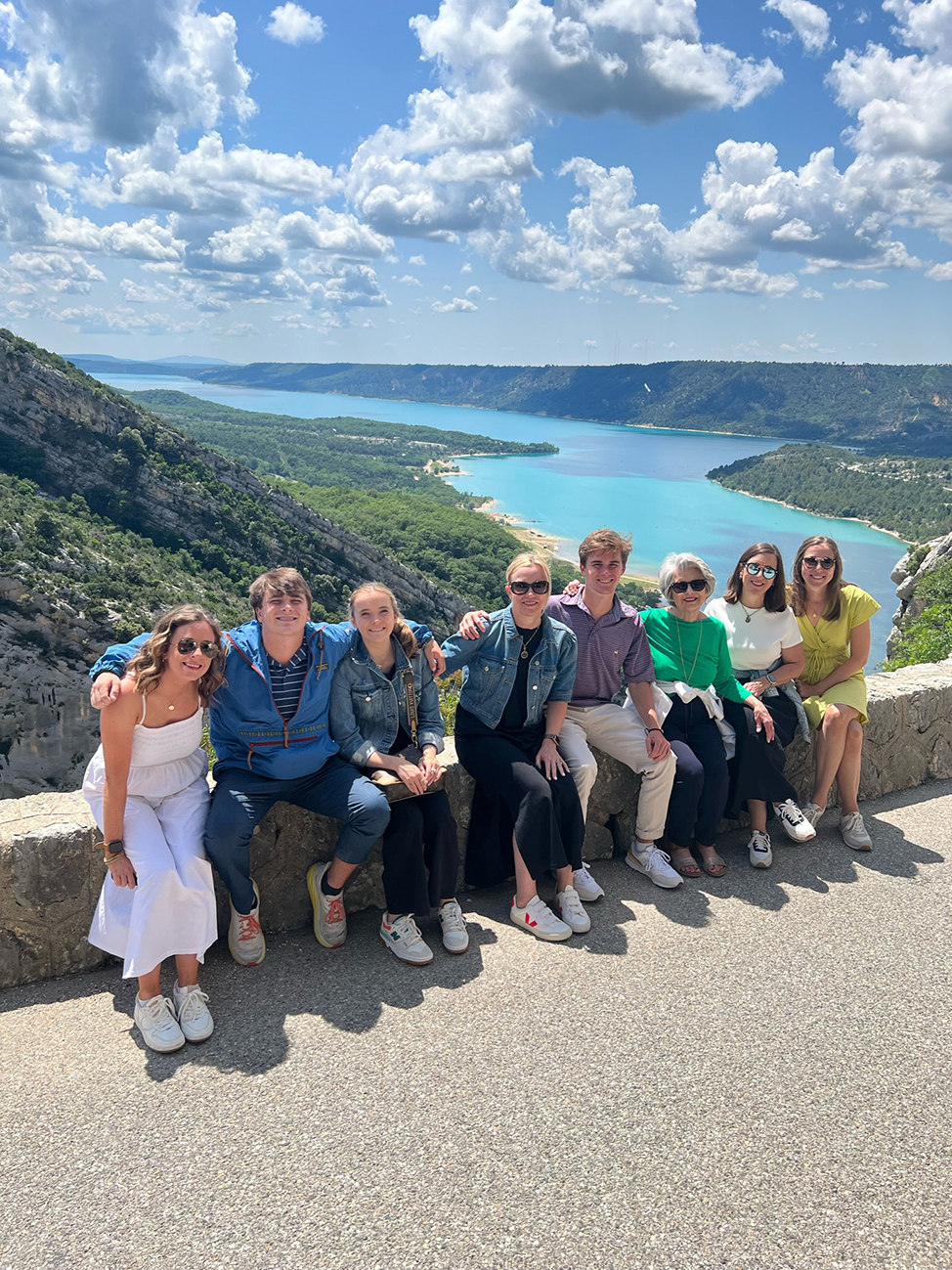 Worth the splurge: A private, full-day tour of the D-Day beaches. Our guide, Sabrina, tailored the trip to meet our family's interests.
Not worth the splurge: Guided day trip of the French Riviera. Our guided tour canceled at the last minute, so we ventured out on our own. It turned out to be very easy to navigate, and we had the freedom to explore Monaco at our own pace.
Something surprising we learned on the trip: We, in America, are spoiled with conveniences such as air conditioning and large coffees.
Insiders' tips: Travel light. You will thank yourself when you are hopping on and off of trains to see all you can see.
We would suggest this trip to others because: It was a trip of a lifetime. My family now has memories that will last a lifetime.