My favorite things: Shelly Mullenix
---
Senior associate athletic director for health and wellness, LSU
---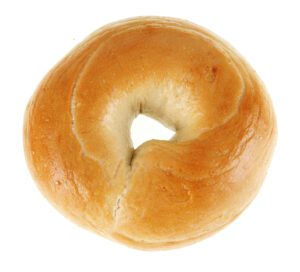 Guilty pleasure: Taking the stairs to my office as an excuse to scroll through TikTok
Place for lunch: Leftovers at my desk—or New York Bagel on Lee Drive
Way to spend a Saturday morning: Walking the LSU Lakes
Childhood memory: Weekends snorkeling at Hollywood Beach, Florida in search of seashells with my brother
Way to get myself moving in the morning: Freshly ground coffee brewed by my husband
Song on my playlist: "It Had to Be You" by Harry Connick Jr.
Way to unwind: Pulling weeds
Book: Anything written by Brené Brown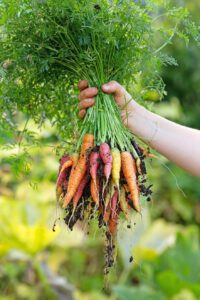 Way to spend $20: Treating my grown kids or co-workers to Starbucks on campus
Time of year: Early Spring. Vegetable planting season!
Concert I ever attended: James Taylor at the Raising Cane's River Center
Place for a manicure/pedicure: I wish.
Perfume: Coconut Lime Verbena from Bath & Body Works. It has been discontinued, so I am always on the search.
Place to have a shopping spree: Marshalls
Excuse to indulge: Cajun turkey po-boy from American Market on game days. Geaux Tigers!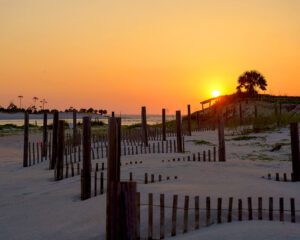 Most treasured possession: Childhood blanket, which was pinned to my dress on my wedding day!
Idea of perfect happiness: 8:01 p.m. on my couch with ice cream
Out-of-town destination: St. George Island, Florida
My motto for life: Always advocate for others
Hidden talent: Making beaded jewelry