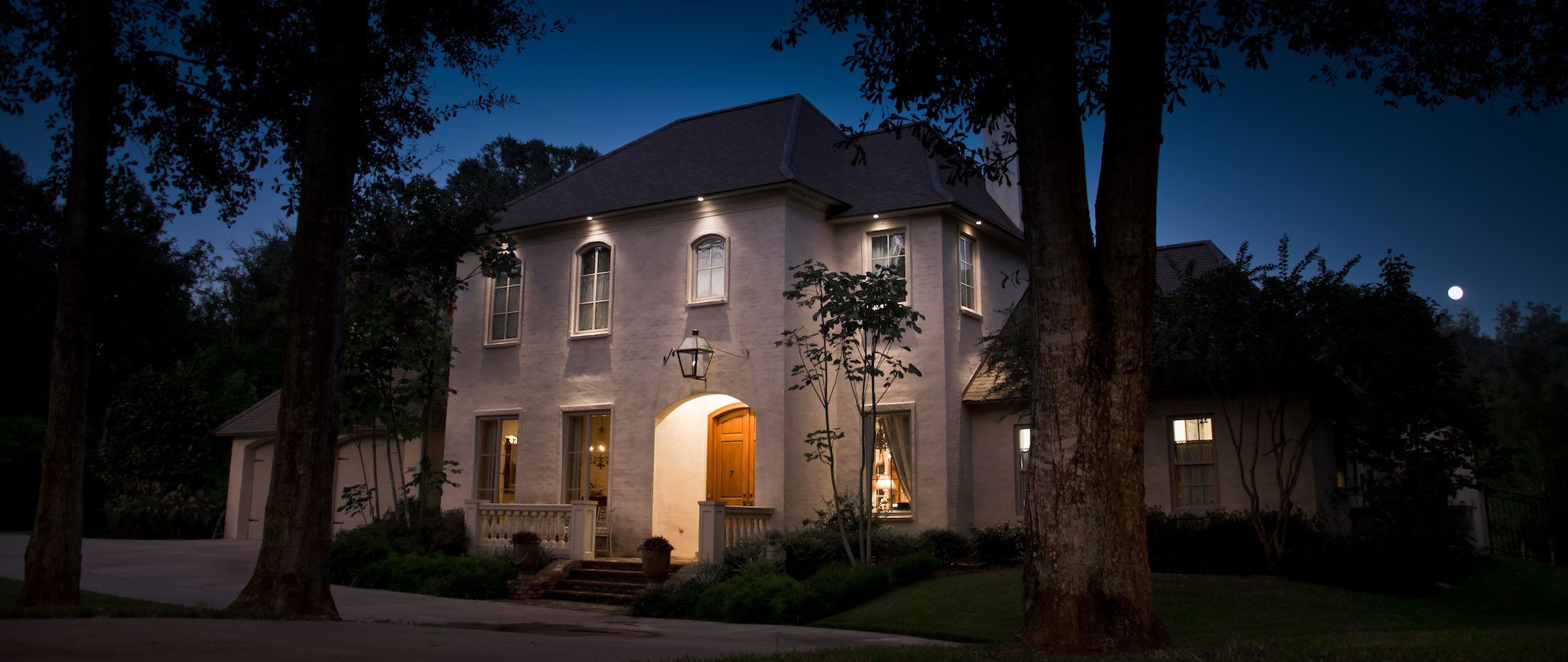 Designer tip: Manuel Builders' Kristin Tucker on boosting curb appeal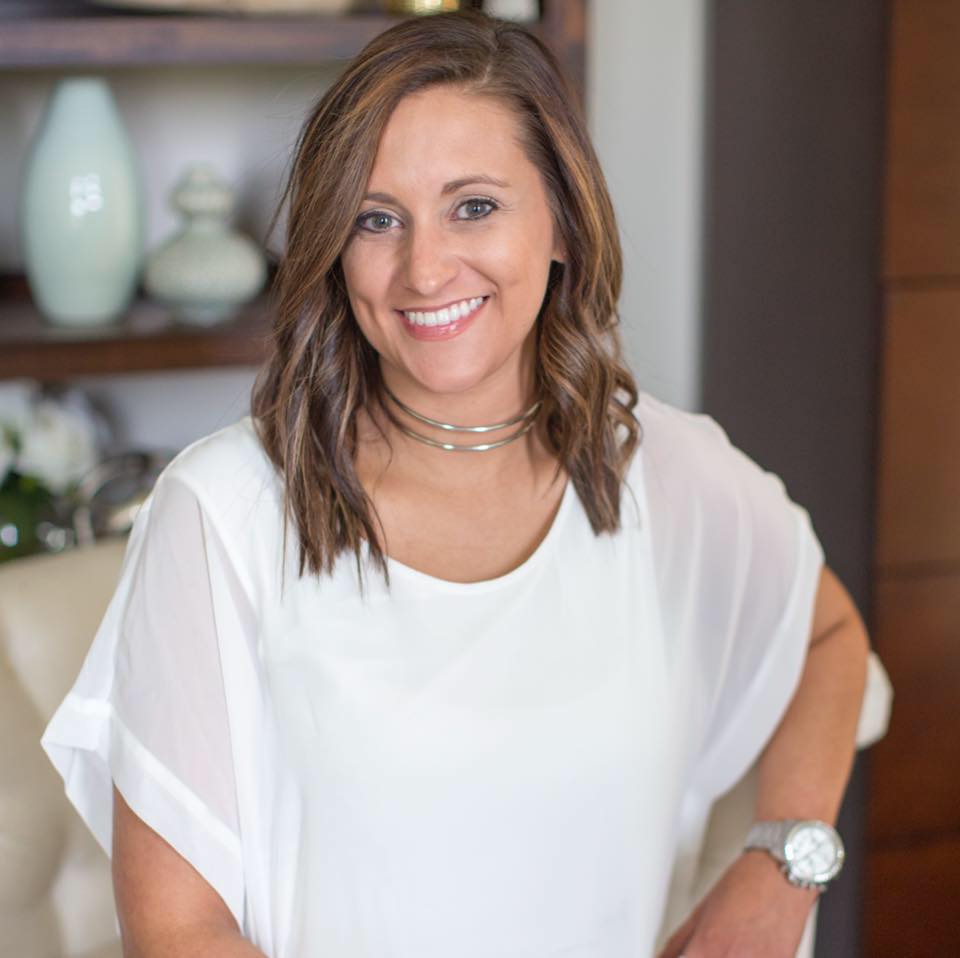 First impressions are lasting. And while it's easy to ensure that you present yourself with a smile and handshake, when it comes to your home, the view from the street is where it all begins. According to Kristin Tucker from Manuel Builders, creating eye-catching curb appeal isn't as hard as it seems, however. Rather, it can be affordable and attainable with as little as a trip to the home improvement store and a day of work.
For Tucker, paint is one of the simplest ways to make an impact. By choosing an out-of-the-box color for your front door, you help guests get a glimpse of your style and personality.
"It can really make a statement to paint your front door a bold color that contrasts nicely with the rest of your home's exterior," says Tucker. "You can also add charm with a window box filled with your favorite flowers or oversized planters on either side of your front door."
Front lawns can lose their appeal because of unwanted necessities. Just because you need it doesn't mean you have to see it, and Tucker advises, "There are so many creative ways to disguise outdoor eyesores. Inexpensive privacy screens or fence boards can hide trash cans, utility boxes and AC units."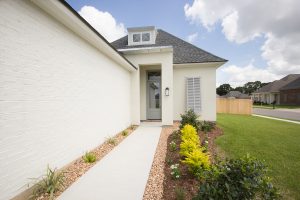 After taking care of what no one wants to see, it's time to work on what everyone sees: landscaping. As the temperatures start to cool, yard work can be a fun way to decompress while making your house the star of the neighborhood.
"Clean, well-manicured landscaping is a must for boosting curb appeal," says Tucker. "Start by adding a crisp curved border to define the edges of the bed."
Using more organic shapes instead of a sharp edges gives the landscape a softer, more approachable appearance, according to Tucker. Adding things like colorful potted plants or a paved walkway also helps add interest. However, Tucker notes that it is important to add with discretion, because clutter is the enemy of the manicured yard.
When the sun goes down, make sure passersby can still see the hard work you've put in by adding lighting details that go with your home's design.
"Landscape lighting can do double duty by enriching the appearance of your home at night while adding security," says Tucker. "The right lighting can accent the architectural features of your home or showcase your beautiful landscaping and trees."
And for Tucker, that is the key in incorporating any of these elements into your exterior–making your home shine. By approaching your yard with mindfulness and moderation, Tucker notes that guests will not only be drawn to features of your home, but they will also get a peak into the style that they will experience upon entry.
To learn more about Tucker and the entire team at Manuel Builders, visit manuelbuilders.com.