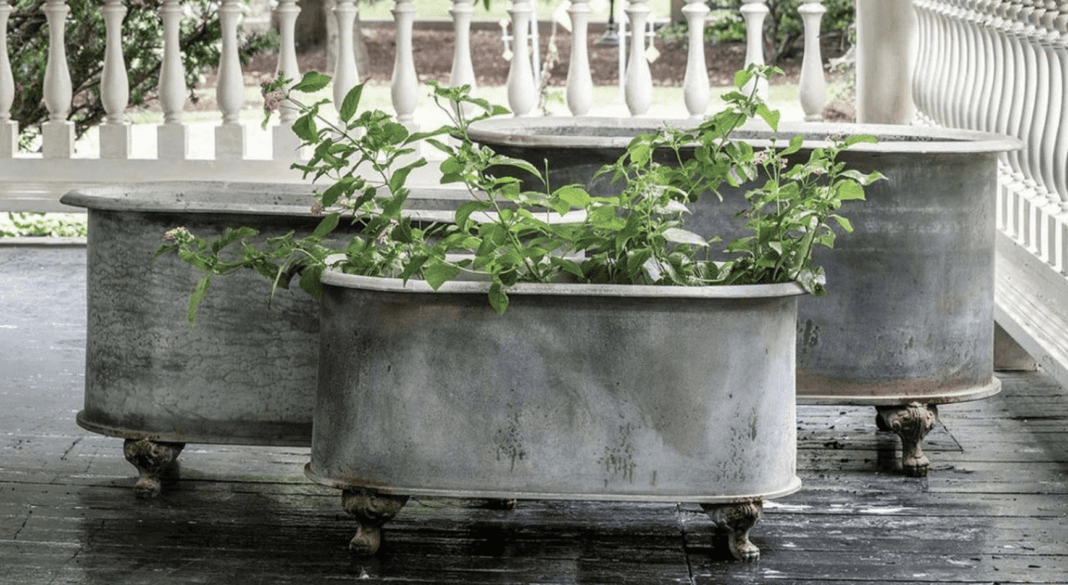 Spotted: Zinc clawfoot planter tubs from Mosaic Garden
At second glance, one might think that these zinc clawfoot planter tubs came straight from the Beauty and the Beast enchanted castle, but nope—you can find them here in Baton Rouge at Mosaic Garden. The metallic texture and Old World charm suit an overflowing herb garden, but would also hold ice and drinks for a good old-fashioned porch party.
---
For more information, see the original post on Instagram or visit facebook.com/mosaicgardenbtr.