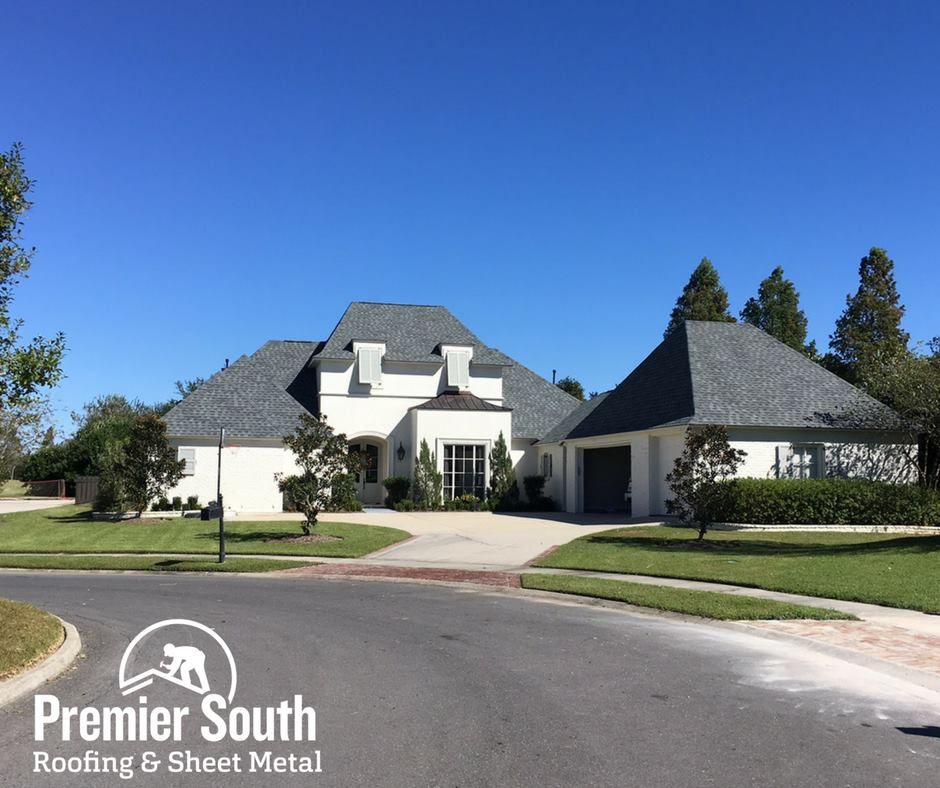 The 4-1-1 on Premier South Roofing and Sheet Metal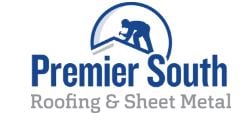 A new roof is a major investment, so it's important to choose an experienced professional to protect that  investment. Premier South Roofing and Sheet Metal offers the best roofing experience in the Baton Rouge and surrounding areas.
Premier South crafts every roof using its meticulous, hand-nailed installation process. Premier South was recently awarded the highest Pro Plus level a contractor can receive with Atlas by maintaining platinum status for three consecutive years.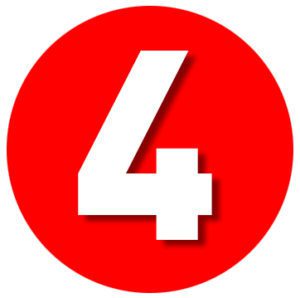 Four fun facts

1.  Locally owned and operated by Robert (R.J.) McGimsey.
2. Every shingle is hand-nailed above manufacturer specification and requirements.
3. The company has a combined 1,100 years and counting of roofing experience that works for Premier South every day.
4. Premier South is the only company that does flat roofing, shingle roofing, metal roofing and repairs using in-house labor crews.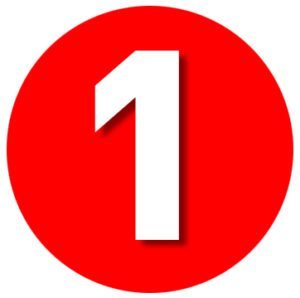 One thing you didn't know they offered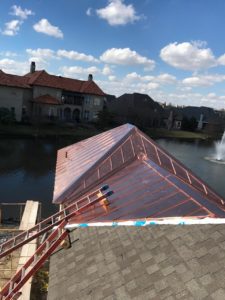 • Premier South offers soft-wash roof cleaning. Soft-washing asphalt shingles is the only recommended way to clean roofs that will not void the manufacturer's warranty. Pressure washing and other cleaning applications will damage shingles and shorten roof life expectancy. Soft washing complies with the ARMA's (Asphalt Roofing Manufacturers Association) recommendations for safe roof cleaning practices.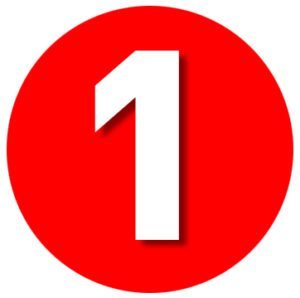 One reason you should come in soon
• Premier South is the second-largest installer of Atlas shingles in the nation. It offers a variety of color options for shingles, metal, gutters and accessories. Premier South's master craftsmen, fabricators, and friendly sales team makes it their business to ensure every customer is happy.
---
To learn more about Premier South Roofing and Sheet Metal, call 225.757.6621 or visit premiersouthla.com or follow the company on social media at @premiersouthroofing