April showers bring May flowers: How to plant and maintain a rain garden
Spring is approaching and bringing those consistent afternoon thunderstorms along with it. Heavy rain may make you weary of planting flowers, but a rain garden creates a solution for growing plants in our extra wet conditions. You might just want to make your flowerbed and lie in it after seeing the tranquility it brings to your home.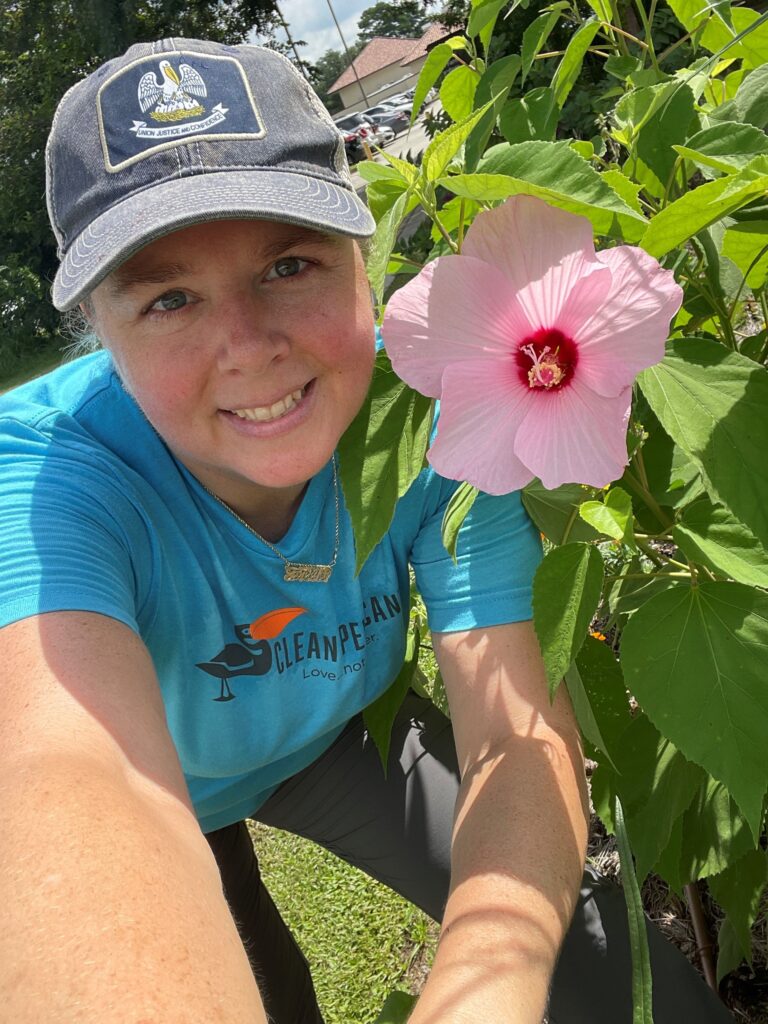 Learn how to create an outdoor oasis with these tips from LSU agriculture professor Jennifer Blanchard. Blanchard is in the plant environmental and soil sciences department, and she also does consulting for gardening.
The first step in planning your rain garden is to select a low spot or wet area in your yard, Blanchard says. When choosing which plants to include in your garden, "native plants (like irises and lilies) are always the best option," she notes.
Some of her specific plant recommendations that are great for rain gardens include Iris Brevicaulis (Zigzag iris), Iris Fulva (Copper iris or Red iris), Iris Giganticaerulea (Giant blue iris), Hymenocallis Lirosme (Swamp spider lily), Crinum Americanum (Swamp lily or Seven Sisters), and Hibiscus Moscheutos (Rose mallow).
When maintaining your new garden, Blanchard says to "plant natives and plant heavily. By doing so, your create a more sustainable garden and reduce the need for chemical fertilizers and maintenance–other than weeding in beds and annual pruning to maintain your own personal aesthetic preference."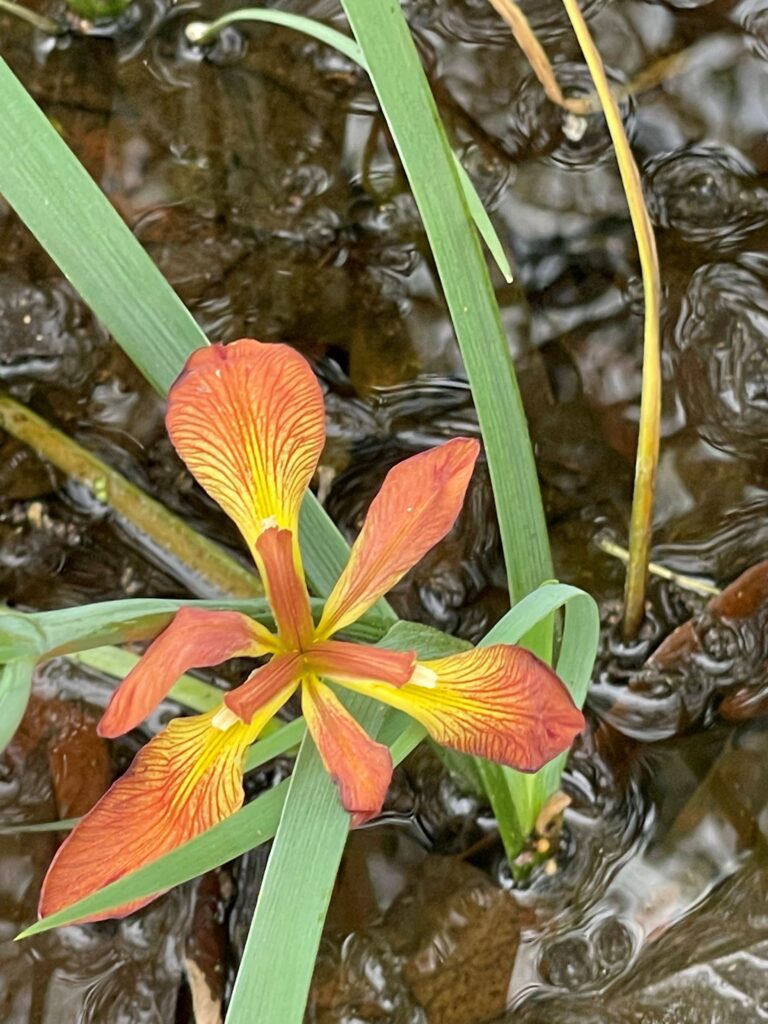 Rain gardens are also beneficial to the environment, she notes, by "providing habitat, food/nectar and lifecycle host plants to wildlife native pollinator species."
Blanchard's final words of advice? "Buy native plants from local growers. Also, go to the local library and get books on rain gardens, bioswales and plants for stormwater management."