Incorporating this into your kitchen design will impress guests with less mess
Easter is almost here, and for many, it's a time of getting the family together, relaxing and bonding over a home-cooked meal. It's also a time for preparing your home and kitchen for entertaining.
When entertaining guests, having enough counter space to organize your dishes while keeping the mess to a minimum is ideal. Maybe that's why party pantries, otherwise known as butler's pantries, have remained popular for all of these years.
Cherith Craft of Craft Interiors says spaces like party pantries are seeing renewed interest in the design industry for their practicality given the rise of open floor plan kitchens. They also offer another option for family gathering.
"The kitchen continues to be the heart of the home, and adding spaces like this make it even more of a spot where the family hangs out and wants to spend time," Craft says. "A party pantry takes the kitchen to the next level as it can be a beautiful, inspiring and practical space!"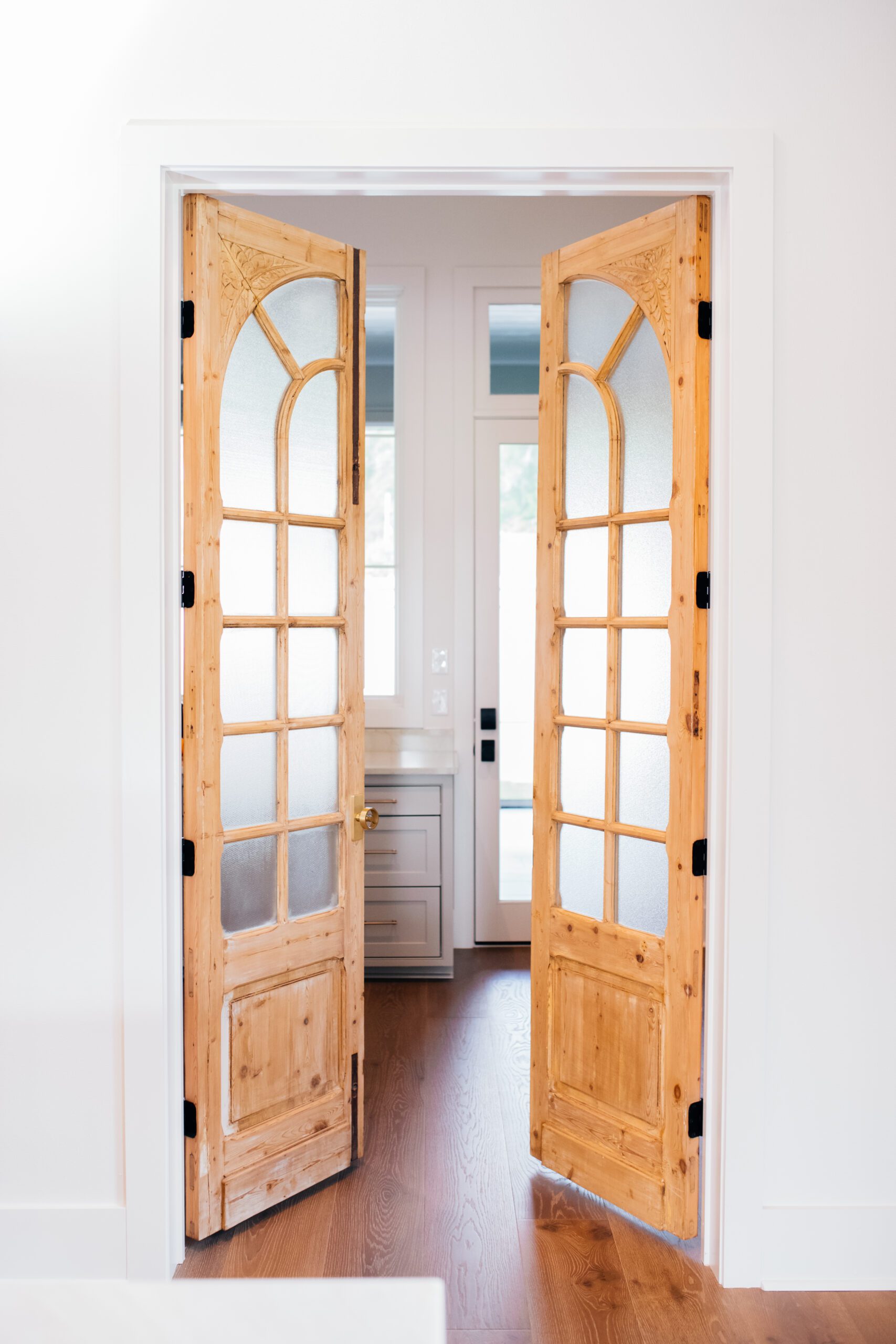 While functionality and family fun make party pantries all the more appealing, Craft says these spaces also add value to your home.
"Spaces that are used regularly and feel special, like a party pantry, make your home very attractive when you get ready to move," Craft says.
When designing this type of space, Craft keeps a few things in mind in terms of location and design elements, with the first being ensuring the pantry is in an accessible spot near the kitchen.
"Most people can't have a party-only pantry," Craft explains. "It will likely also act as an everyday space, therefore it will be most accessible right off of the kitchen or near the kitchen."
Next comes storage and shelving. Craft says she recommends open shelving as it allows you to display the serving pieces you have on hand.
"Open shelving is an opportunity to display nice serving ware and keep it in view so that it gets used as often as possible," Craft says. "I find that when special serveware is tucked away, it makes it hard to remember to use it."
In addition to open shelving, Craft also recommends incorporating closed cabinetry to store everyday items and dry ingredients.
"While a 'party pantry' can be used for special events, it's more likely that it is also an everyday space. A place to house the coffee pot or blender; items that get used everyday," Craft says. "For me, it's also a place to store dry good foods and all of that will have the cleanest look if it's behind doors."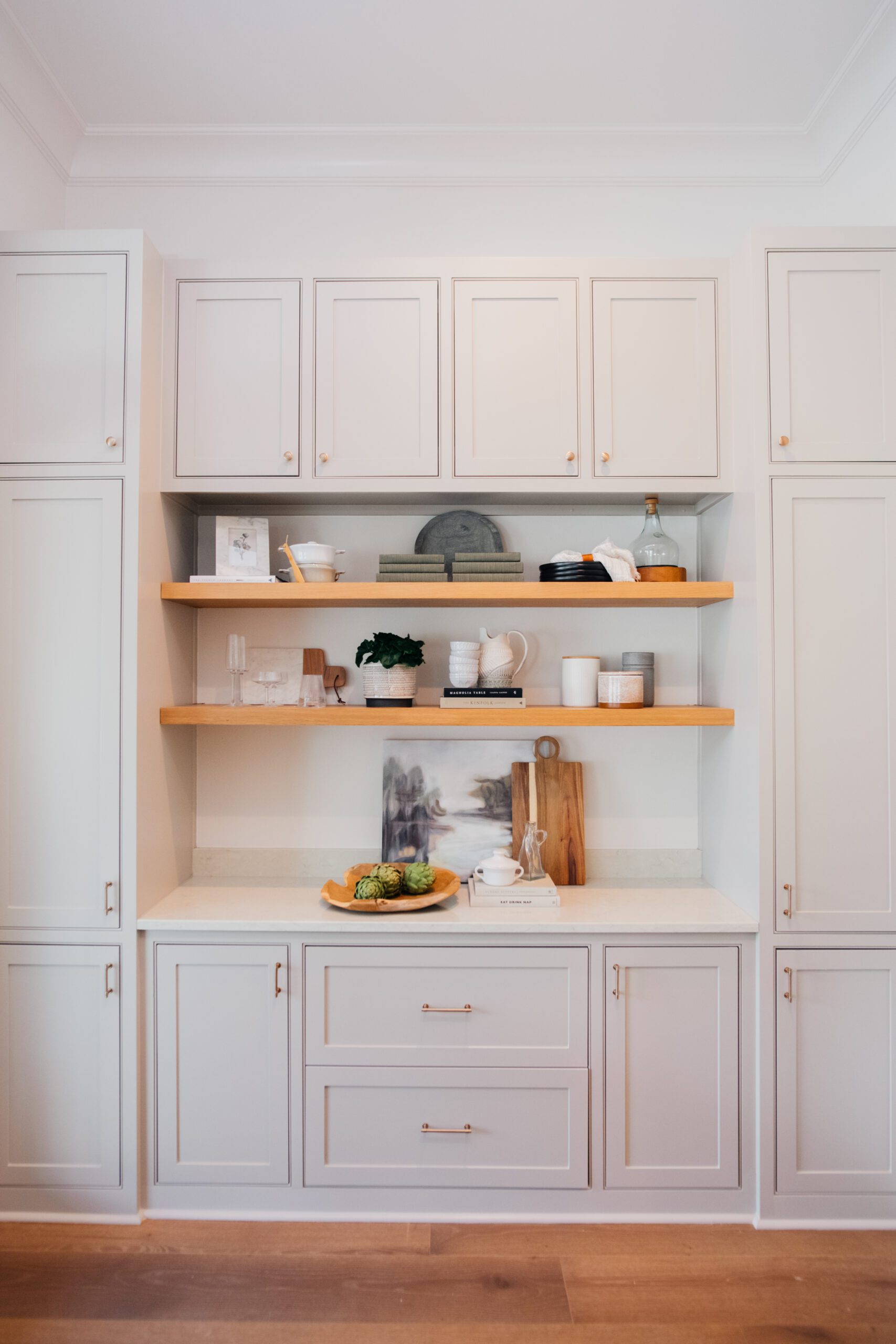 As springtime brings an opportunity for more family gatherings, you'll need as much space as possible for entertaining and preparing. Incorporating your party pantry into the gathering offers more counter space for food preparation and offers another place for dwelling with loved ones.
"The more work spaces you have during the holidays the better," Craft says. "Everyone will love being in close proximity to work on their dishes while also having the space to do it."