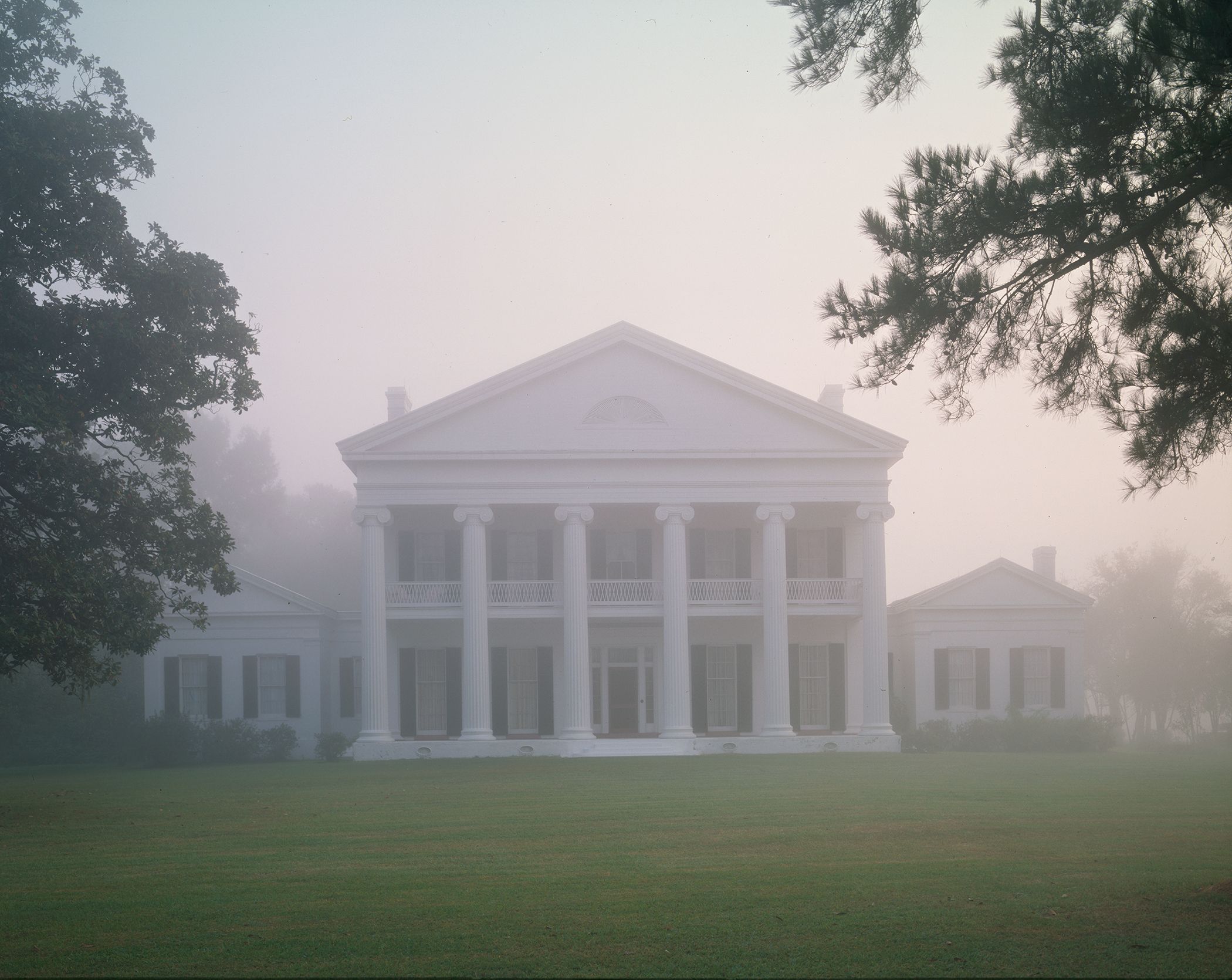 Off the page: Henry Howard: Louisiana's Architect
Madewood Plantation. Photo by Robert S. Brantley and Jan White Brantley/Courtesy The Historic New Orleans Collection.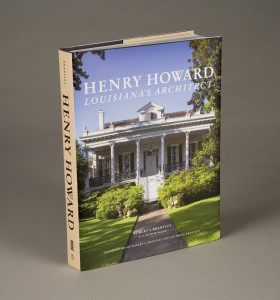 Call it the case of the missing architect. At the height of his career in the 1800s, Henry Howard designed more prominent homes and public buildings than almost anyone else in south Louisiana. But though the edifices themselves—with names like Pontalba, Nottoway, Bocage—are still famous, the man who dreamed up these storied structures has largely been forgotten.
Worse yet, many of his greatest projects have been incorrectly attributed to other architects over the years. Righting those wrongs was a decades-long undertaking that culminated in The Historic New Orleans Collection's publication of the book Henry Howard: Louisiana's Architect this spring.
The book's primary author is photographer and architectural historian Robert Brantley, though the project was at first a joint one undertaken with Howard's great-great-great-grandson, who was inspired after finding a trunk full of Howard's papers in an attic at age 15. When that descendant, Victor McGee, fell ill in 2002, Brantley assumed full responsibility for the daunting task, digging into archives around the South and in Howard's home country of Ireland. As prolific as he had been, the bulk of Howard's own records were lost or destroyed, and no comprehensive list of his works existed.
"No task was more difficult than establishing which buildings Howard actually designed," writes S. Frederick Starr in the book's foreword. For most structures, Brantley found written evidence of Howard's work, but for others he relied primarily on "stylistic evidence"—a building's layout and configuration, as well as its ornamentation and architectural details. For this cold case, Brantley worked as an architectural detective, analyzing handwriting samples and patterns in wrought iron.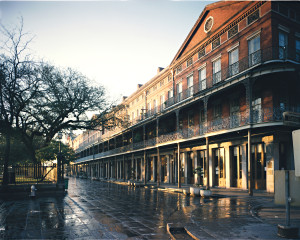 "From the beginning, his houses were comfortable to live in, no matter how simple or grand," writes Brantley. "Even now, people fortunate enough to reside in his houses comment on how pleasing they are, testimony to Howard's understanding of the humane dimension of his art."
The new volume features historical photos of the homes that were felled by fire or demolition, while fresh photos show how the remaining structures maintain Howard's signature combination of elegance and livability. Readers see an amazing array of the architect's "country commissions"—plantations including Belle Grove, Madewood, Bocage, Woodlawn and Nottoway—along with New Orleans structures including the famous Pontalba apartments surrounding Jackson Square. Howard, we learn, was also responsible for the Mississippi monument now known as the "Ruins of Windsor," as well as courthouses and churches in both states. It's an incredible legacy that these authors were determined not to let go unnoticed any longer.
"Though for years his works often went without attribution or were credited to others in error, many still stand today and at last can be identified with their proper creator," writes Brantley. "Now, after the passage of more than a century and a quarter, may his spirit rest."