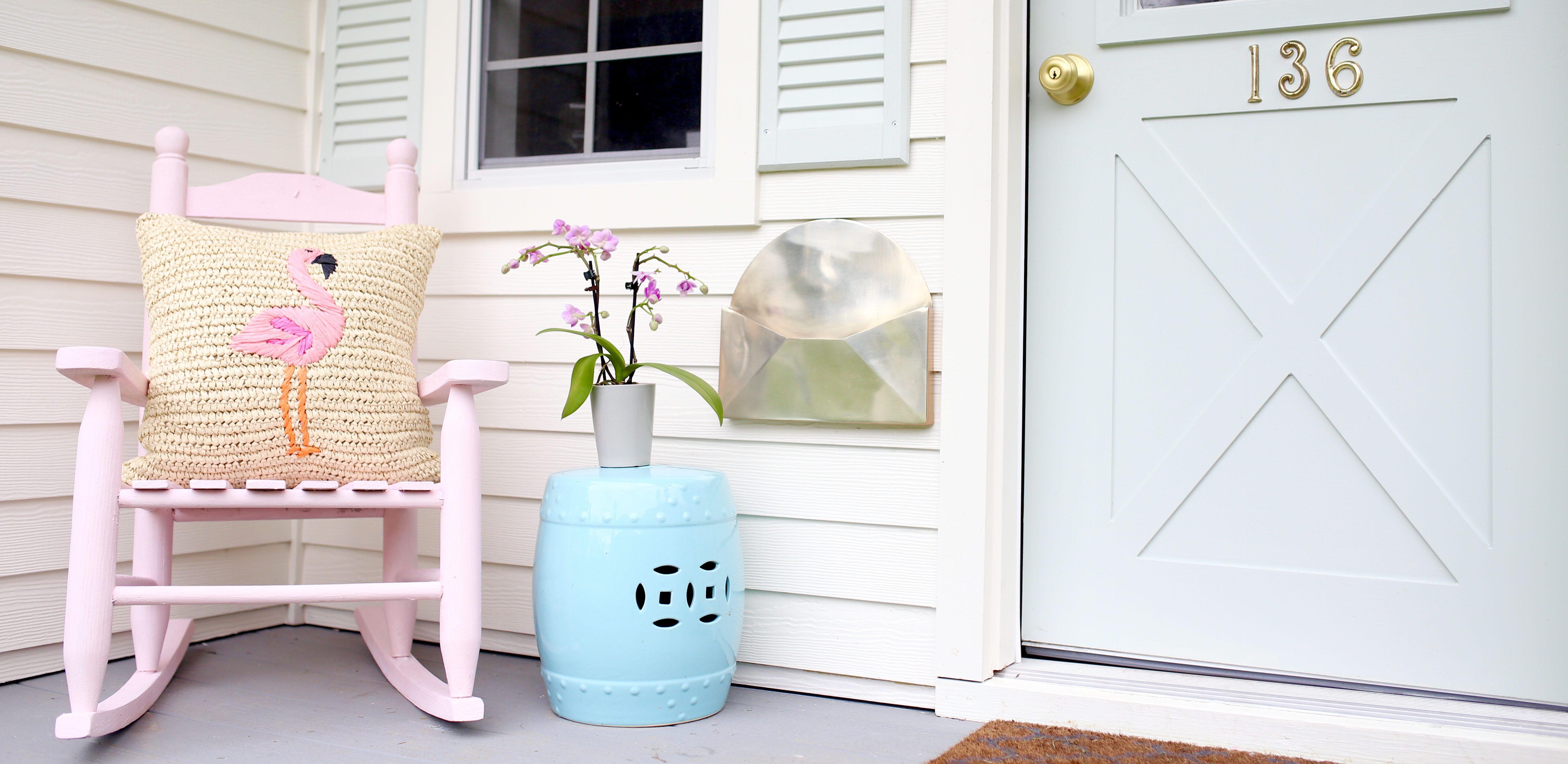 From the October issue: Playhouse perfection
The backyard of Ashley and Mike Fontenot doesn't have a typical swing set that you could pick up at Home Depot or Walmart. Rather, the large yard is adorned with a custom tiny home built to accommodate hours of imaginative playtime for the two Fontenot children, Rosie and Bowen, as well as their many cousins. Incorporating colors and other elements from the main house, the pint-size version even includes tiny window boxes, a painted runner on the stairs and a tiny air conditioner.
To see the whole space and learn more about the inspiration behind it, check out this story from inRegister's October issue, on newsstands now.