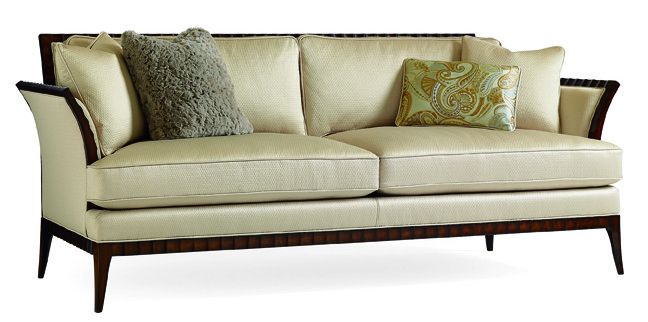 Market Watch: One Shining Moment
Caracole "Bridge the Gap" sofa
The bright lights of the famous Strip weren't the only things that were gleaming in Las Vegas during the recent winter 2015 Market. As interior designers from around the United States and 76 countries learned at the event, furniture and accessory manufacturers are putting on the glitz this season like never before. Whether these sparkling details are paired with bright colors or left to make a solitary statement, they get the glowing endorsement of the design world for spring.
---
Modern Elegance
Yes, it's true: Las Vegas can put on a show. But there is also a calm and restrained side to the gambling mecca, considering its many high-end hotels and hotel guests who relish luxury. These pieces, many of which feature subdued gold tones and shimmering details, speak to the softer side of Sin City.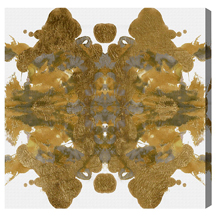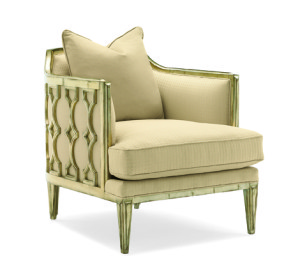 ---
Color Wheel
We love our neutral palettes, but color is making a strong statement in Las Vegas—vibrant and bright! These hues can be mixed effortlessly into our neutrals as accents, but going one step further and filling an entire space with color will envelop a room with electrifying drama.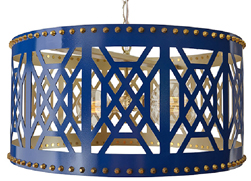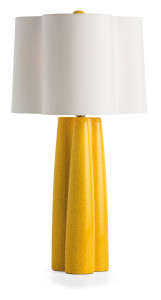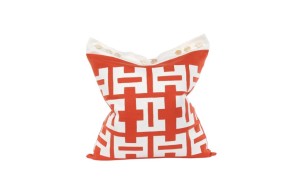 ---
Pure Bar
Las Vegas and south Louisiana have one thing in common: we love to entertain and be entertained. With that said, bar carts were spotted all over market, with dazzling bar accessories to match.