The Marie Kondo movement: Tips for organizing your home and life
Just admit it. Another year has passed and you have yet to clean out your closet, declutter the garage, organize the Tupperware drawer, sort through the filing cabinets, and discard everything that has been hopelessly lingering within your home. Some of these items haven't been touched by human hands in years let alone touched by direct sunlight, meaning it is time for these forgotten items to go. However, the process of getting rid of unwanted or unused items isn't always as easy as it seems.
"When we really delve into the reasons for why we can't let something go, there are only two: an attachment to the past or a fear for the future," writes Marie Kondo, the author of The Life-Changing Magic of Tidying Up and the organizer extraordinaire behind Netflix's newest hit show Tidying Up with Marie Kondo.
https://www.instagram.com/p/BtJOIgkgP-s/
Thanks to her effervescent attitude and knack for cleanliness, Kondo has taken the world by storm. Her book has topped the New York Times bestseller list for 69 weeks and her show has effectively started a movement. Moral of the story: Marie Kondo's method of focusing on items that spark joy and thanking any unwanted items for their service actually works.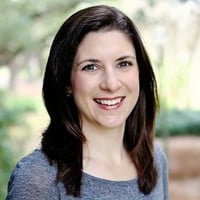 Now, while you will have to watch the show or pick up a copy of the book to learn all the ins and outs of Kondo's life-changing method, we reached out to Baton Rouge-based organizer Alyssa Trosclair of Censtibly Organized, who has a special organizational technique of her own. Her style includes a simple, 7-step process that she patiently teaches her clients, as she believes "organizing is a skill, and it can be taught. The more you practice, the better you will be at it."
Her process includes:
Set goals

Purge

Group like items together

Purge again

Give items a home

Contain items

Maintain 
"My job is to get clients to see that the organizing process isn't going to be as bad as they think it's going to be," says Trosclair. "I am there to constantly remind them of the positive results they are making and how much of a positive impact organization will have on their home and stress level."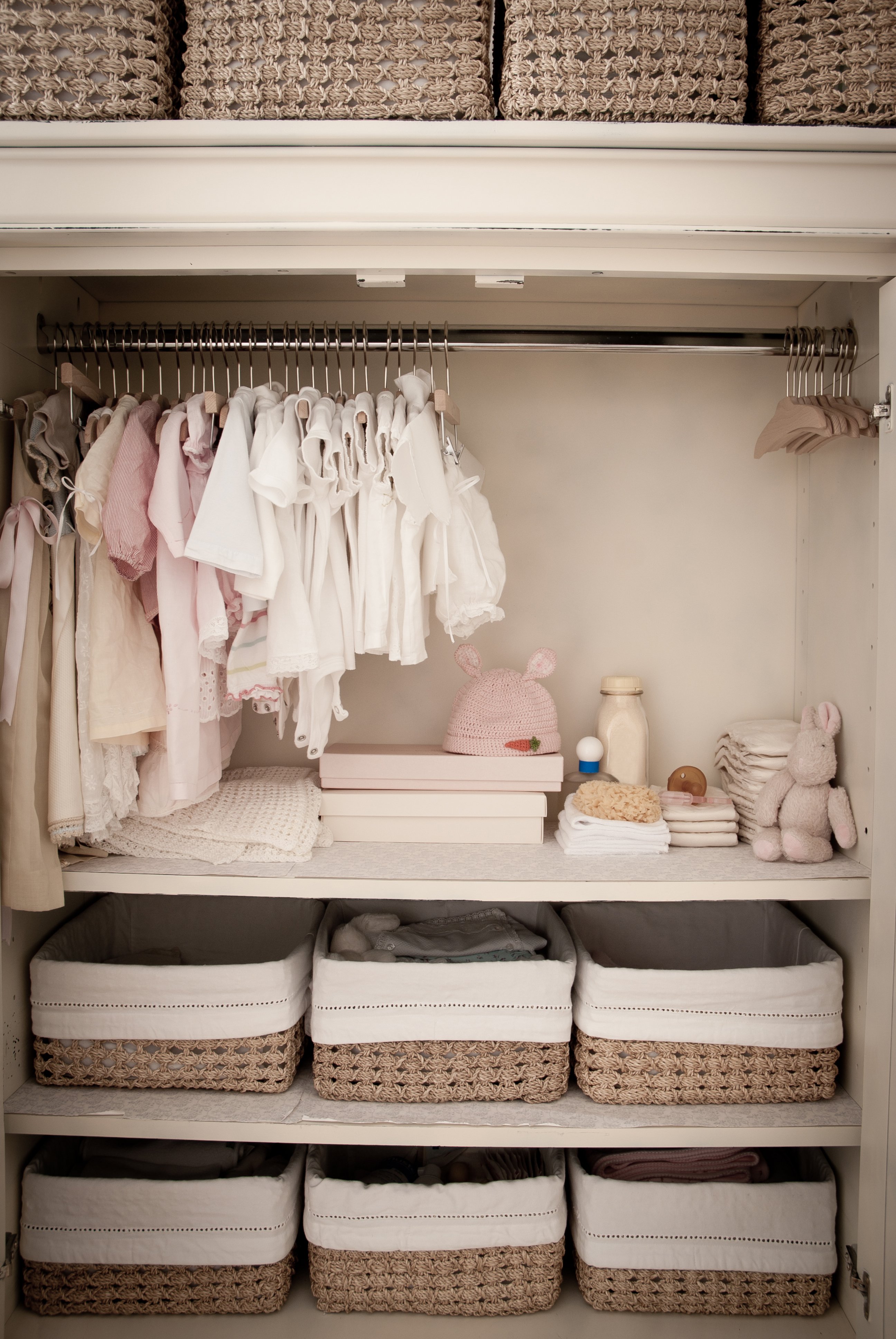 However, Trosclair notes that cleaning a home isn't just about finding a place for every item. Rather, Alyssa discloses that the most challenging part of her job is pushing the client through the psychological part of organizing. She says her goal is to not only focus on organizing the space itself, but solving the problems that originally sent the space into a state of disarray.
"Clutter is usually a symptom of other issues, and the majority of clients are chronically disorganized," explains Trosclair. "It's important that I teach my clients lifelong skills rather than temporarily solving the problem."
Trosclair's personal mantra is to "Be realistic, not perfect." She urges to her clients to avoid comparing themselves or their situation to magazines or even Pinterest.
"It will take a while to get everything organized and find a customized discipline that works for you, to keep and maintain," says Trosclair, noting that sometimes the best place to start are spaces like the kitchen or bathroom that accumulate the most clutter. "If you can't figure out where to start, think of what area of your home is causing the most stress and start there."
https://www.instagram.com/p/BVrxTGjggoR/
Lastly, Trosclair explains that a crucial part of the process is to reward yourself.
"Invite friends over for coffee now that you are no longer embarrassed by the clutter, or treat yourself to a massage after all that hard work is over," states Trosclair. It is important to remember your beginning intentions and acknowledge progress as it slowly comes. Rome wasn't build in one day.
To learn more about Trosclair and her services, visit her website here.