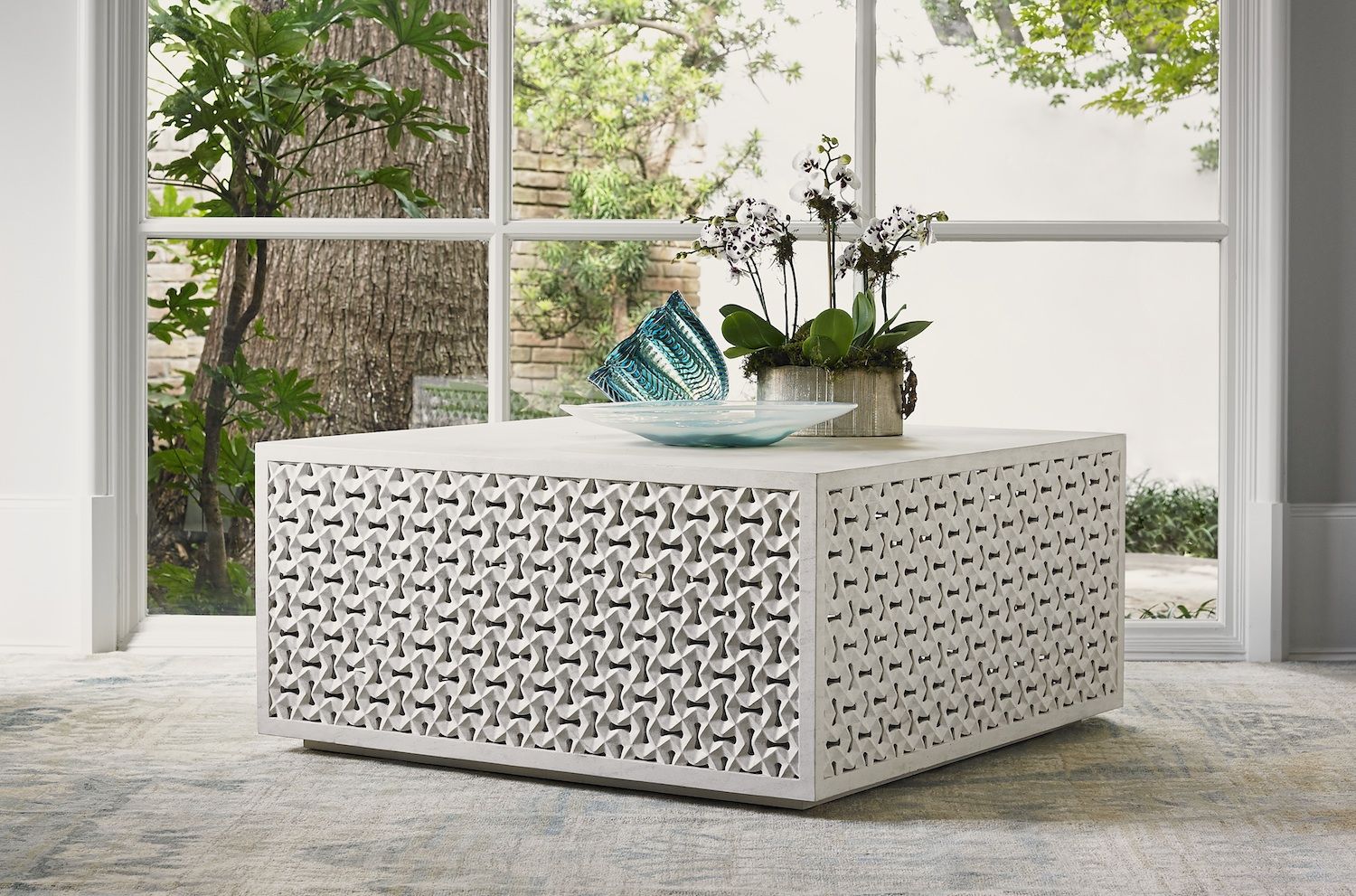 Las Vegas luxe comes home; Herb Society meetings
Las Vegas luxe comes home
The bright lights of the famous Strip weren't the only things that were gleaming in Las Vegas during the recent Winter 2015 Market. As interior designers from around the United States and 76 countries learned at the event, furniture and accessory manufacturers are putting on the glitz this season like never before. Whether these sparkling details are paired with bright colors or left to make a solitary statement, they get the glowing endorsement of the design world for spring. Read more about Karen Giffel's trip and see what's trending for spring here.
---
Herb Society meetings
Join other herb enthusiasts for educational programs and herb-focused talks. A talk is happening tonight, March 26, from 7 to 9 p.m. at the Burden Conference Center. The Herb Society meetings are held regularly and discuss herb cultivation techniques and other uses. For more information, call 763-3990.