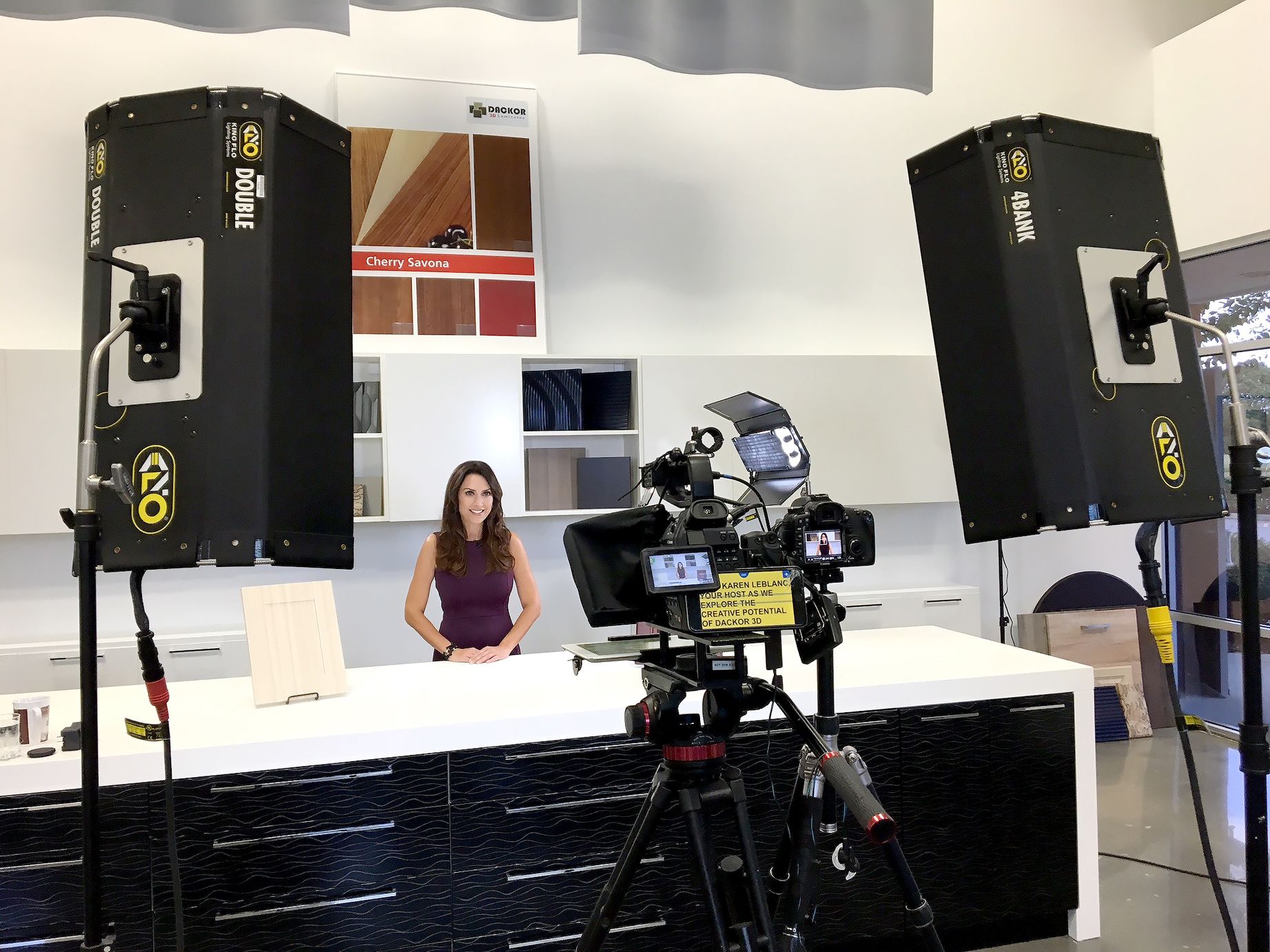 Destination design: Karen LeBlanc travels the world for fresh interior ideas
When Karen LeBlanc turned on her TV, she felt that something was missing.
Despite a proliferation of DIY-type content, the Baton Rouge native saw a void in programming that related to design—the latest trends, what's next, and the creative processes.
Now as host of her own online show The Design Tourist and a home décor host on HSN,  LeBlanc's whole business is highlighting what's hip and hot through the creation of design content.
And create she does. "What I love most about my show is that I get to meet the design world's most fascinating and accomplished people—designers and star architects," she says. "I was honored to be invited by legendary designer and architect Michael Graves to visit and interview him at his home in Princeton, New Jersey, which ended up being the last interview that he gave before his death last year."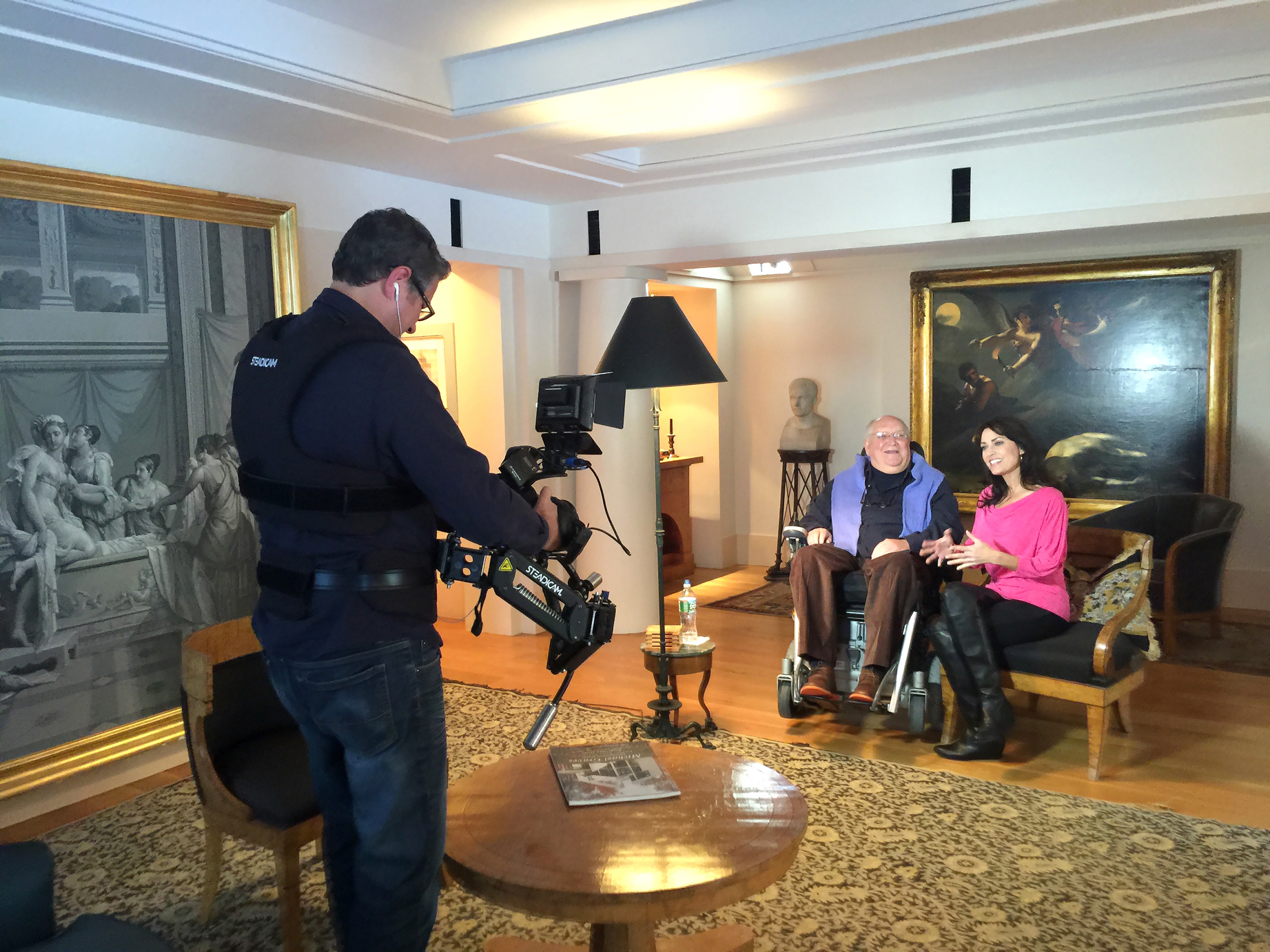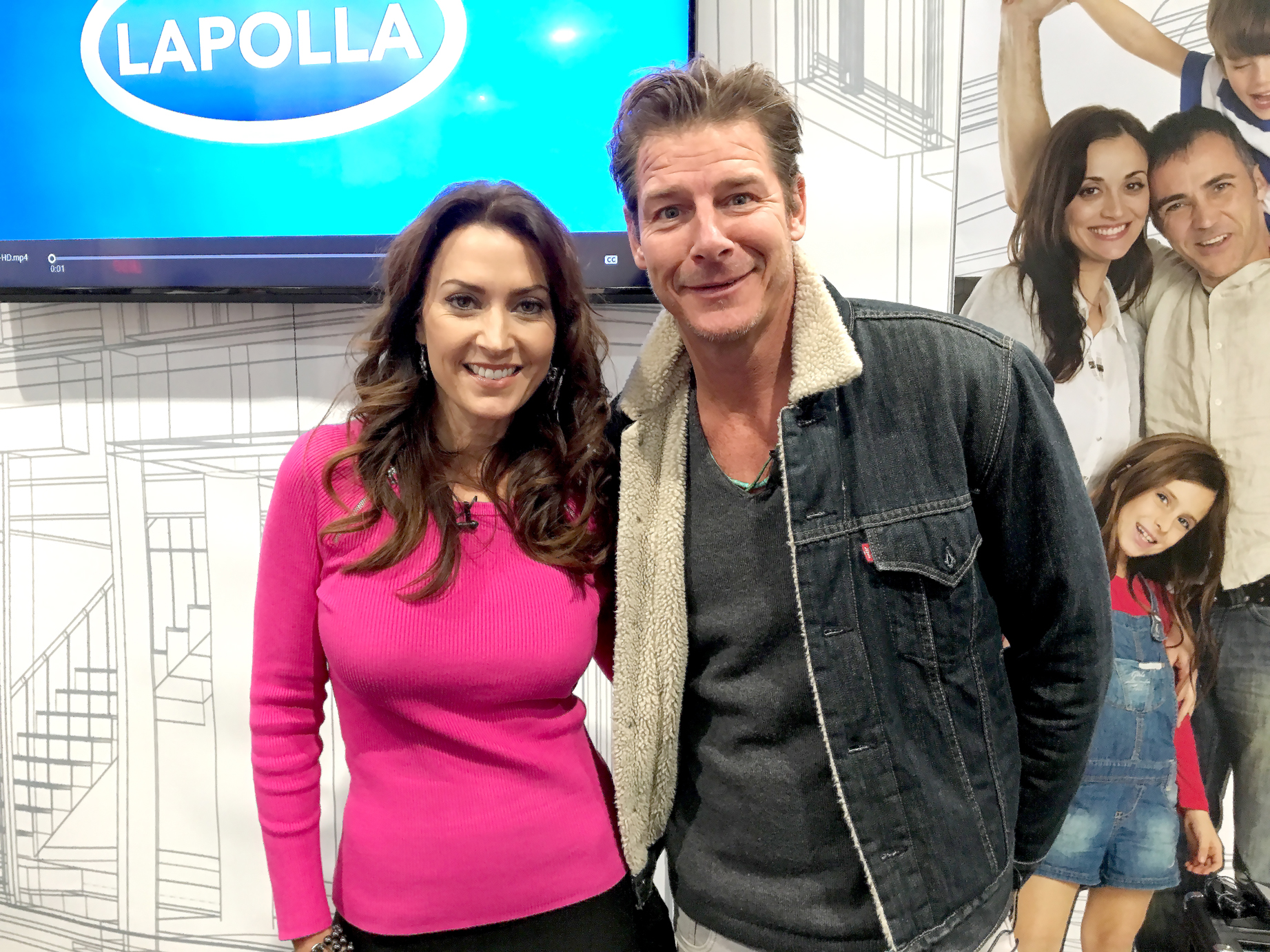 Other design luminaries she has interviewed include Jonathan Adler, Daniel Libeskind and Ty Pennington. She recently sat down with HGTV star Scott McGillivray, host of Income Property, who shared his top three tips for home renovation that produce a return on investment. In the segment, they advise viewers on how "beautiful can be profitable."
The launch of LeBlanc's exciting career started simply enough, with a college spring break trip to Cancun. There, the LSU Kappa Delta sorority member met the man who would become her partner in business and in life, Jorge Ulibarri.
Over the next few years, the couple maintained a long-distance relationship while LeBlanc got her master's degree in communications at the University of Louisiana at Monroe and began working in television. Her journalism skills sharpened as she continued her career working as a legislature reporter for WAFB. Finally, she moved to Mexico to be with Ulibarri in 1998.
When the couple decided to move back to the United States to start a custom homebuilding company a few years later, they picked Central Florida, since Ulibarri had gone to school there and had some roots.
Ulibarri started building luxury custom homes, and LeBlanc found herself picking out the finishes and décor for her husband's projects, gradually getting more and more involved. "That was my gateway into the design world," she says. "One thing led to another and I ended up creating a blog and a video channel for him," she says. Soon, LeBlanc stepped into and embraced her role as a design journalist and TV host.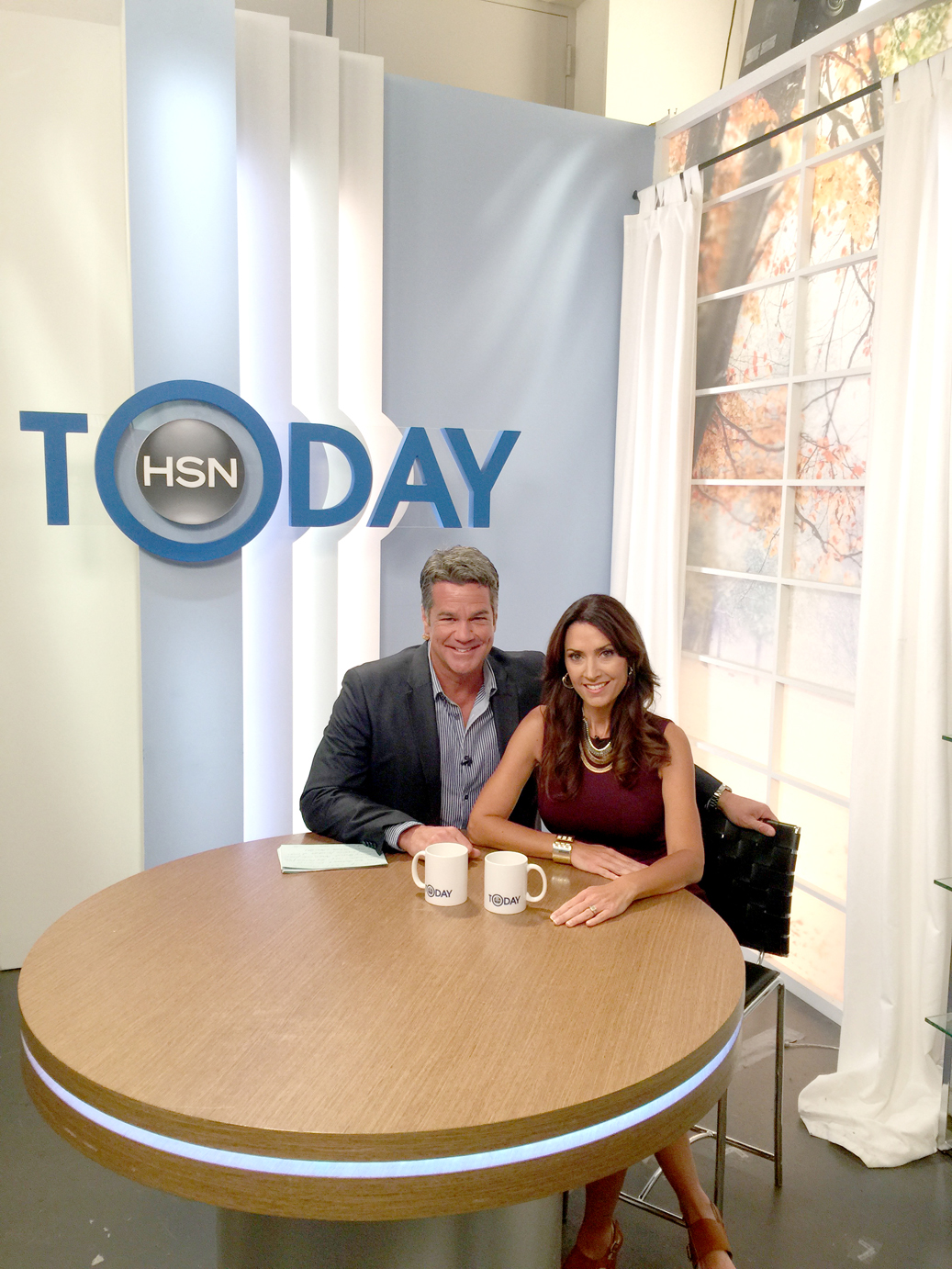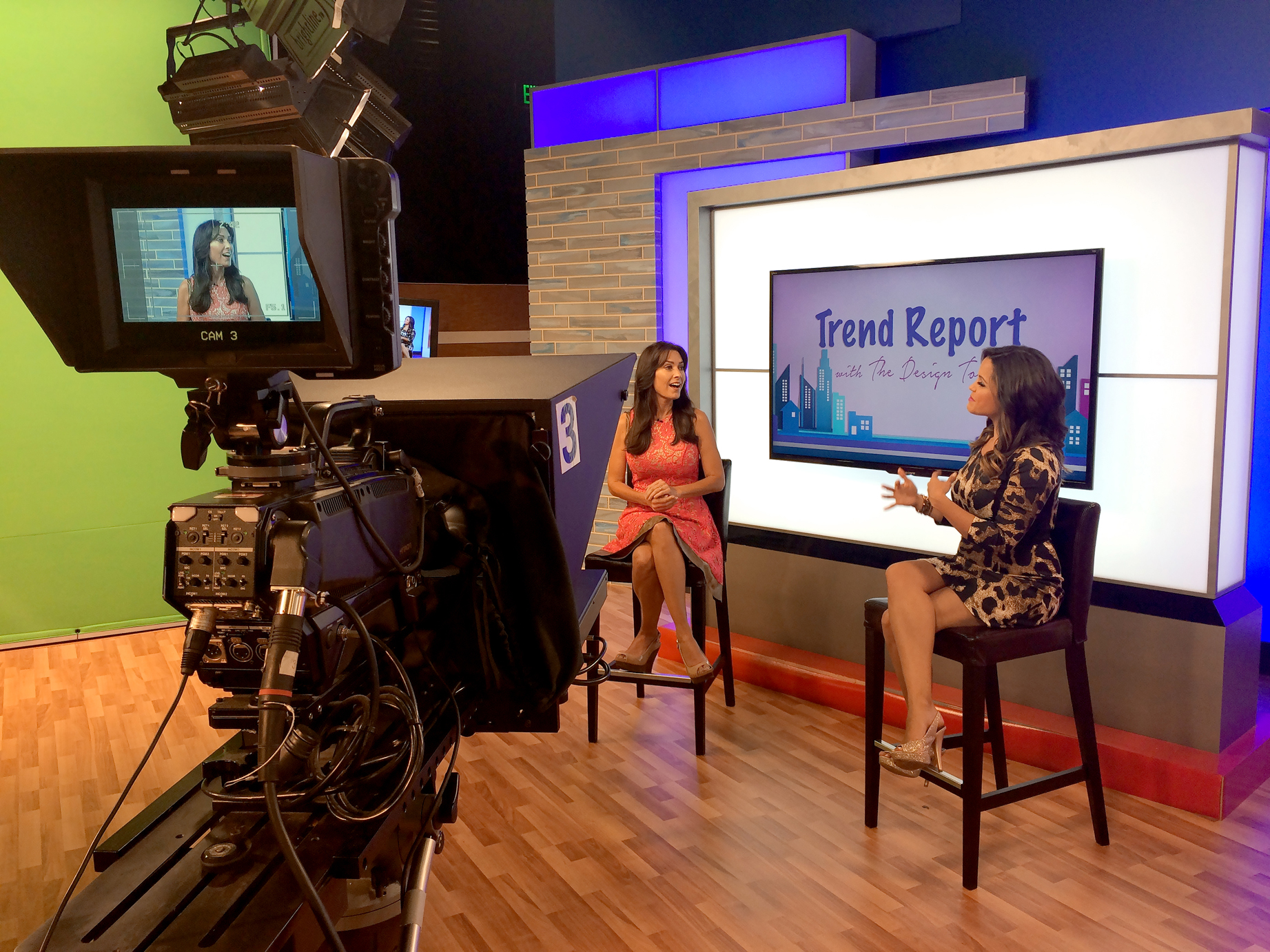 LeBlanc knows her audience—the design-obsessed consumer. "I try to get the most mileage out of everything I do," she explains. After each celebrity design interview, LeBlanc reformats the content into an interesting print article and submits it to one of six design magazines for which she writes.
During the day, LeBlanc is fielding calls and emails, planning production of her show, or in the studio for her hosting duties at HSN. Once every other month or so, she travels, filming at furniture meccas or from design or architecture conferences. And at night, after putting the kids to bed and once the phone stops ringing, she writes.
Through the combination of The Design Tourist, its companion blog and her many other works, LeBlanc's journalistic eye and her intuitive sense for dynamic décor reach millions of consumers and design professionals.
She prides herself on her ability to stay organized and to multi-task. "My talent is as a journalist and a TV host, but with a highly specialized knowledge of design," LeBlanc says. "That's what I bring to the table."
Check out LeBlanc's show at thedesigntourist.com.