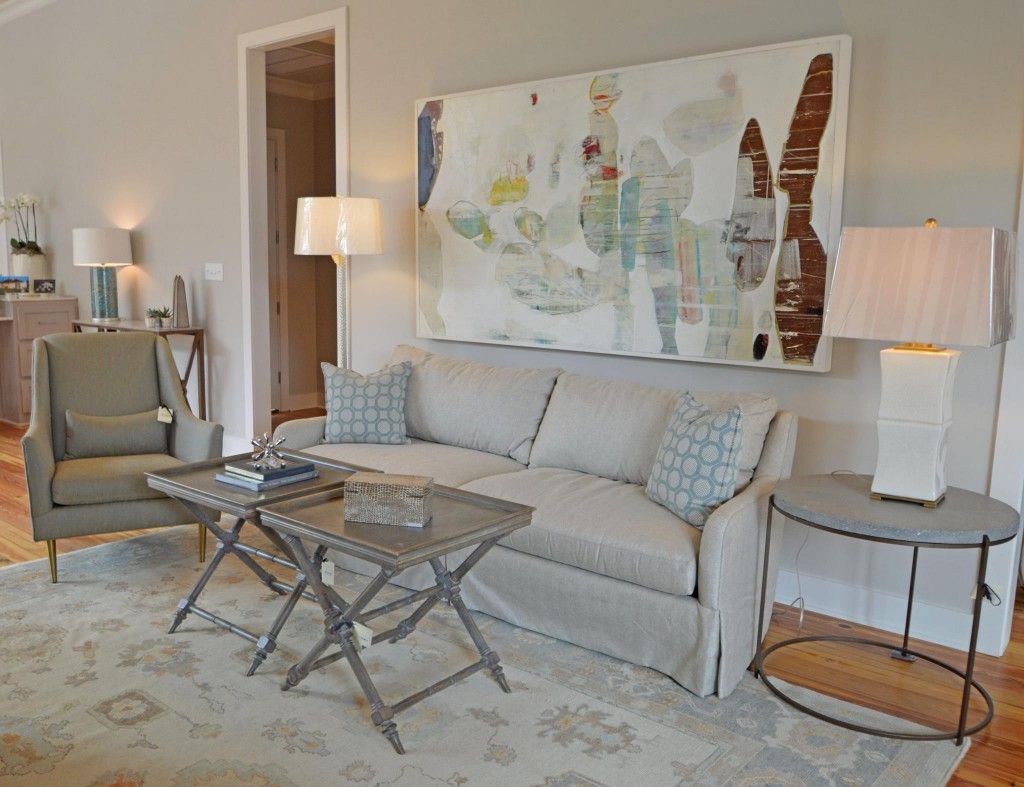 Designer tip: Jim Smith on clean lines and comfort
Originally known as one of the first design studios to bring antique containers from England and France all the way to Baton Rouge, Dixon Smith Interiors carries on its founder's reputation for timeless style that doesn't skimp on lushness or comfort. Although no longer operating from its 1950 location on St. Charles Street, Dixon Smith's insistence that "rooms and furniture are to be used and enjoyed" is just as relevant to its modern-day site on Lobdell Avenue.
So what best demonstrates the firm's vision on classic interior style?
"A piece that has clean lines," says Jim Smith, Dixon Smith's son, who now runs the business. "No swirls, no tassels or dollops. A Sutton sofa from Hickory Chair will look just as good today as it will 20 years from now."
To see how the Maranto family took advantage of Dixon Smith designer David Coco's talent to create a fresh look for their new home, check out this article from our archives. For more information on Dixon Smith Interiors, go to dixonsmithinteriors.com.