Designer tip: Erin Tew on the new grasscloth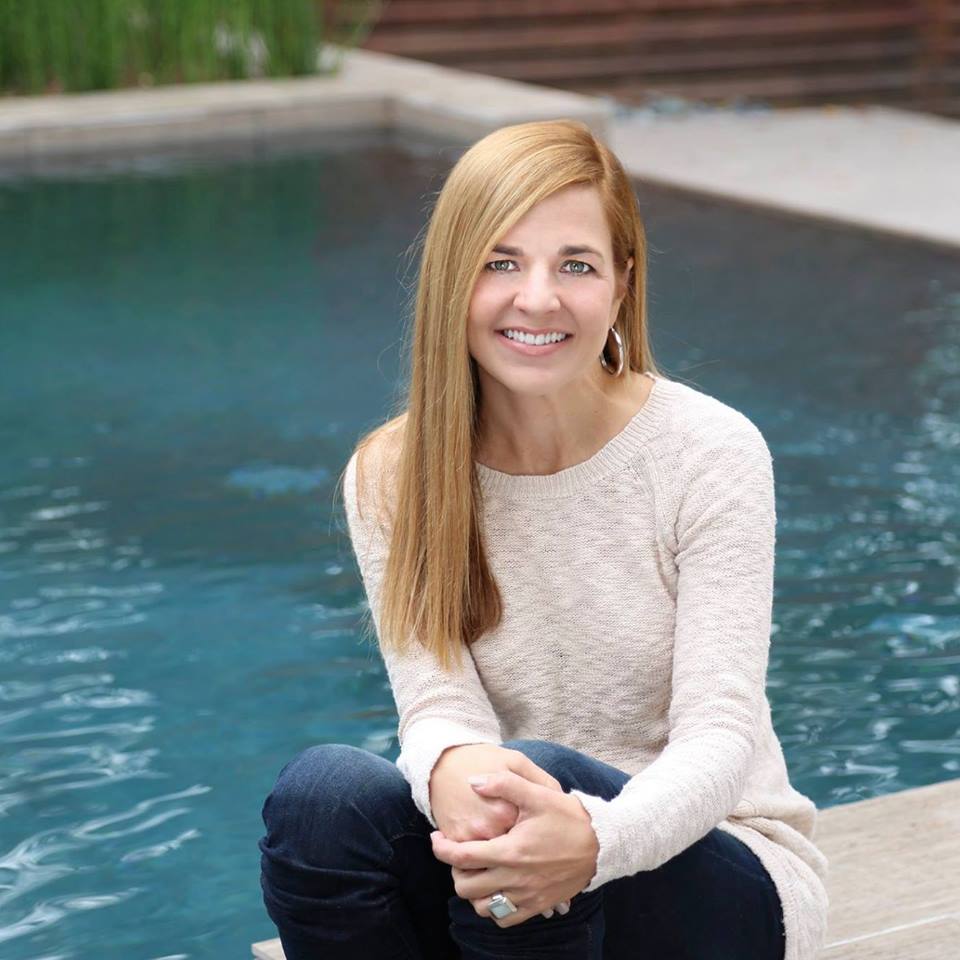 For Erin DeBossier Tew, owner of SPACES, grasscloth wallpaper is something that haunted her for years. Filling the walls of out-of-date homes, all she could see in the covering was dirty reflections of the forgotten past. However, despite ridding many spaces of the paper over the years, she has found a new love for it with the reimagined versions that now fill not only her showroom, but the homes she works to transform.
"On several houses that I've remodeled, I've personally torn out many walls of worn-out grasscloth, but now I'm installing it," remarks Tew. "But it's hipper than it's ever been with custom printing and raised rivets in endless colorways."
Tew's favorite brand to experiment with in homes is Phillip Jeffries, which she says has completely changed her outlook on the classic wall covering.
"Phillip Jeffries has also taken natural wallpaper to the next level with shaves of wood and palm fronds," says Tew. "I love seeing it in my showroom."
Check out this article from inRegister's December 2017 issue to see Tew's eye for design in action.