Designer tip: Dan Bergeron on the mirror effect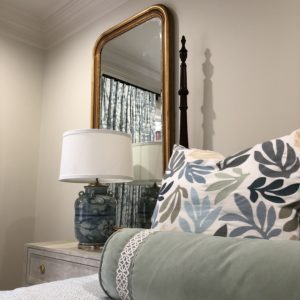 Mirrors, along with sleight of hand and bunnies in hats, have long been associated with the art of illusion. They have been granted the properties of the impossible and the magical. And, according to designer Dan Bergeron of McMillin Interiors, these capabilities can be used to great effect within the home, particularly in the bedroom.
To make a small room appear larger, Bergeron advises, "Place mirrors beside bedside tables or arrange a floor-length mirror so that it leans."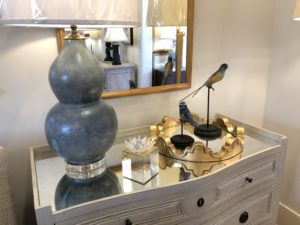 To make a room feel brighter, he says, "Tall mirrors hung over bedside chests, or starburst mirrors hung over beds in larger rooms reflect natural light in a remarkable way."
For an overall sophisticated and layered look, "Pair a mirror with a mirrored top chest and add a table lamp with a few decorative accessories."
To learn more about Dan and the McMillin team, visit mcmillininteriors.com.