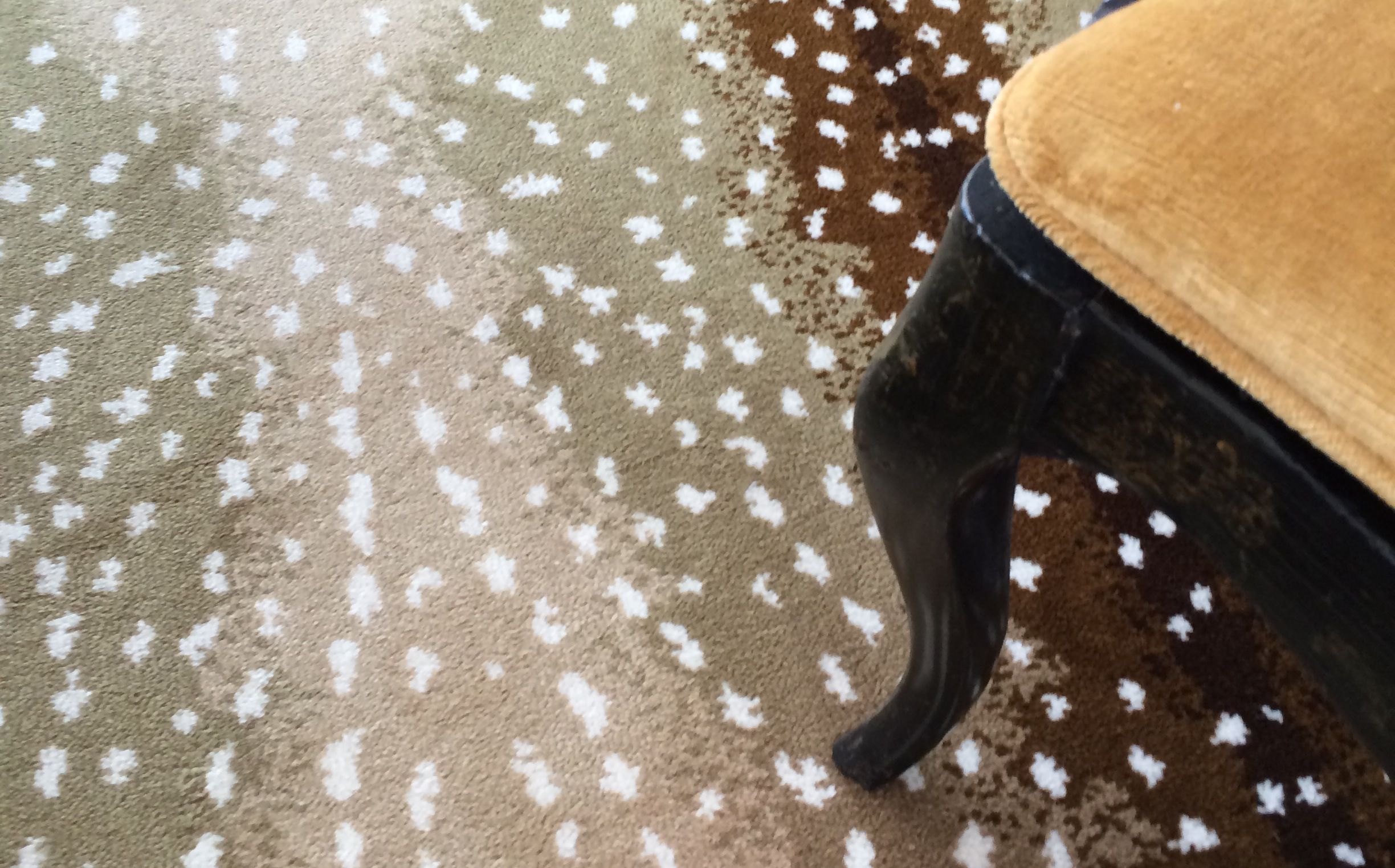 Designer tip: Bill McMillin on a classic floor covering
Wondering what to throw across the hardwood in your home? If you're looking for something that will be as stylish 20 years from now as it is today, go wild! Wild animal-print rugs and carpets are a timeless and chic choice, advises interior designer Bill McMillin of McMillin Interiors.
"Animal-print carpets have been popular since the turn of the last century with many designers such as French designer Madame Castaing and America's Elsie Wolfe," McMillin says. "These carpets continue to be popular today. They work with all styles of interiors, with any patterns or colors, and are especially loved as stair runners."
Check out one of the design world's most beloved animal prints, Stark's "Antelope," here, along with some of the carpet company's other offerings. What's your favorite classic rug choice? Share with us in the comments below.