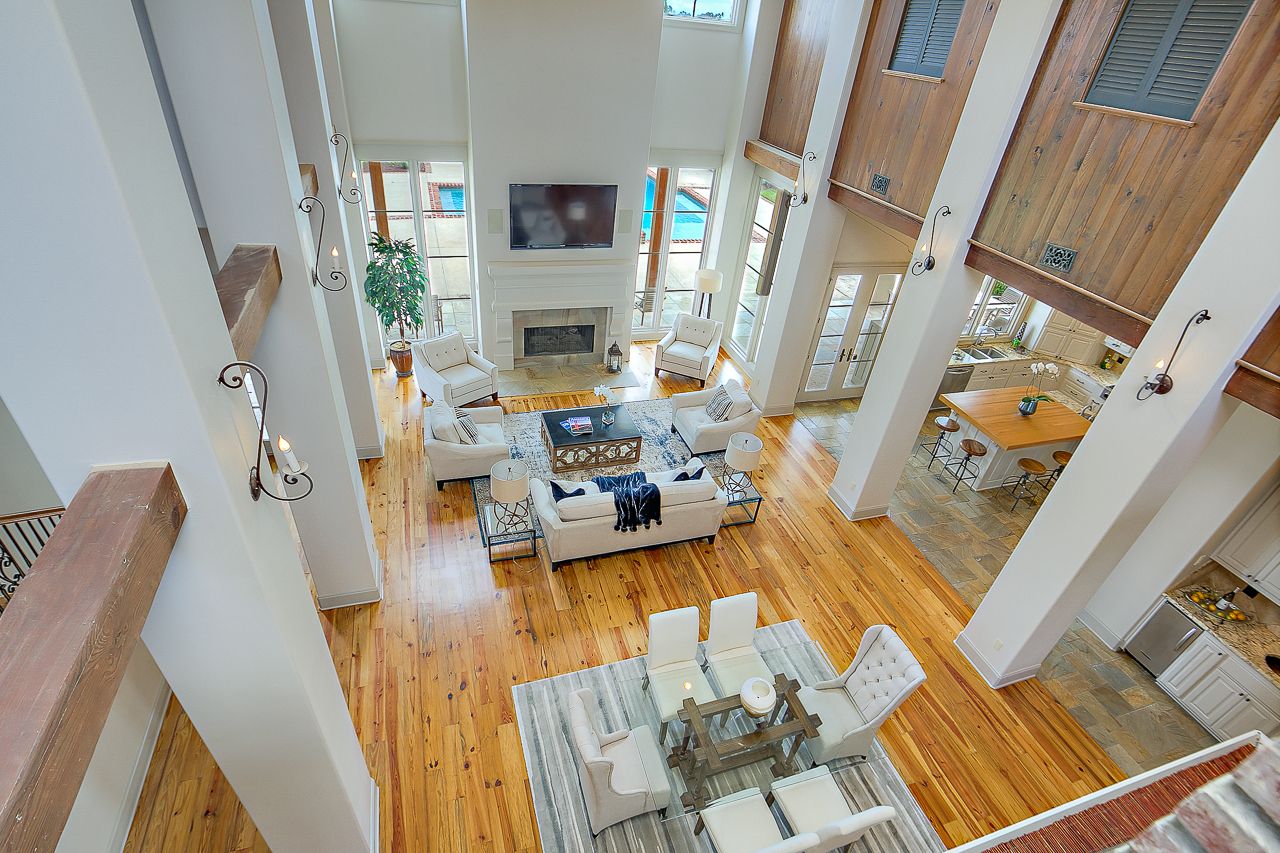 Designer Tip: Andi Holliday on remembering the big picture
When it comes to design, Stage Presence owner Andi Holliday's message to homeowners is simple: you have better taste than you give yourself credit for. Ultimately, it is your home and your vision, she says.
"I once watched an HGTV show where a new homeowner expressed her dream to have a kitchen with white cabinets," recalls Holliday, who tackles both staging for home selling and redesign projects. She says that the chosen designer insisted throughout the show on using blue cabinets. "The new homeowner simply acquiesced because she lacked self-confidence regarding her own preferences. In the end, the homeowner was very disappointed in the outcome."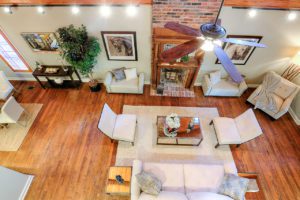 Holliday offers a few key principles to follow in achieving the dream look for a home. When working with a client, one of the first things she does is ask them to gather photos of homes or spaces they love, even if they are beyond the achievable scope of this particular project. "That helps me to see the dream vision and function they desire through their eyes and not necessarily my own," she says.
After meeting with the client and discussing the photos and overall vision, Holliday and her clients begin the process of implementing a design plan, budget and timeframe.
"The biggest mistake many of us make is to initiate a design plan and then during the process pick out something that does not necessarily complement the chosen style," she says. "For example adding rustic wood-frame mirrors in a bathroom with all chrome fixtures may not complement the style like a chrome-, nickel- or mirror-framed mirror might in that case."
Holliday also says to keep your overall theme at the forefront of design plans. "Whether the home is an open floor plan or segmented spaces, there is almost always a view from one space to the other," she says. "Remembering the big picture by continuing the color scheme and style flow throughout gives any home a pleasing transition from one space to the other."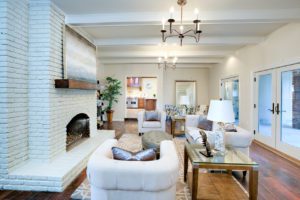 She also encourages homeowners to play with art and accessories that tie into the color scheme. "It really adds a pop of wow factor and allows the homeowner to surround themselves with a personal expression of what makes them happy," she says. "Not only will they love their home or space but they'll discover that by keeping in mind the big design picture, their own preferences can be fabulous!"
For more interior insight from Andi Holliday, check out her previous contributions to "Designer Tips," here and here.