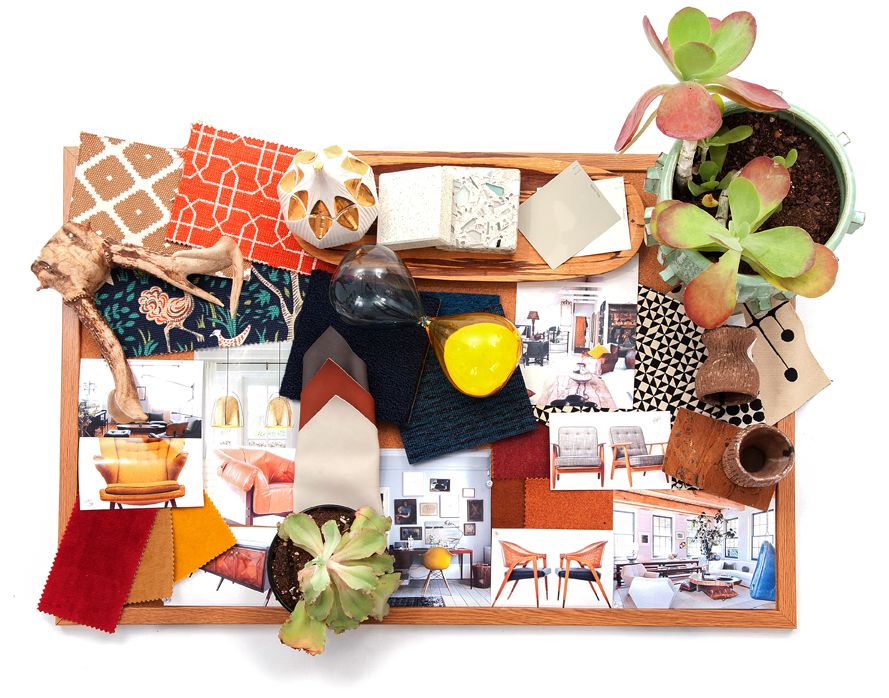 Designer tip: Amy Strother on vintage sensibilities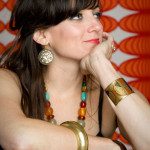 Amy Strother, designer and owner of Denicola's Furniture in Baton Rouge, isn't afraid of a little color and texture when it comes to a home's interior. With a knack for utilizing recycled products for a vintage feel, disguising affordable pieces as their expensive counterparts, and balancing vibrant details with neutral backdrops, Strother has a lot of favorites to incorporate into her bold,         classic style.
One of the best ways to combine old and new, for example, is to re-purpose classic designs with a modern twist and patterns that pop.
"Dwell by Robert Allen is one of my favorite lines because it's so Scandinavian," Strother says, "and many of the fabrics are very reminiscent of Josef Frank, but at a fraction of the price. Using a colorful option on an iconic mid-century chair brightens up a room."
Another quick fix? Substituting Architex's faux leather in place of real leather on chairs or loungers. It will look like the real deal, so no one will be able to tell the difference. Other sustainable options include recycled glass counter tops from brands like Vetrazzo and IceStone, which give a vintage modern feel while adding a refined touch to a room.
Just don't feel like a well-curated room needs to happen all at once.
"I always encourage people to take their time and accumulate special treasures that reflect their personality: ceramics, art, planters and any item that speaks to them," Strother says. "Eventually it will all work together."
For more tips from Strother, flash back in time with her colorfully designed Mood Board from our February 2015 issue.