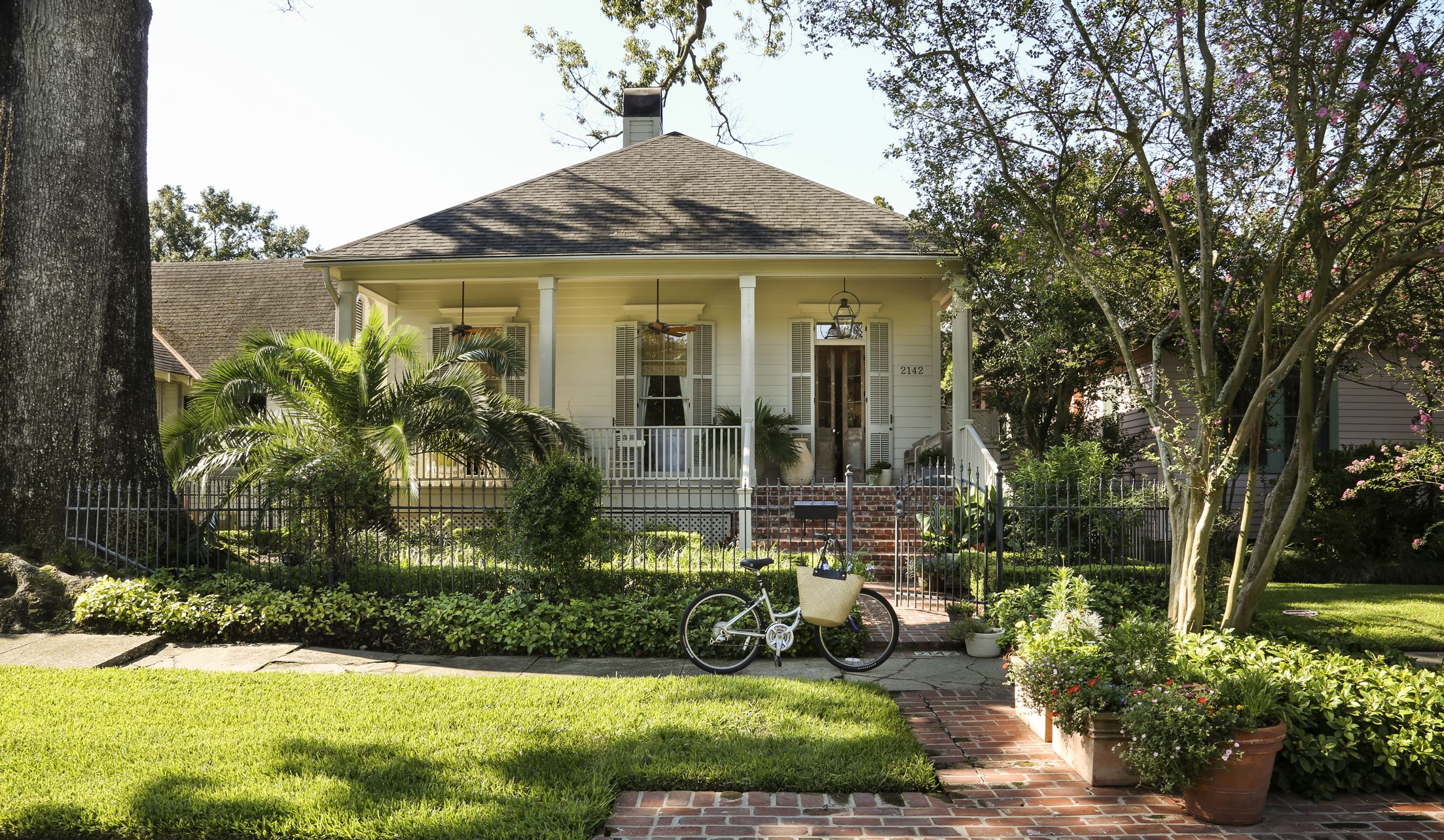 Photo by Melissa Oivanki
Three design-savvy sisters find function in small spaces
If decorating intuition was a true inherited trait, these three sisters made the most of their good genes. Rachel Williams, Ruthie Allan and Julie Bergeron share an affinity for cottage-style houses, a fondness for found objects and a proclivity for an unpretentious style. Their homes reflect their personalities: welcoming and generous.
"Our dining is much more casual now. We entertain in the kitchen," says Rachel of the house she shares with husband Kirk. "We want people to feel comfortable here."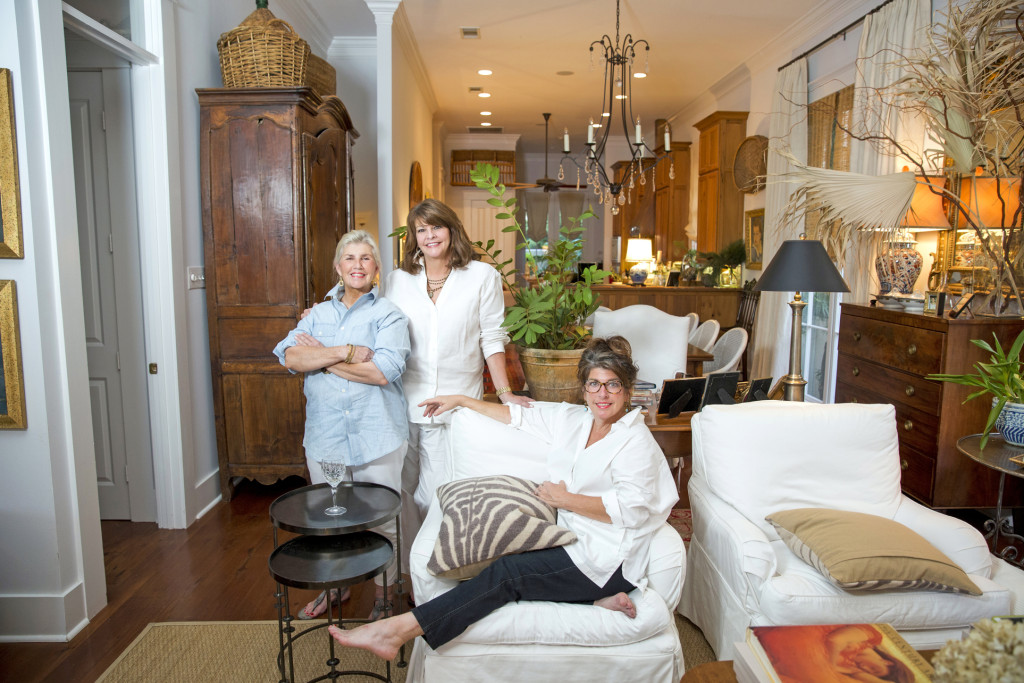 The trio credits their parents, Don and Jane Allan, with instilling in them a passion for creating a pleasing home. The Allans built one of the first houses in Oak Hills subdivision in the mid-1960s, and they were dedicated to making it an abode that the three girls and their brother, Gary, would always remember.
"My mother designed all the house plans and decorated it herself," says Ruthie. "She really appreciated a well-appointed home. I think that has stuck with each of us."
Their father spent his evenings and weekends turning the large yard into a park-like setting. He enjoyed nurturing plants and creating an outdoor living space that could be used year-round. This love of landscape made an impact on his children.
"Instead of going out on the weekends, we had to stay home and work in the yard," says Julie. "But now we all enjoy working in our own yards."
Each sister has her own version of a cottage-style house with lush gardens in different neighborhoods in Baton Rouge. They live large in limited square footage. And they live well. Read on to learn more about how this love of home has translated into three inspiring spaces that would make their parents proud: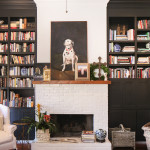 Living with love: Rachel and Kirk Williams' Garden District gem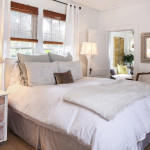 Southern chic: Ruthie Allan's feminine flair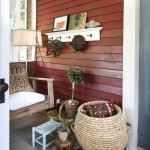 A cozy retreat: Julie and Andrew Bergeron's home in Hundred Oaks