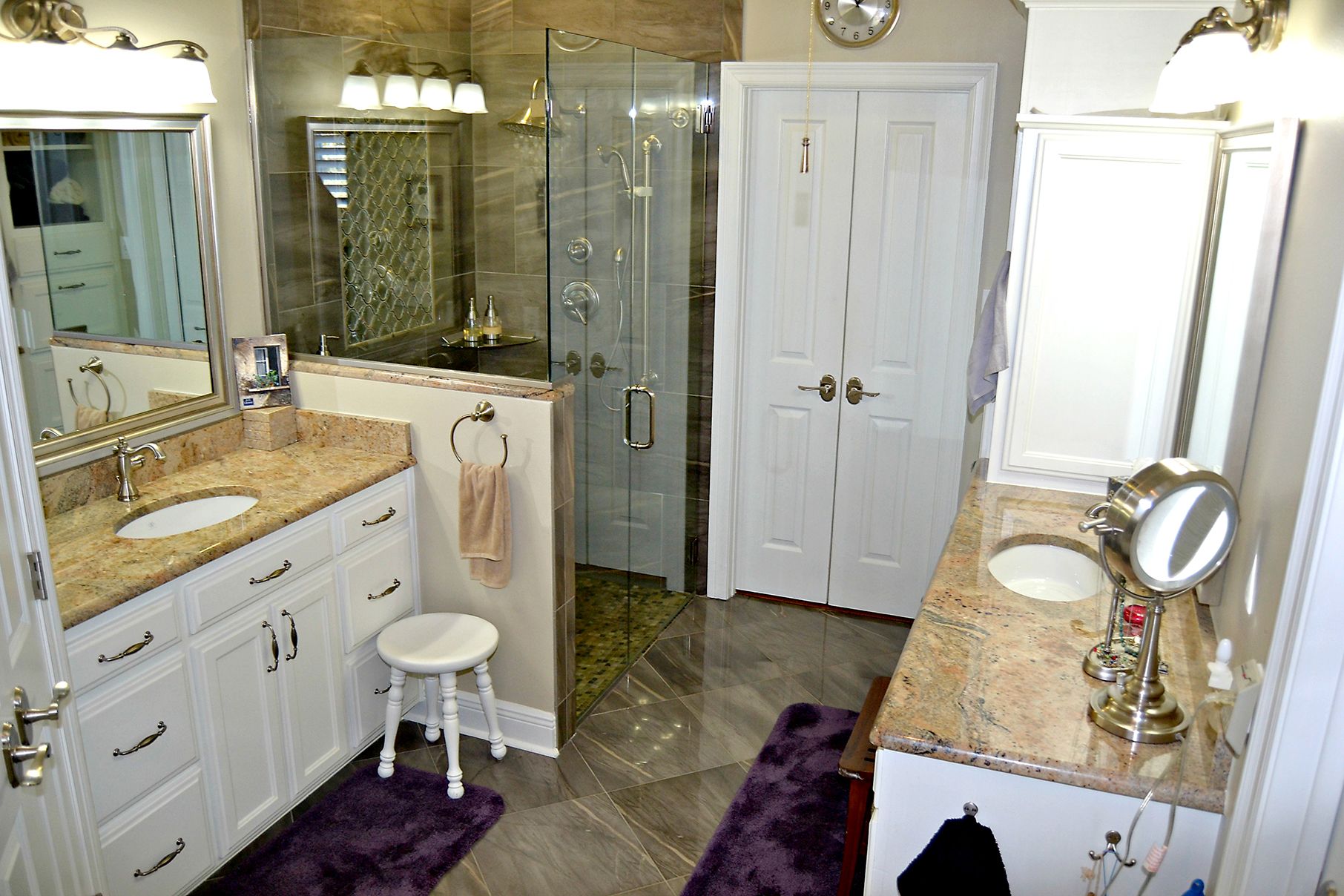 From Business Report: Designing an adaptive home for baby boomers
If "aging in place" sounds like a fancy new ribbon wrapped around the words "couch potato," think again. As featured in an article from our sister magazine the Baton Rouge Business Report, the term instead applies to a developing trend in home design aimed specially at the baby boomer generation, whose members, as they age, look for adaptive and specialized features in their forever homes.
To make a home suitable for an "aging-in-place" lifestyle, designers consider three aspects: safety, independence and quality of life. Denham Springs builder and owner of Expand Inc. Tom Ashley Jr. even works with his clients' occupational therapists—or brings one onboard a project—to maximize efficient flow in a floor plan, even down to the way a person enters his or her bath or shower. It's critical, he says, to consider anything empathetic to the ways bodies and movement affect the way we live and move through our daily tasks at home.
To find out more about this growing trend in home design, check out the article on the Business Report website.