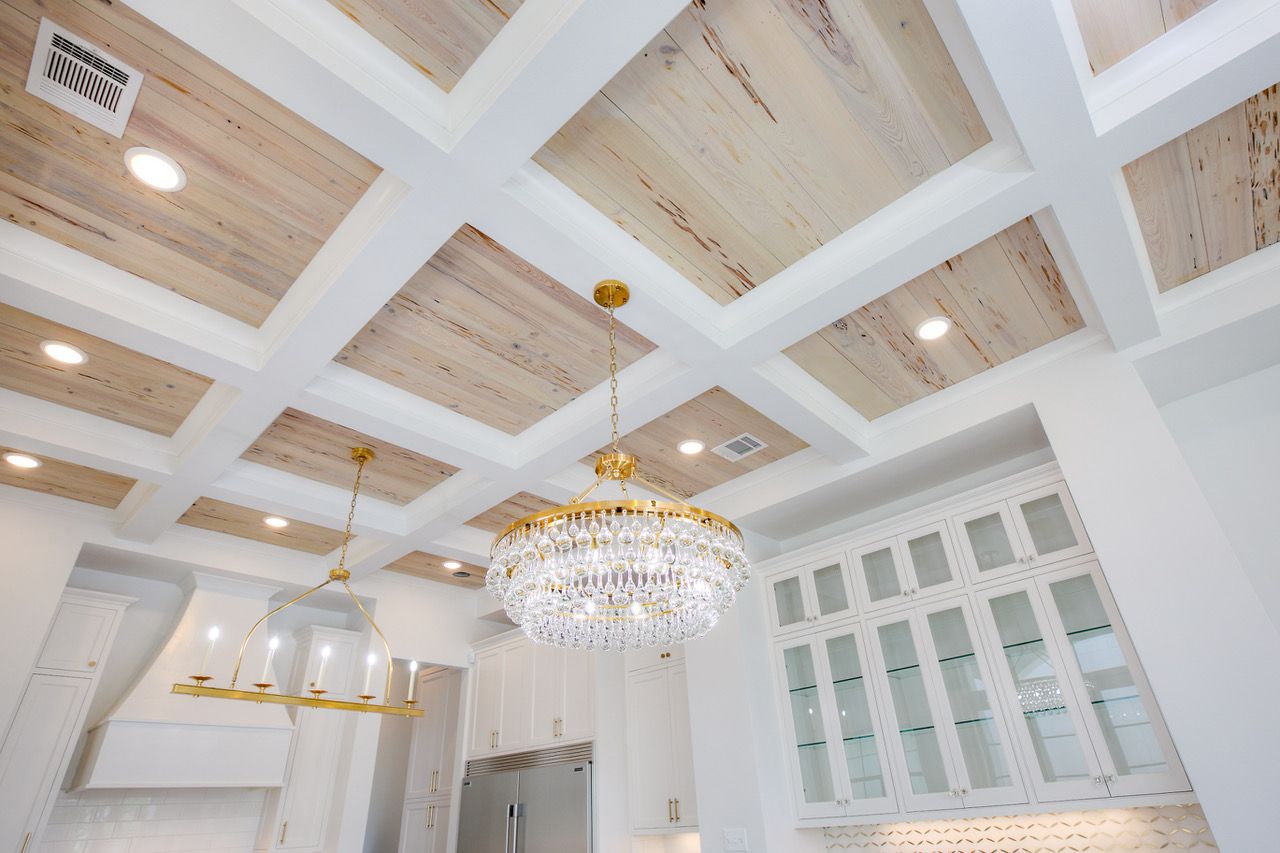 Builder tip: Russell Alleman talks reclaimed beams & accent walls
The decision to redecorate your home is an exciting one until you're faced with the task of what comes next. Instead of overflowing your living space with wall art, furniture and other space fillers, Russell Alleman of Manchac Homes explains that simple structural changes can make a big impact.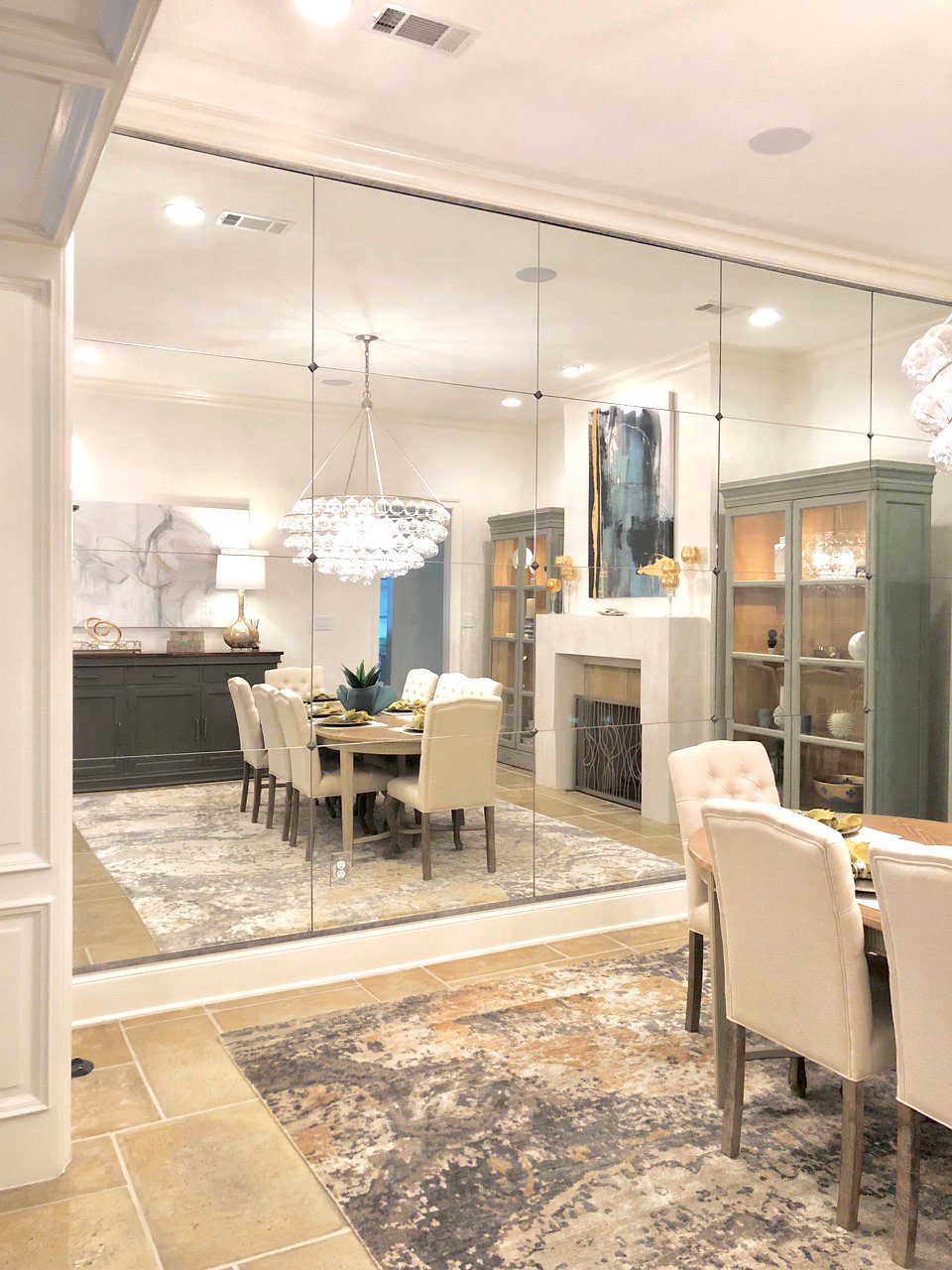 "Reclaimed beams are excellent at defining spaces in open living concepts, as well as adding custom touches to an otherwise ordinary wall or room," remarks Alleman. The structure of your home is a unique part of its overall appeal, so adding something as small as a reclaimed beam is sure to make a statement. Also, as temperatures are continuing to drop, Alleman notes, "It creates a level of warmth to a room that can't be achieved through traditional cased openings."
Accent walls are another great way to open up a room or tie in its overall style and theme. "One of my favorite accent walls that I've incorporated into a build is a full mirrored accent wall in a dining room," recalls Alleman. If a room lacks natural light, the addition of a mirrored wall can make the space brighter while also making it appear larger. "Dining rooms are one of my favorite rooms in which to incorporate an accent wall," he adds. "It can really make the space achieve a level of formality that sets it apart from the rest of the home."
To learn more about Alleman and Manchac Homes, visit manchachomes.com.