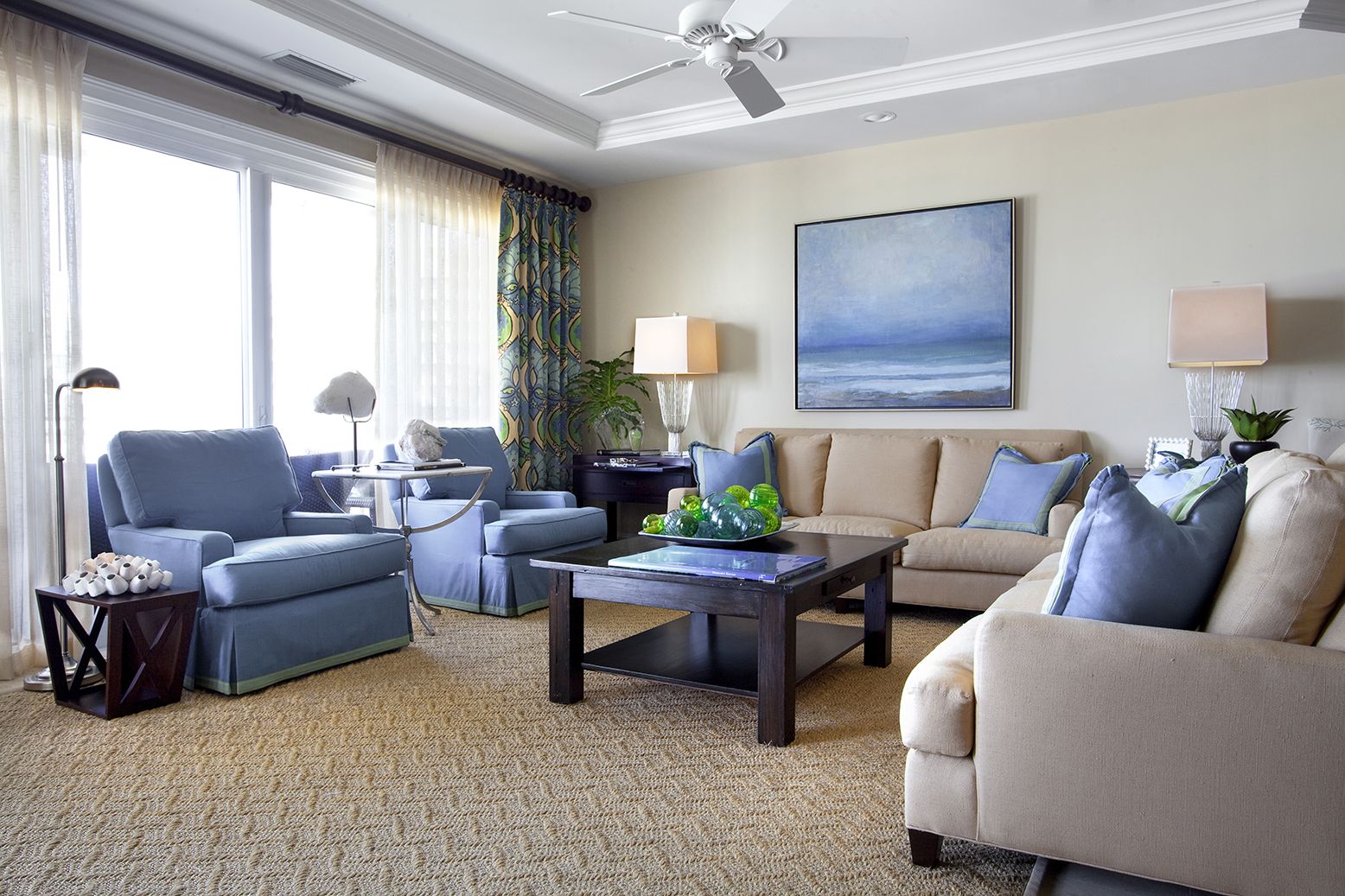 Beach homes: Prints of tides
---
"It all started with the fabrics," says Cati Hardy. "Once we found them, everything else really fell into place."
Those colorful patterned textiles—and one dramatic wallpaper—were the cornerstones of the decorating scheme that Hardy, with help from her husband and fellow interior designer Michael, employed at this Gulf-front Destin condo owned by their longtime clients.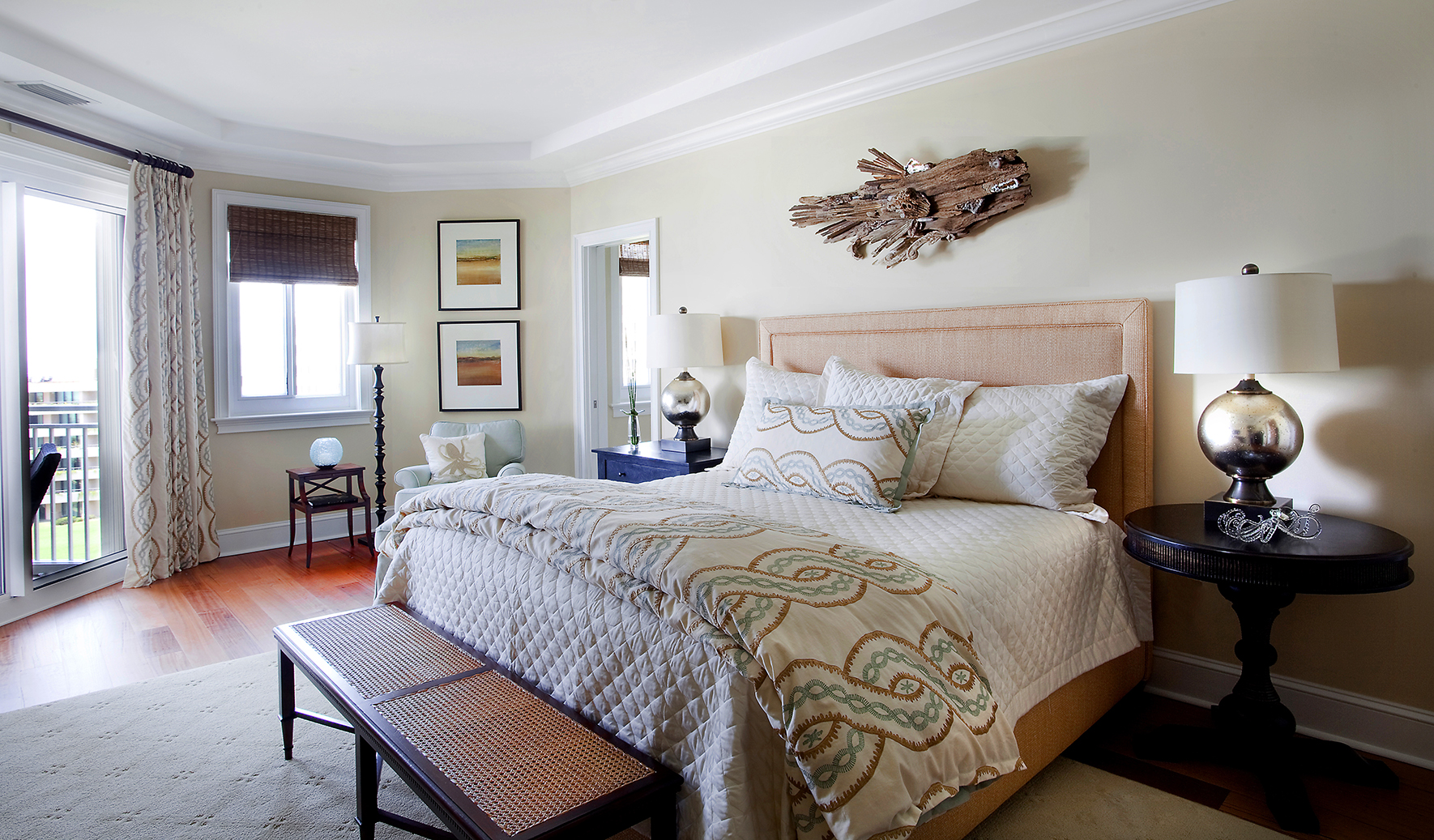 "We've known this couple for more than 20 years," Hardy says. "This is the fifth project we've done for them."
With a history like that, the owners of By Design Interiors had a deep understanding of their clients' lifestyle and tastes. They knew, for example, that the couple wanted their condo to be comfortable and casual but to also "live like a real house," says Hardy. They knew that the clients wanted to be able to work from home—"that was the key to them being able to use it more often." And perhaps most importantly, they understood that the couple would be hosting plenty of casual gatherings here. "The building has a lot of residents from Baton Rouge and Lafayette," Hardy says. "They like to entertain a lot, and everything had to be conducive to that."
After selecting the vibrant fabrics, the next step in the design process was to layer in textures—seagrass rugs, rattan and bamboo furnishings, shimmering shell lampshades. Finishing touches came in the form of an abundance of artworks by Louisiana artists, including multiple pieces by Lisa DiStefano, who is a friend of the homeowners.
"This space is designed to be a place where they can get away from the fray and truly relax," Hardy says. "They love the beach and enjoying the beautiful views right outside their doors."
---
For a closer look at the rest of this home, click on the photos in the gallery below: