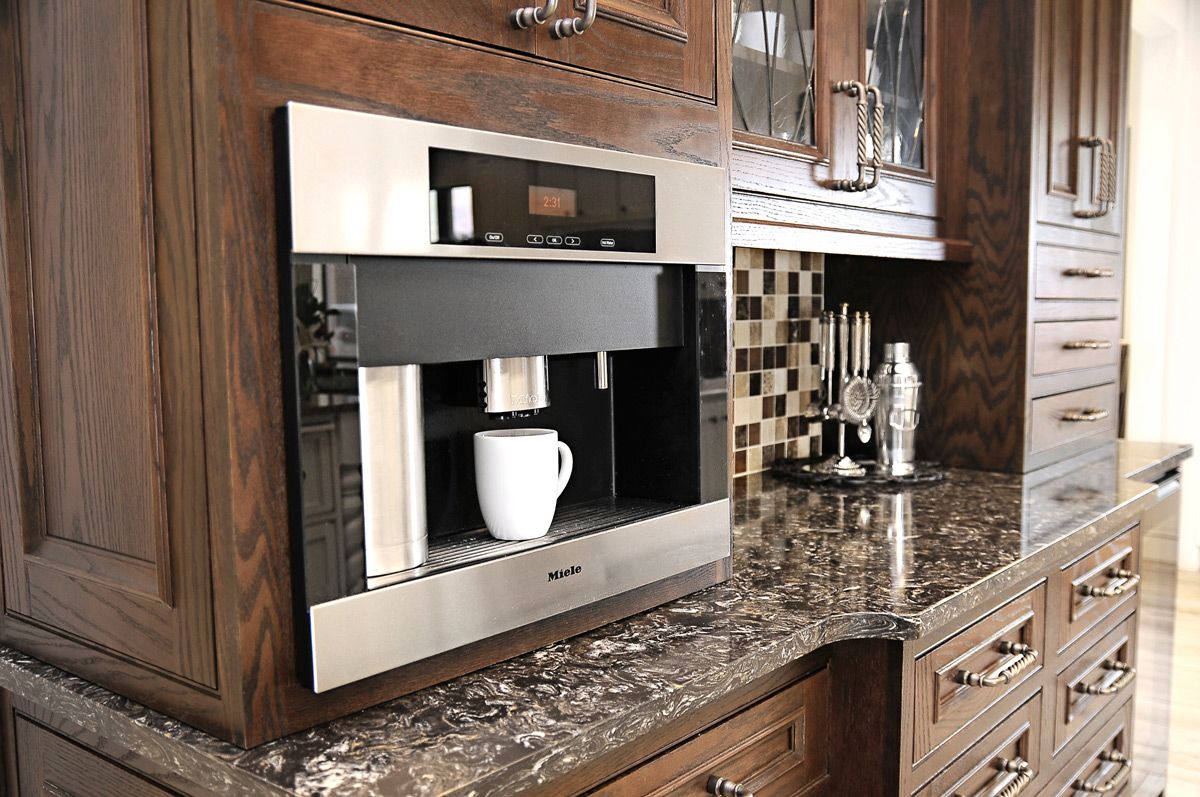 Acadian House to reveal two home makeovers this Sunday
If you're the type of person who records home improvement shows, is constantly looking for new inspiration or always wonders what happens behind the scenes of a renovation, then this weekend is for you. This Sunday, March 20, from 12 p.m. to 4 p.m., Acadian House Kitchen & Bath Design will reveal two homes in a grand home makeover reveal. Acadian House designers will tour guests through the homes and chronicle the renovations from start to finish, from key technology to smart design and the latest in new products and materials.
The first home sits on 921 Woodstone Drive in the Woodstone neighborhood, and the other is located at 545 Autumn Oak Drive in Live Oak Estates; both neighborhoods are off Highland Road. The first 10 guests will receive gifts, and there will be product and service giveaways as well.
For more details, go to acadianhousekitchenbath.com.