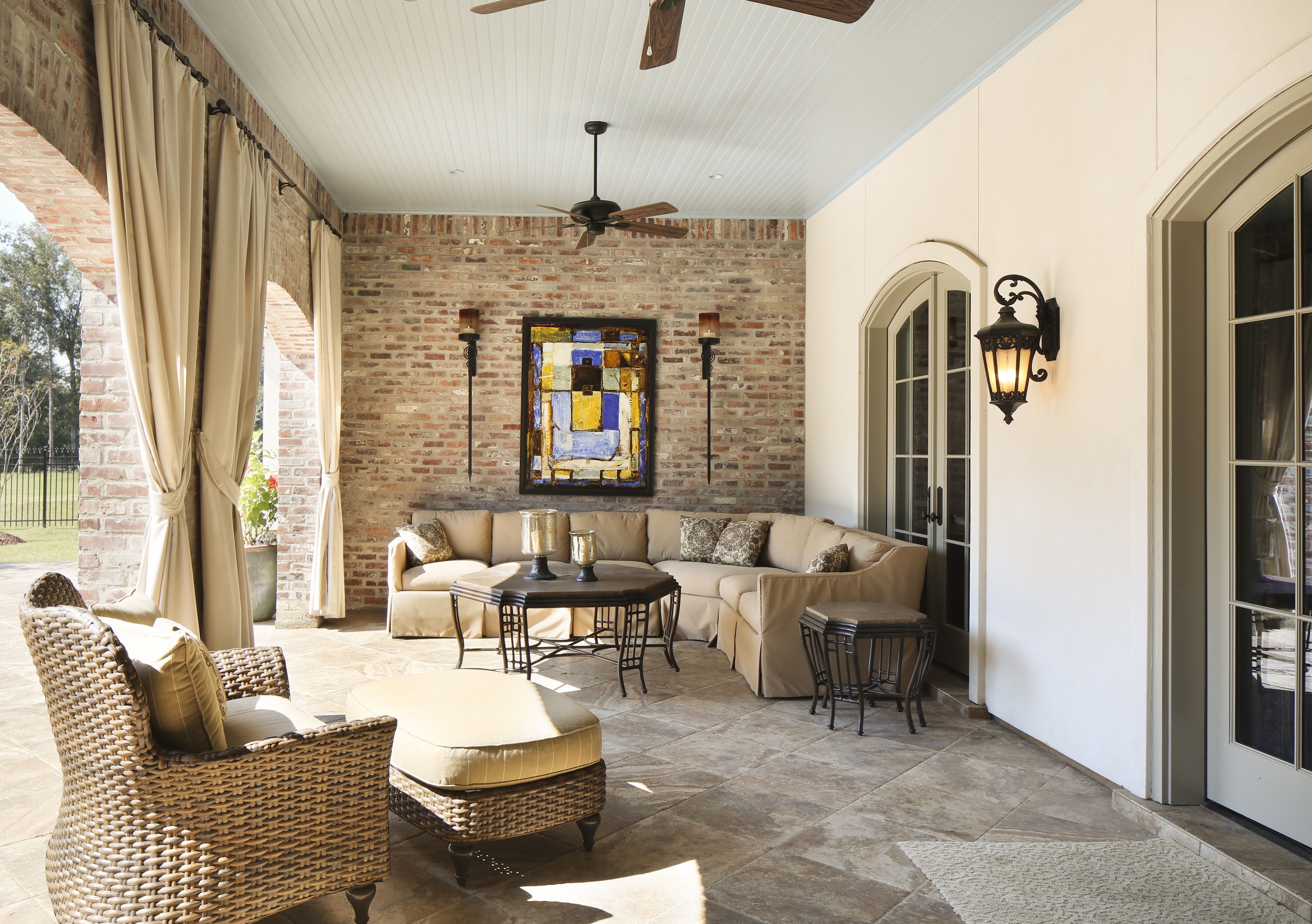 10 questions with Nolan-Kimble Interiors owner Albert Nolan
From planning a layout to adding finishing touches, Nolan-Kimble Interiors offers full-service custom interiors for any budget. We caught up with owner Albert Nolan to learn more about his many years of designing in Baton Rouge.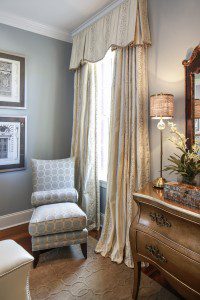 1. What is a typical day like for you and your team? I wish I could say we have a "typical day," but unfortunately our days are filled with curveballs! Especially when working on large jobs as we are now. New construction is always a gamble, and looking at a floor plan is much different than seeing it in real time, but if I had to cull out one typical day it would be lining up appointments, installations and deliveries.
2. What is your professional background? How did you get into the retail field? I have a Bachelor of Arts degree in interior design with a minor in musical theatre from the University of Southern Mississippi. I have worked in retail since the age of 13. After college graduation, I moved to Baton Rouge and worked for a local interior designer for a few years to build my client base. Most of those clients are still with me after 25 years!
3. What are the first things customers see when they walk through the doors? Other than a gorgeous, well-thought-out showroom and retail space? A smiling face! My staff members always have smiles on their faces! I guess you could say I am doing something right.
4. What sets your store apart? The one-on-one relationship. I am the only designer in my business. So when you call Nolan-Kimble, you talk directly to me. But I never would have made it without my three employees. I am very fortunate!
5. What is one thing you think customers should know about your store that they may not be aware of? That we cater to everyone. Sometimes I think people assume that my store is not affordable, but that isn't true. I work with all kinds of budgets. It doesn't need to cost a fortune to be of good quality and have a good look.
6. How do you keep your store's inventory fresh and up to date? By using my representatives to their fullest. When a rep calls to offer to show me something new, I try with all my might to see them and take a look and hear what they have to say. As for keeping my showroom fresh? I stay current, but I never lose the look I'm known for.
7. Can you share a hint about what shoppers will see in your store next season? Color and metallic gold—two Southern classics that never leave us!
8. What was your reason for opening the store? When did it open, and how has it grown or changed since then? I opened in 1996. At that time I had gone into business with my dear friend Kimberly Kimble Able. A few years into our endeavor, Kimberly decided to become a full-time mom, so I bought her share in 1998 and haven't stopped since! I was exhausted from working for another designer, but I wanted the community to know that I could run a successful business and develop my own reputation. Over the years, my business has grown tremendously, and it's all thanks to having the perfect team to work with.
9. What are a few of your favorite items in the store right now? I love lamps! Right now there are some pretty ones here, and there are more on the way.
10. What are some of your best-selling products? I would have to say my best-selling items would be my upholstery line and art. I love customizing a good sofa for a client.