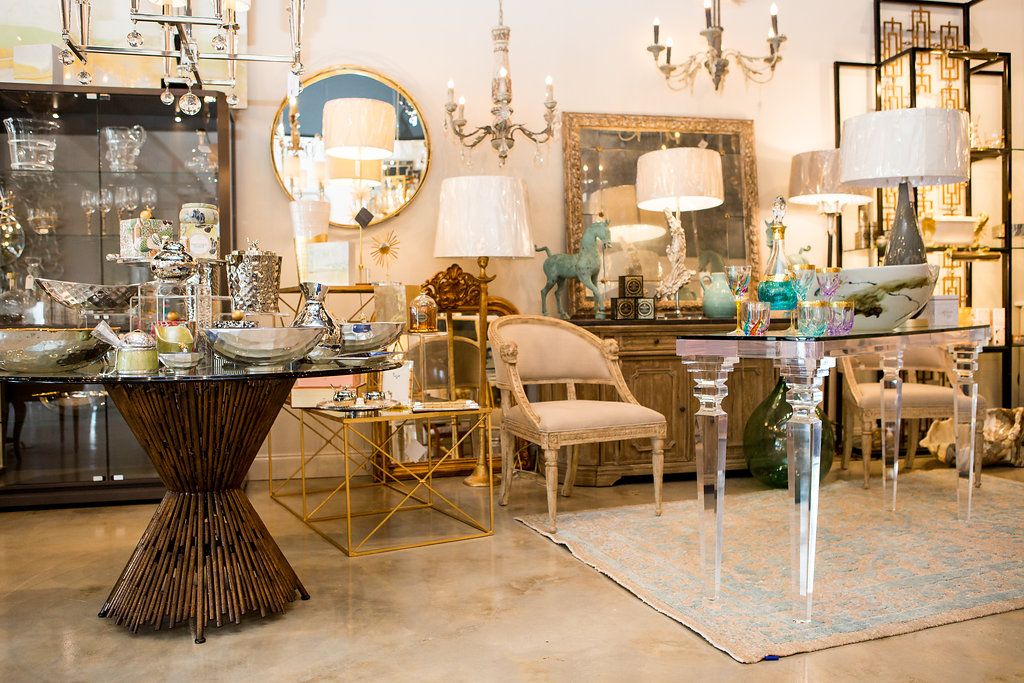 10 questions with Trends by Design owner Carmen Scully
Trends by Design, now open in the Bocage Village Shopping Center, offers unique gifts and home decor items inspired by the latest design trends. Owner Carmen Scully was inspired to open a store in Baton Rouge after shopping around the world for various interior design projects. The store's diverse selection includes original art, lamps, rugs, accent tables and gifts. Interior design services and consultations are also available. We caught up with Carmen to find out more about Trends by Design and her vision for the store.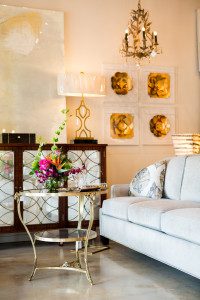 1. How have you prepared for your grand opening? It's been a bit hectic setting up all the business finances, computer systems, payroll and staffing, unpacking, displaying and pricing merchandise for the October 10 opening. But it's very exciting.
2. What is your professional background? How did you get into the retail field? My background is in insurance and financial planning. I was co-owner and manager of Scully Financial with my husband, Don. I'm also a real estate agent and contractor. I've done contracting and interior design, including for our office building on Bluebonnet Boulevard and for homes in Destin, Florida, and La Jolla, California. Shopping with my husband in this country and abroad for different projects led me to see the desire for unique retail in Baton Rouge. Things that haven't been seen here before.
3. What are the first things customers see when they walk through the doors? New and beautiful items on the leading edge of design trends.
4. What sets your store apart? A large selection of original art, and unusual and interesting pieces for home and gifts.
5. What is one thing you think customers should know about your store that they may not be aware of? It's a friendly atmosphere with complete interior design service and consultation available.
6. How do you keep your store's inventory fresh and up to date? Just by shopping for the latest interior and gift trends. We always keep in mind what's trending in the design world.
7. Can you share a hint about what shoppers will see in your store next season? Fresh ideas and current transitional home market trends, like acrylics, for example. I'll get into detail later on!
8. What was your reason for opening the store? To have fun and enjoy sharing unique pieces with Baton Rouge that they may not have had access to otherwise. To show them what the world has to offer.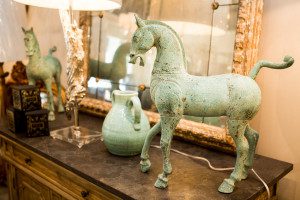 9. What are a few of your favorite items in the store right now? Acrylics from L.A.! Onyx and semi-precious stone bowls, too. Just too many others to mention.
10. What are a few must-have items for fall? Getting ready for company during the holidays is always on everyone's mind. So from remodels to new homes, we have a lot of furniture and accessories perfect for gatherings. Serving pieces, beautiful Italian glassware, bar accessories, gifts and candles are essential. We have almost anything you could need. We're more than just an interior design studio.
For more information on the store, call 225-927-1567.