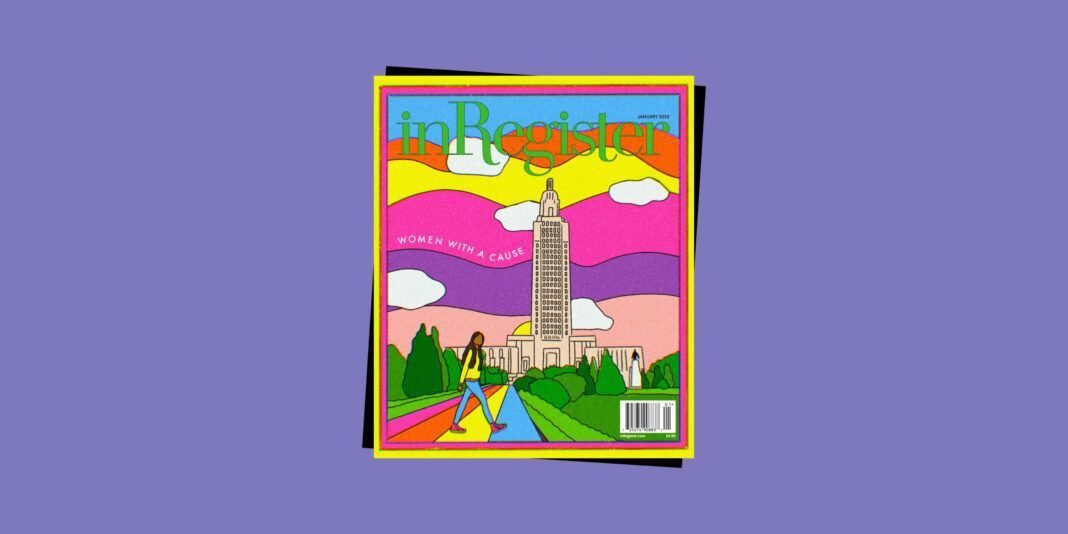 Our January cover story honors this year's six Women with a Cause
Each year, inRegister reaches out to the community to ask about the women you see making a difference for a charitable cause in Baton Rouge. These women don't get paid for their work. They may have even experienced a form of suffering that led them to a particular choice of service. Either way, the magnitude of their contributions to our community continues to grow, and now, in our January issue, we honor these women and the future they're helping to create.
To learn more about each of our six honorees, click through to our cover story here.