---
Each year, inRegister recognizes women in the Baton Rouge area who are going beyond basic giving back in an effort to improve the community and impact lives. Click on the links below to learn about the seven hometown heroes we selected for 2018:
---
DONNA SAURAGE
New Schools for Baton Rouge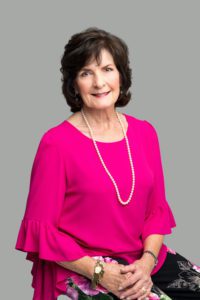 ---
BETH TORINA
Geaux Teal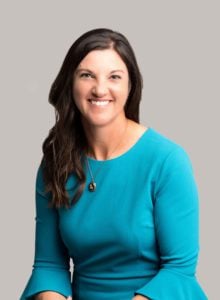 ---
ALSIE DUNBAR
STEM GEMS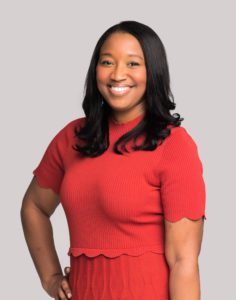 ---
JENA  VANGJEL
Music for the homeless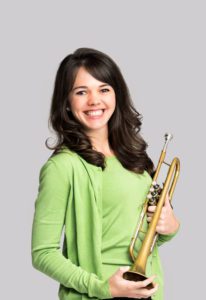 ---
JENNI PETERS
Pick ups anti-litter program
---
ANN TILLAGE
Sewing camps for underserved youth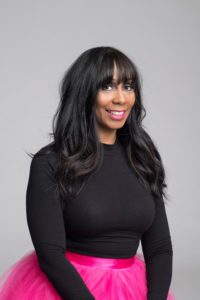 ---
GINA DUGAS
McMains Children's Developmental Center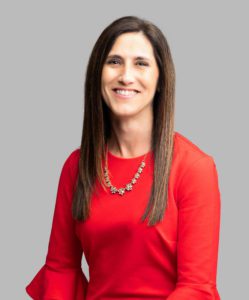 ---
Want to read about other women who are doing amazing things in Baton Rouge? Check out inRegister's 2017 Women with a Cause honorees here.