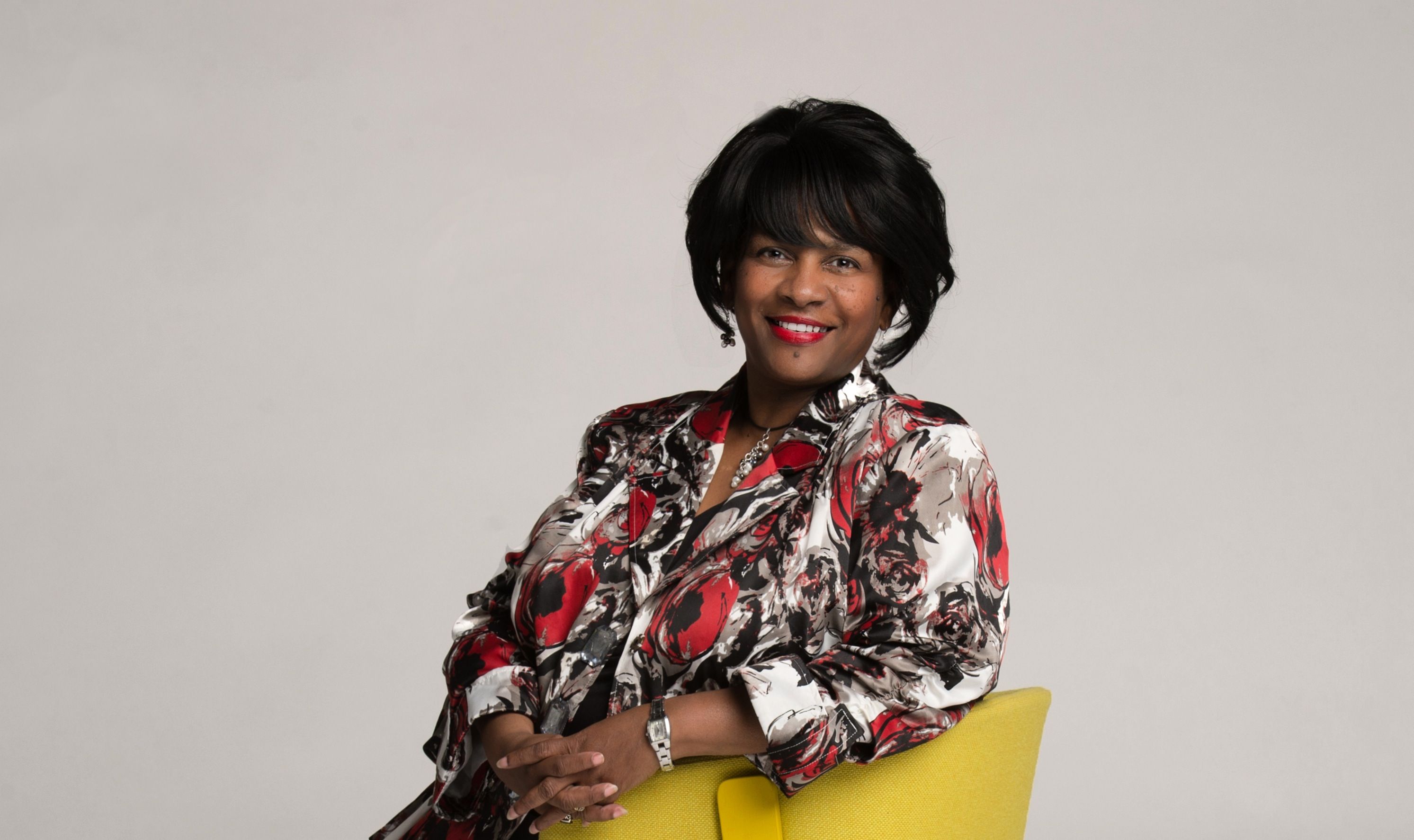 Women with a Cause: Brenda Perry Dunn
Photo by Jeannie Frey Rhodes
Cause: Louisiana Black History Hall of Fame
Inspiration. Education. Preservation. Those, says Brenda Perry Dunn, are the three primary goals of the cause she has championed for more than 25 years.
When Dunn founded the Louisiana Black History Hall of Fame in 1988, she started small. The first organizational meeting was held in her mother's kitchen—a fitting location, considering that Dunn's drive to serve began at home. Her ambition—to ensure that the successes of African-American Louisianans were not forgotten—was embraced by local and state leaders, and the scope of the project grew along with the list of supporters.
"We have such a rich history here," Dunn says. "I wanted to find a way to showcase the achievements of these people so that our youth would want to achieve, too."
In 2009 a new dimension was added to the effort: the rescue and restoration of one of Old South Baton Rouge's most visible landmarks, the Lincoln Theater. The mid-20th-century building had once been a hub of community life, drawing neighbors to see touring musical acts and movies. The on-site barbershop and pharmacy had provided essential services and social gathering spots. When the Hall of Fame bought the building, Dunn saw beyond its deteriorated interiors to a future that would restore its former glory.
"I realized that the Lincoln Theater could become the Hall of Fame's permanent home," she says. "So now we've become preservationists as well."
With help from the Foundation for Historical Louisiana and other backers, the theater was placed on the National Register of Historic Places in 2010. After making sure the space was environmentally safe, interior renovations began. If all goes as anticipated, a grand opening could take place in February 2015, even as fundraising continues for a "very large addition" to the already planned exhibition area honoring Hall of Fame inductees. Eventually, Dunn hopes to have a special spot to recognize participants in the 1953 Baton Rouge Bus Boycott, which was planned in this building's second-floor offices.
"People have really opened doors and helped us," she says. "Now our focus is on restoring this jewel and giving it back to the community."
The fact that her dream will come to life in the neighborhood she grew up in feels providential to Dunn. "When you love your neighborhood, you want to give back," she says. "This area deserves revitalization. I love South Baton Rouge, and this is my way of serving God by helping the community. To be able to do this is a blessing."
---
Quick Glance
What do you love about the volunteer efforts that you are engaged in?
I love serving the community by showcasing the achievements of men and women from Louisiana, and I love helping to preserve that history to educate and inspire others to reach for success.
How is your cause making a difference?
We saved a historical monument … and we are restoring it for future generations to have a place to come, learn and reach for their dreams.
What do you hope to achieve?
To restore the Lincoln Theater and present it back as a gift to the community. It will serve as a community theater, performing-arts center, concert hall and exhibition museum for the Louisiana Black History Hall of Fame and its Honor Roll of Inductee Contributions.
What is something we don't know about your cause?
The community can be a part of this project's success. To help our efforts to restore the theater, we have created a "Name your Seat" fundraising campaign. To learn more, see lincolntheaterbr.com.