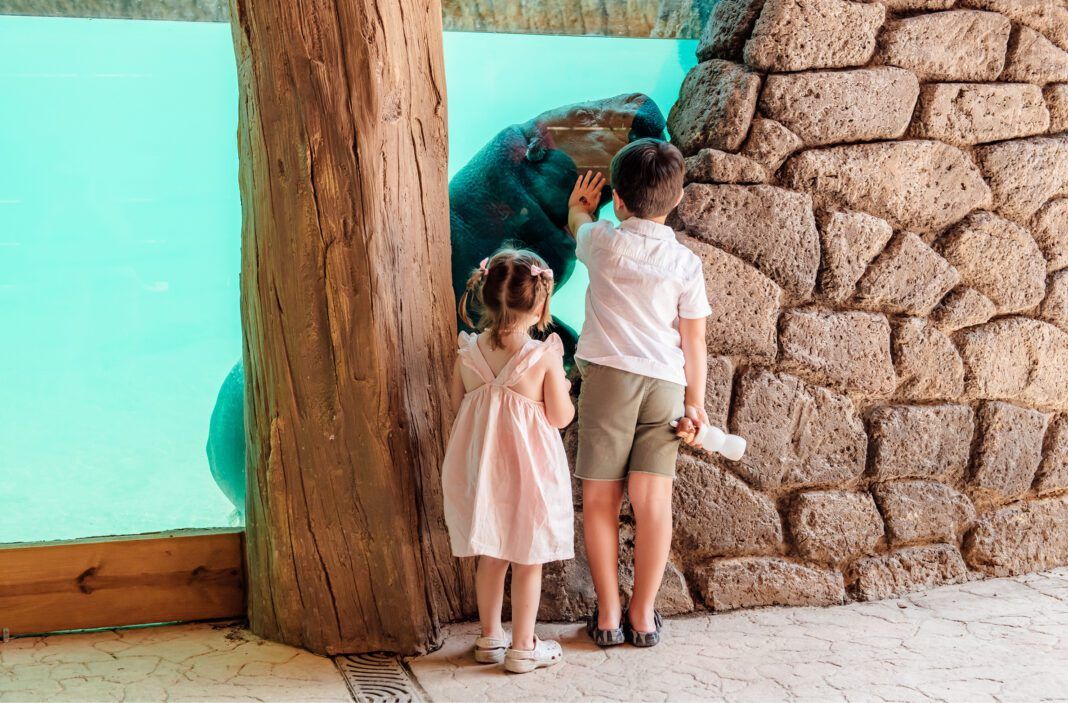 A new West African-themed exhibit is only the start of the Baton Rouge Zoo's updates
---
Hippos and monkeys and birds? Oh my! A zoo memory isn't hard to come by, and those who have grown up here in Baton Rouge probably have quite a few memories from the Baton Rouge Zoo. BREC has been busy amping things up lately in an effort to create many more memory-making moments for visitors, and that doesn't just mean new exhibits.
BREC's Master Plan for the facility aims to create a more modern zoo design to appeal to visitors, no matter their age. In what BREC superintendent Corey K. Wilson has called "the culmination of the largest planning project in BREC's history," the plan promises a more immersive experience with new additions including an African Savanna, African Forest, and Atchafalaya Swamp.
"We are in the midst of executing the first phase of our Master Plan," says Robyn Lott, the zoo's director of marketing and public relations. "The phase started at the beginning of 2021 and we are slated to finish this phase at the end of next year. The big things include the pygmy hippo exhibit, which we just did a ribbon cutting for on March 31. They are the same hippos—Ginger and Spencer—that we've had in our animal collection for quite some time, so they are not new animals to us; they are just being presented and exhibited to the public in a different way. The public can now walk right up to the glass and see the animals under the water, get face to face with them."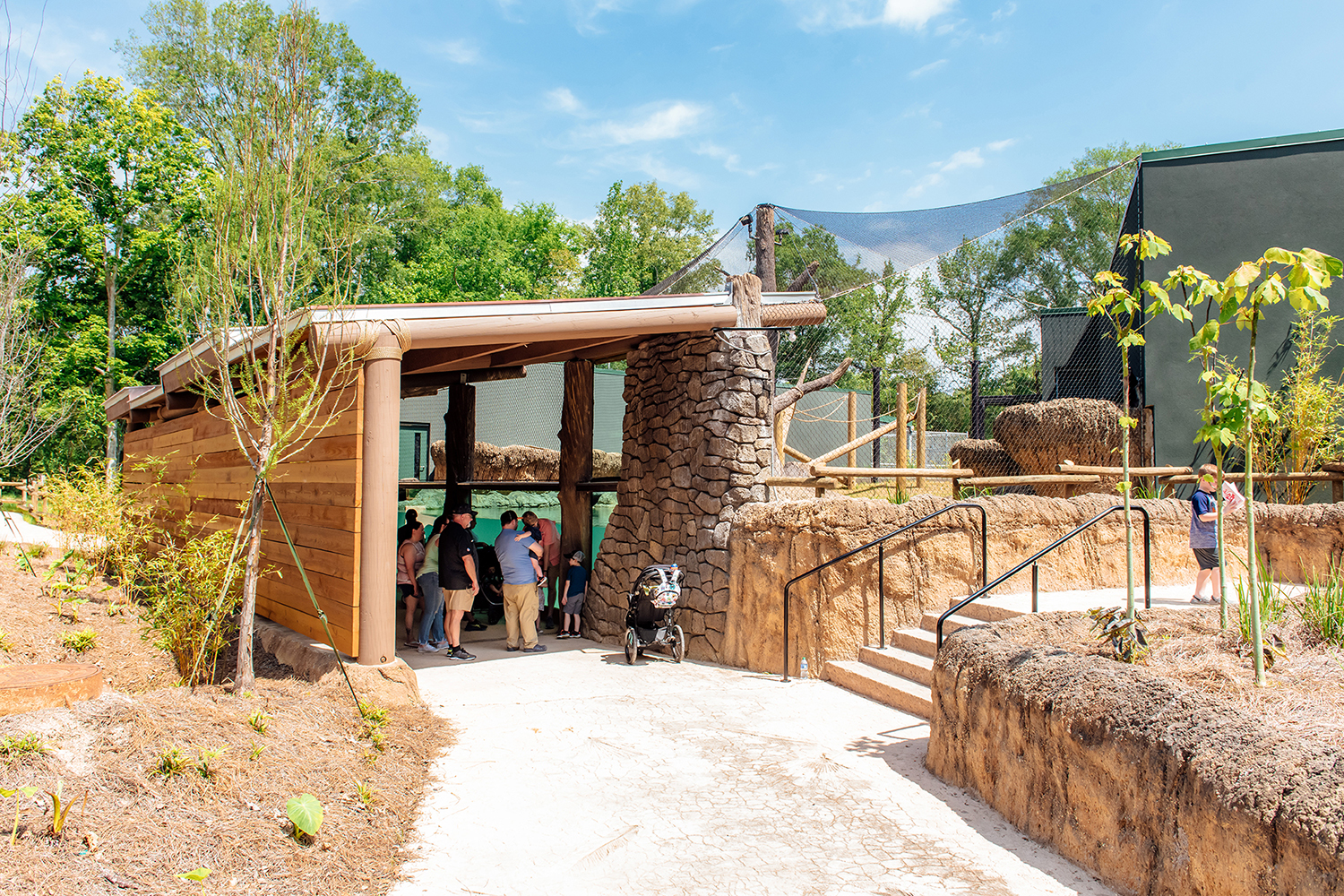 The new "Sapo Springs" exhibit that includes the hippos was created using a modern design approach that Lott says is reflective of what other big-city zoos are doing now. "We also have Colobus monkeys mixed with the hippos, so the Colobus monkeys sit up high and the hippos stay down low," she adds. "They both come from the same region of West Africa, so it made sense to put them together."
This exhibit will soon also include brightly colored endangered fish called African Cichlids that will swim alongside the hippos.
Meanwhile, the zoo's popular giraffe exhibit is also receiving a complete makeover. "The barn is very state of the art," Lott says of the animals' new space. "I'm told among zoo experts that it's one of the top barns in the country for giraffes. We will have a public feeding platform out in the exhibit. You can purchase lettuce and get face to face with the giraffes as a cool, engaging experience. Inside the barn, for some of our higher-level donors, we will have the opportunity for them to get up close and personal because there is actually a platform that they can go up on and do some activities as well. It was designed in such a way that the giraffe can become even more of a flagship animal for us, because we will have the capacity to go from three giraffes to eight."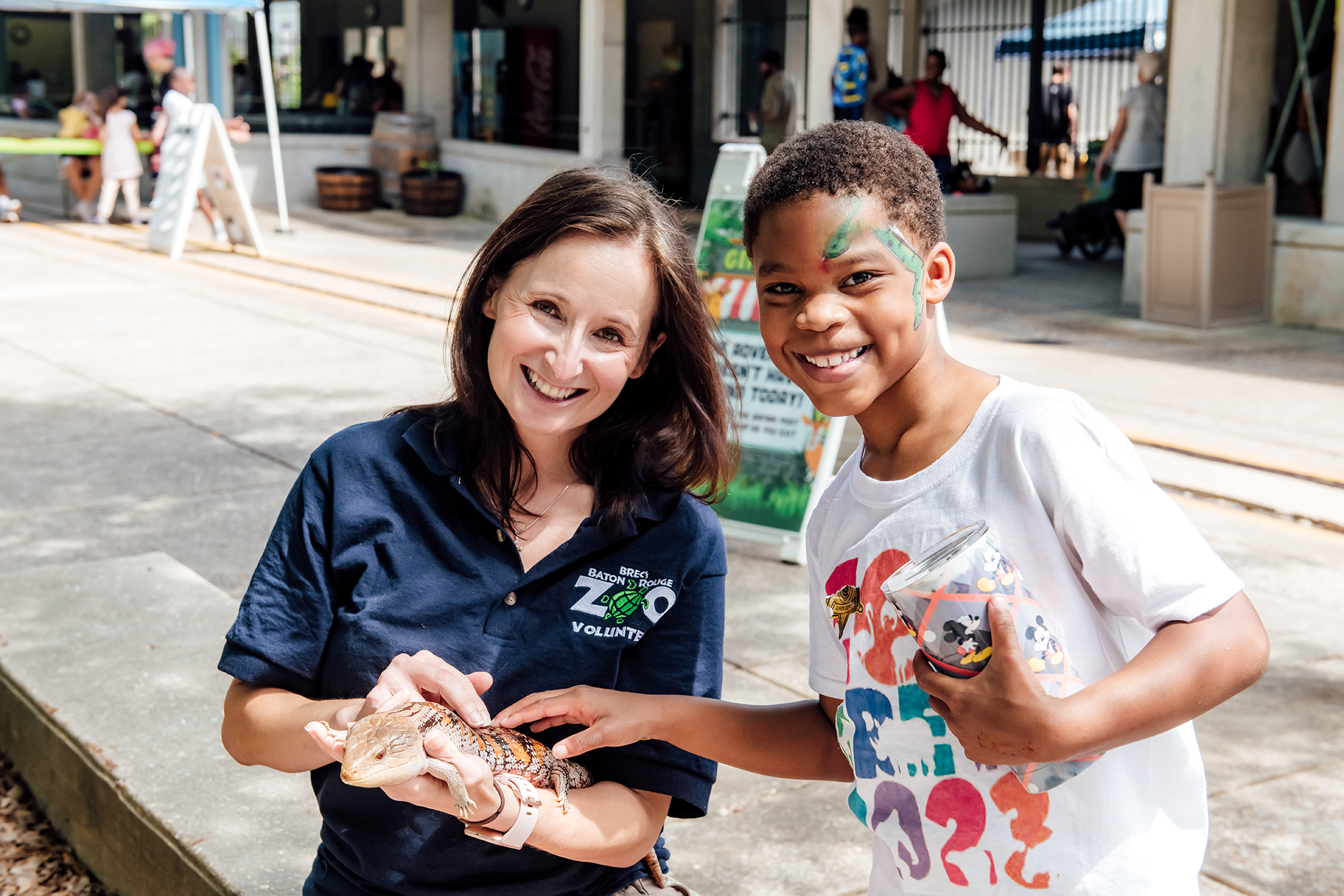 The final part of the zoo's current phase will include enhancements to the facility's entry plaza, slated to open at the end of 2024. "Everything will change," Lott says. "Right now, when you come to the zoo, you come down Thomas Road, and that entrance will become the rear entrance of the zoo."
The new design will send visitors through Greenwood Park, where a shared parking area and a boardwalk-type path will let visitors choose between a visit to the zoo or the park itself. "It will be a statement," Lott says. "It will be beautiful and open up more opportunities for ticket booths and for visitors to ask questions or get memberships. There will be a larger gift shop, and we will also have more rooms for birthday parties and camps."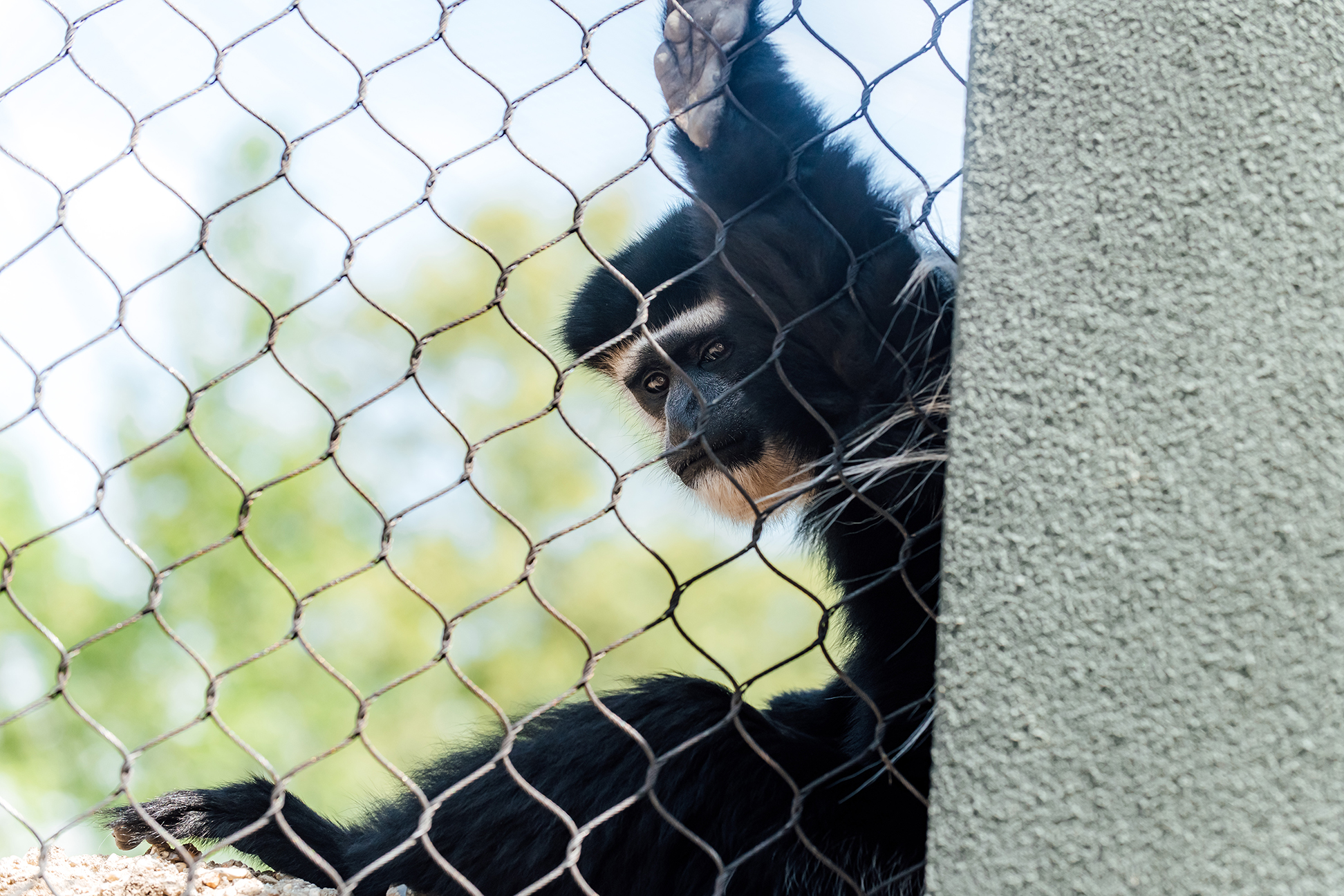 The many details that have gone into the zoo's upgrades are aimed at creating a more positive experience for animals and visitors. "We want people to escape for a minute and be somewhere that they probably would never get to go to see these animals in their natural habitats," Lott says. "We have to create an environment where adults and children alike can experience it and feel like they learned something, and gained an appreciation for it. And maybe at the end of the day you have some sort of enlightenment, and you go, 'Wow, I love these hippos, but they're endangered…What can I do in my daily decisions that perhaps might help that hippo?'"