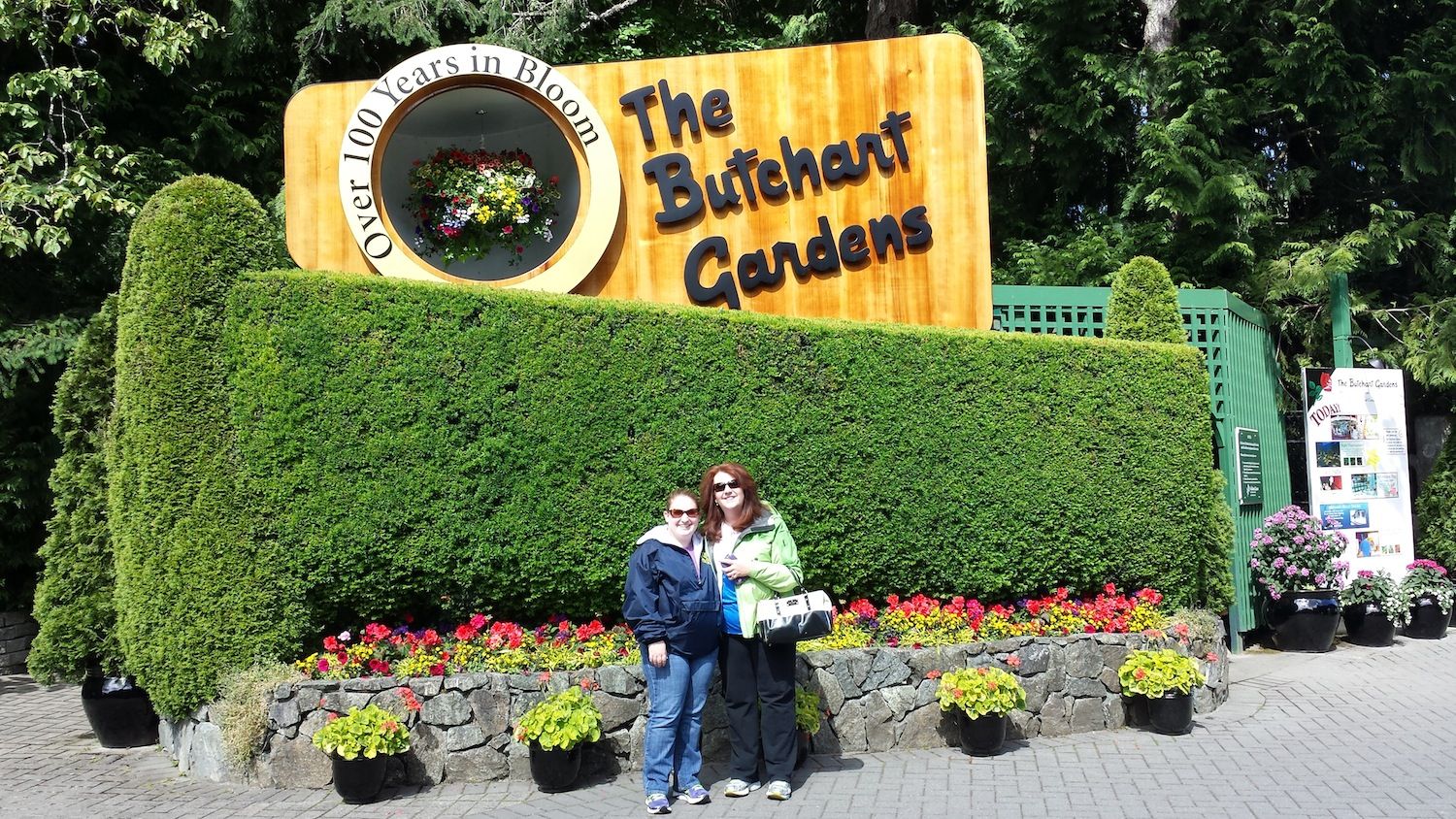 Travel Journal: Victoria & Seattle
Seen through the eyes of Kate Seba
Who went: Kate Seba and her daughter Sophie
We went because: We wanted to celebrate Sophie's graduation from high school.
Hotel recommendations: We loved the Empress Hotel in Victoria.
Where to eat: In Seattle, Il Fornaio for delicious and authentic Italian food. In Bellingham, Washington, we liked Anthony's Hearth-fire Grill.
Favorite dish on the menu: Cappellacci di Zucca at Il Fornaio
Item of clothing you shouldn't leave home without: A windbreaker or jacket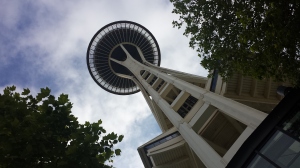 Favorite historic landmark: The Space Needle was fabulous but so much smaller than we imagined. The views from the top were spectacular!
Local attraction Worth a drive-by: On the Underground Seattle tour, we learned so much about the history of the city, and the parts of the underground that have been preserved are a sight to behold. In Victoria, an old quarry was turned into the spectacular Butchart Gardens by the wife of the owner in the early 1900s.
A great experience off the beaten path: Bellingham had lovely views of Mount Baker, with wonderful boutique restaurants on Bellingham Bay overlooking the San Juan Islands.
Worth the splurge: Afternoon tea at the Empress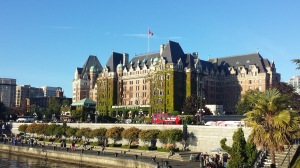 Not Worth the splurge: Parking in public parking lots in the city. Extremely expensive. Park your car at your hotel and enjoy walking to your destination.
Something surprising we learned on the trip: Drive in and take the nearly luxurious B.C. ferry to Victoria instead of the ferries from the U.S. The views during the 1.5-hour ride are not to be missed.
Insiders' tips: There is a great food tour of Pike Place Market run by Savory Seattle. It begins at the Gum Wall, takes about two hours, and features a lot of seafood.
We Would suggest this trip to others because: Believe it or not, in early summer, the weather was just lovely! Not a drop of rain and very cool temperatures. A nice respite from our hot Southern summers.