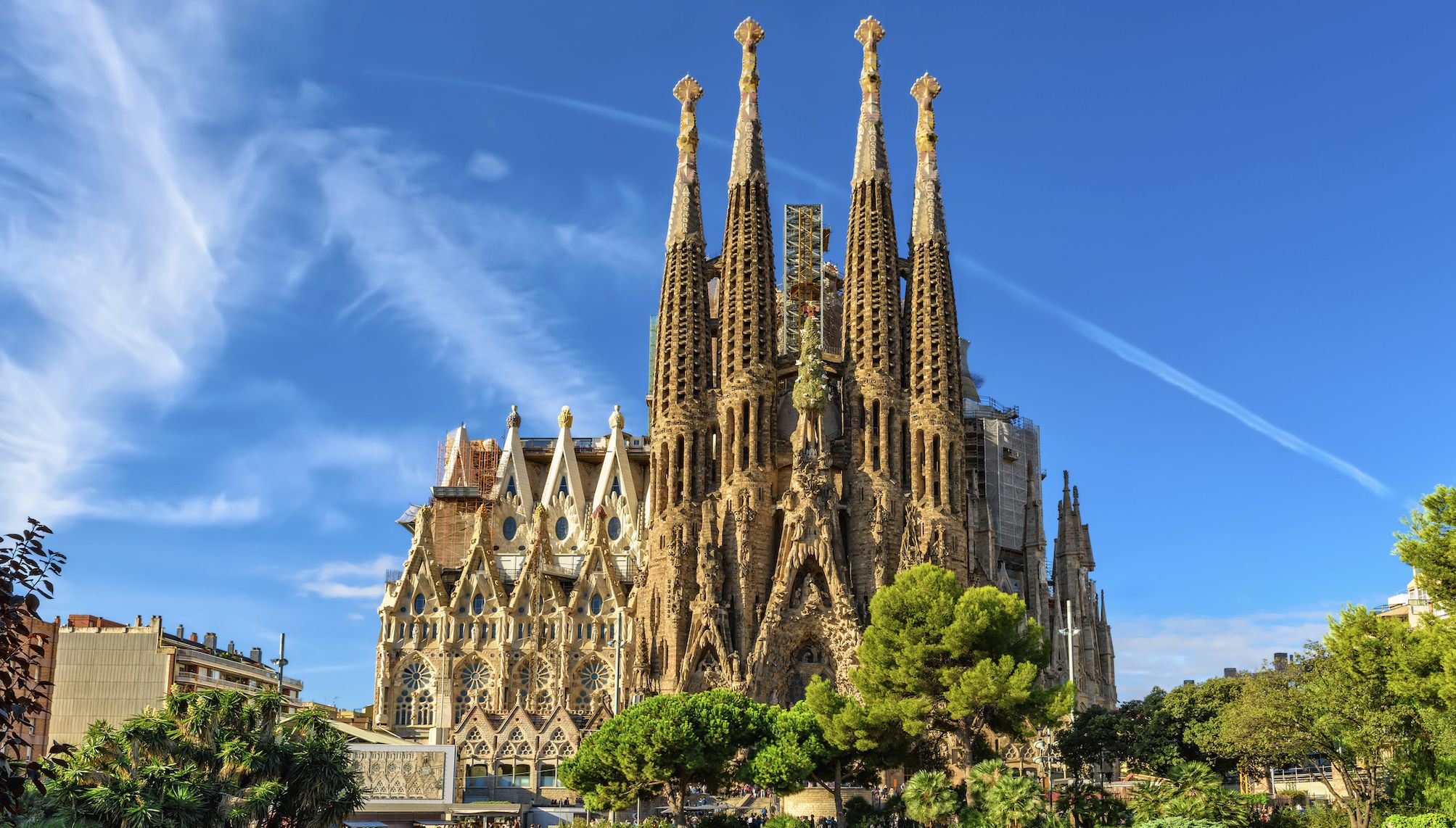 Travel Journal: South of France and Barcelona, Spain
Seen through the eyes of Renee Chatelain and Kevin Lyle
We went because: It was our honeymoon! We got married in May 2015, but the day before, I got the call regarding the Arts Council of Greater Baton Rouge's president/CEO position. We postponed the honeymoon until September 5, 2016!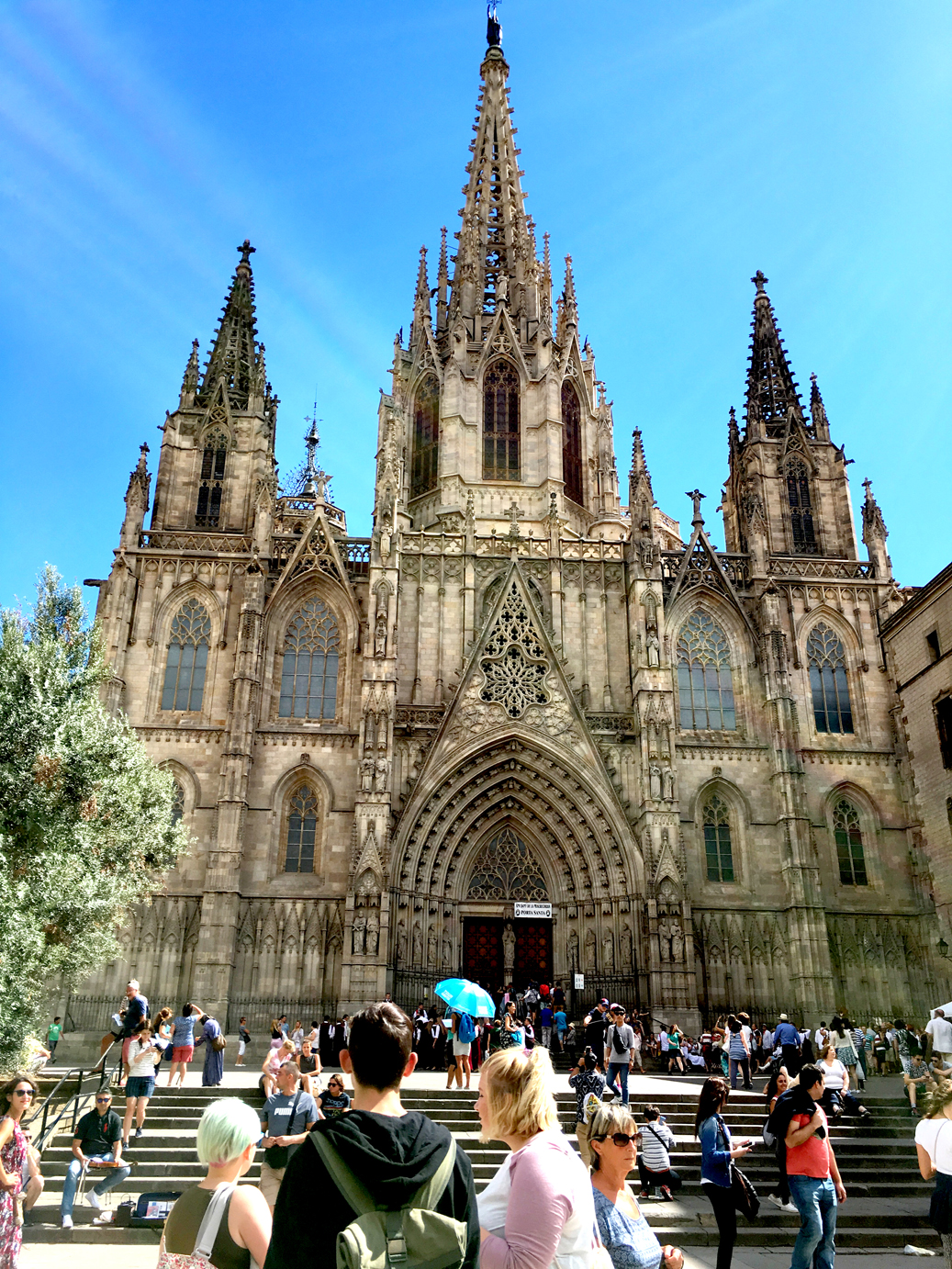 Hotel recommendations: George V in Paris is amazing, but the real lovely find was Le Vallon De Valrugues & Spa in Saint-Rémy-de-Provence, Provence-Alpes.
Where to eat: In Barcelona, definitely Cal Pep in the old city in Barcelona.
Favorite dish on the menu: All of the tapas offerings and the octopus.
Favorite historic landmark: So many to choose from! We loved the village of Perouges outside of Lyon, France. It's a beautifully preserved medieval village.
Local attraction worth a drive-by: Èze on the French Riviera, which is known for its cobblestone streets and amazing view of the Mediterranean.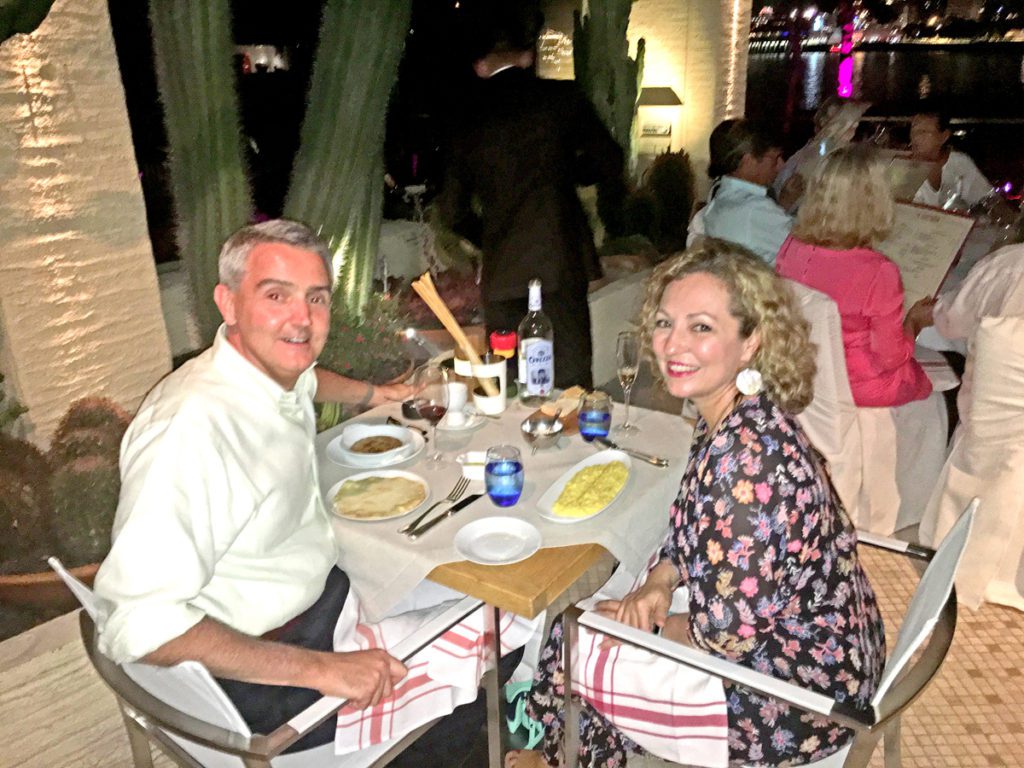 A great experience off the beaten path:  The walk that follows the steps of Vincent Van Gogh in Saint-Rémy—it was beautiful to stand in the spots where he drew inspiration and created great works like "Starry Night."
Worth the splurge: An evening dinner in Monte Carlo.
Not worth the splurge: More than one or two Riviera towns—they get touristy.
Insiders' tips: If you are renting a car, keep it small. Mountain and country roads, along with small parking garages, really demand it.
We would suggest this trip to others because: The countryside is magnificent, people are friendly, and the food is amazing, no matter where you go.