Travel Journal: South Africa
---
Seen through the eyes of: Marit Schroeder
Who went: A friend, Brittany Flanders, my parents, Denise and Eric Schroeder, and my aunt and uncle, Mary and Mark Schroeder
We went because: Safari!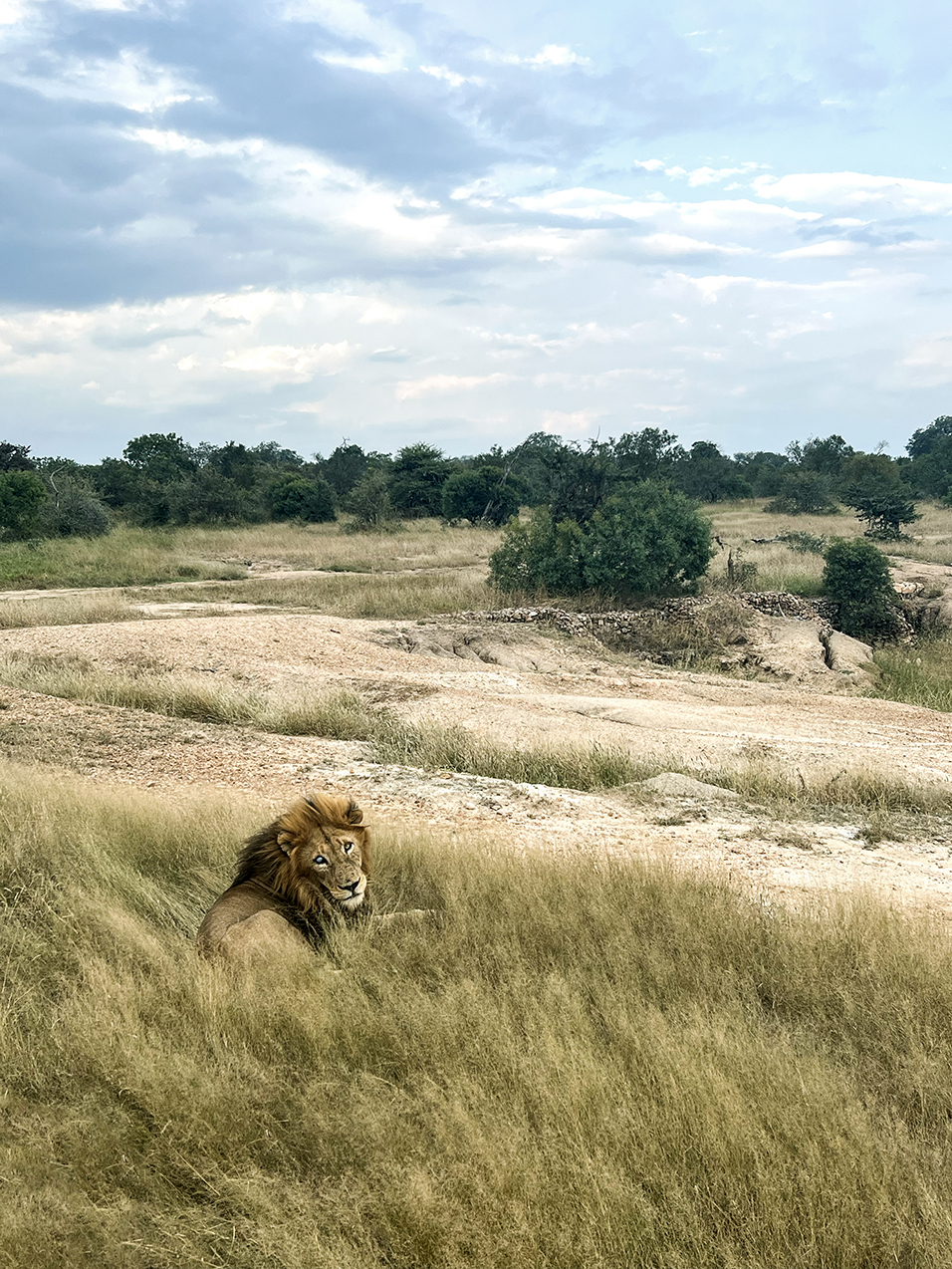 Hotel recommendations: We stayed in the Marula Camp at the Thornybush Game Lodge. The camp is a great private area for six people, but I would also highly recommend staying in the main lodge. We went to the main lodge one day for spa treatments and enjoyed time by the pool and main bar.
Where to eat: We had a cook stay at the camp with us, and she was incredible!
Favorite dish on the menu: Lamb stew or klipspringer (a small antelope)
Item of clothing you shouldn't leave home without: A baseball hat or sun hat! The sun is very strong, so a hat is necessary even on a cold morning game drive.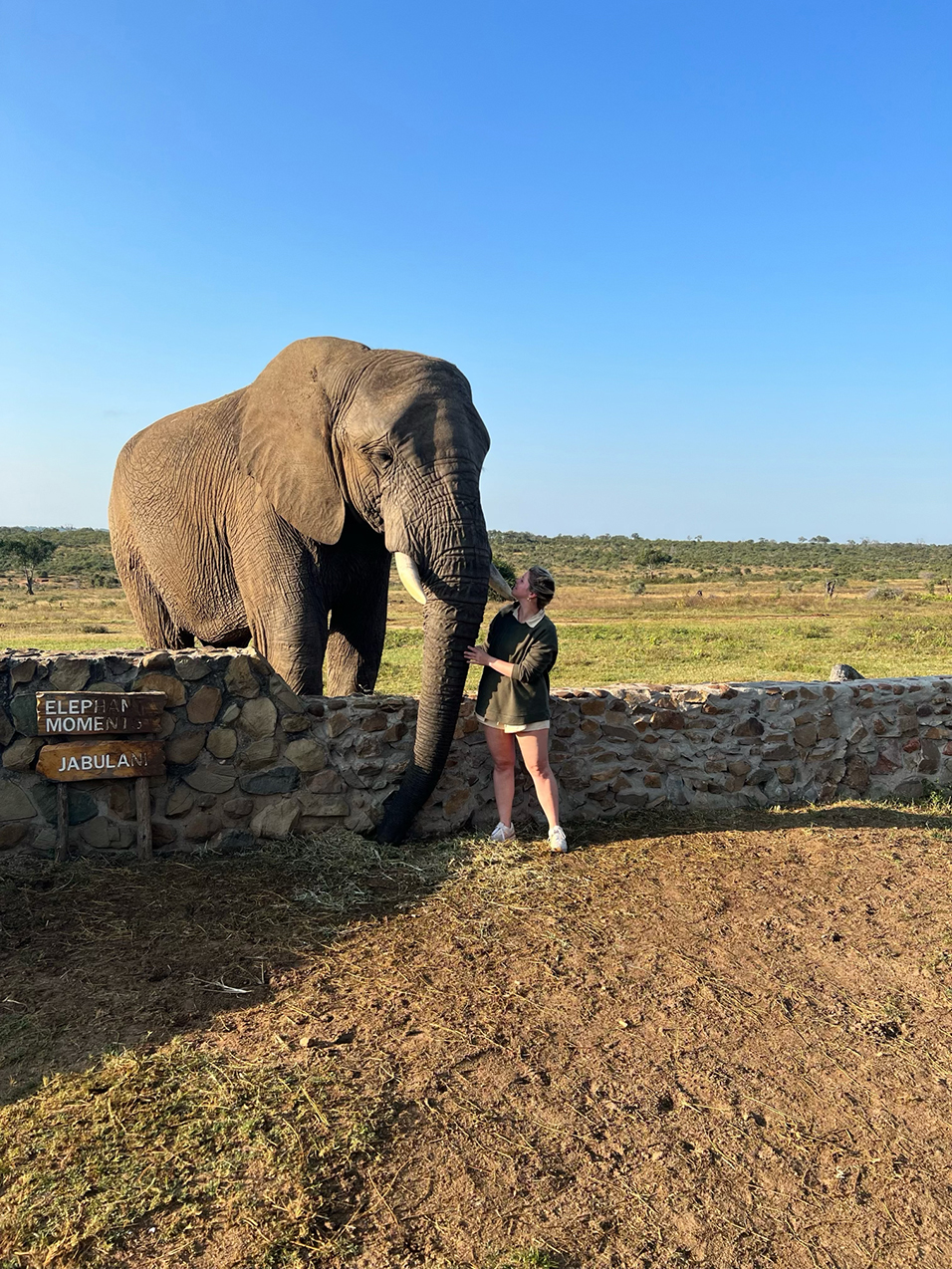 Local attraction worth a drive-by: Going on the game drives every morning and night is important because you never know what animals you are going to see. The animals at Thornybush freely roam between those grounds and Kruger National Park. There is a lot of animal interaction between different species but also different packs or groups of the same species.
A great experience off the beaten path: We went on an elephant encounter excursion to Jabulani Safaris. Our guide had to arrange this for us, as we would not have known about it otherwise. Jabulani is an elephant rehabilitation facility that has taken in rescued herds or orphaned elephants. You have the opportunity to meet a few of the elephants when you go.
Worth the splurge: Going on a helicopter ride above Blyde River Canyon, the world's largest green canyon. A beautiful river flows through parts of the canyon, so you have the opportunity to see some extraordinary waterfalls. Some of the forest areas of the canyon are so dense that they have likely never been explored by humans.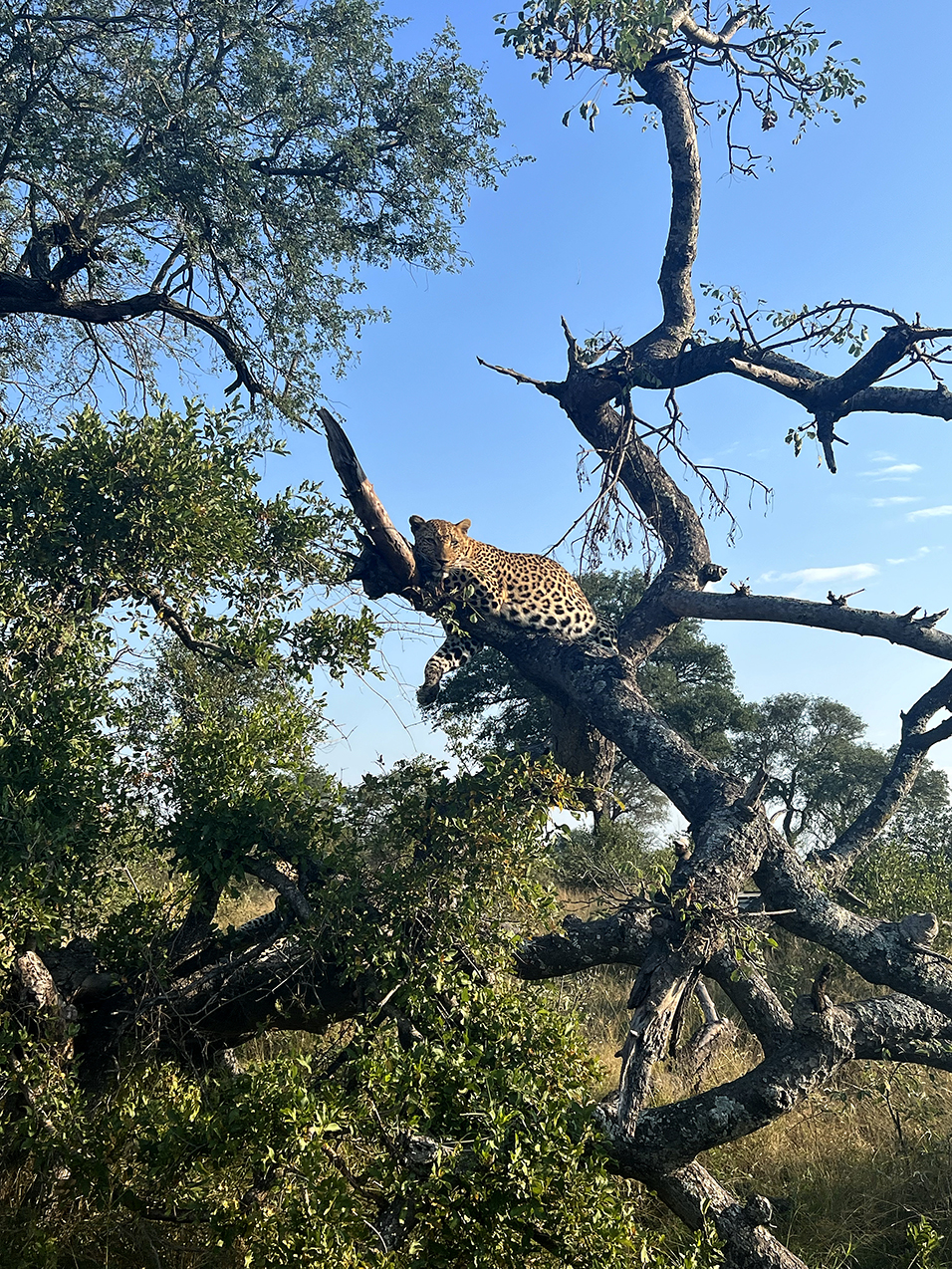 Something surprising we learned on the trip: African wild dogs, or painted dogs, are a wild canine species that are incredibly rare and are going extinct. They are some of the world's most violent predators and can likely never be domesticated. We were lucky enough to see a pack of these dogs under a tree on our second day.
Insiders' tips: Make sure your guides are immersed in your trip. It was helpful to have a guide stay at our camp. I think it would also work if you were staying at a lodge and the guides there were well informed about the history of the area and all the animals in the bush.
We would suggest this trip to others because: It was such an incredible experience and unlike anything you see in the United States.