Travel journal: Scotland, England and France
---
Seen through the eyes of: Cheryl Palmer
Who went: I had the opportunity to travel as a chaperone with a group of students and families.
We went because: The private school where my children grew up, and where I worked for 12 years, offers educational international trips to graduates and their families. I am very grateful to still have the chance to maintain relationships with the families and my former coworkers, as well as traveling to see so many amazing places.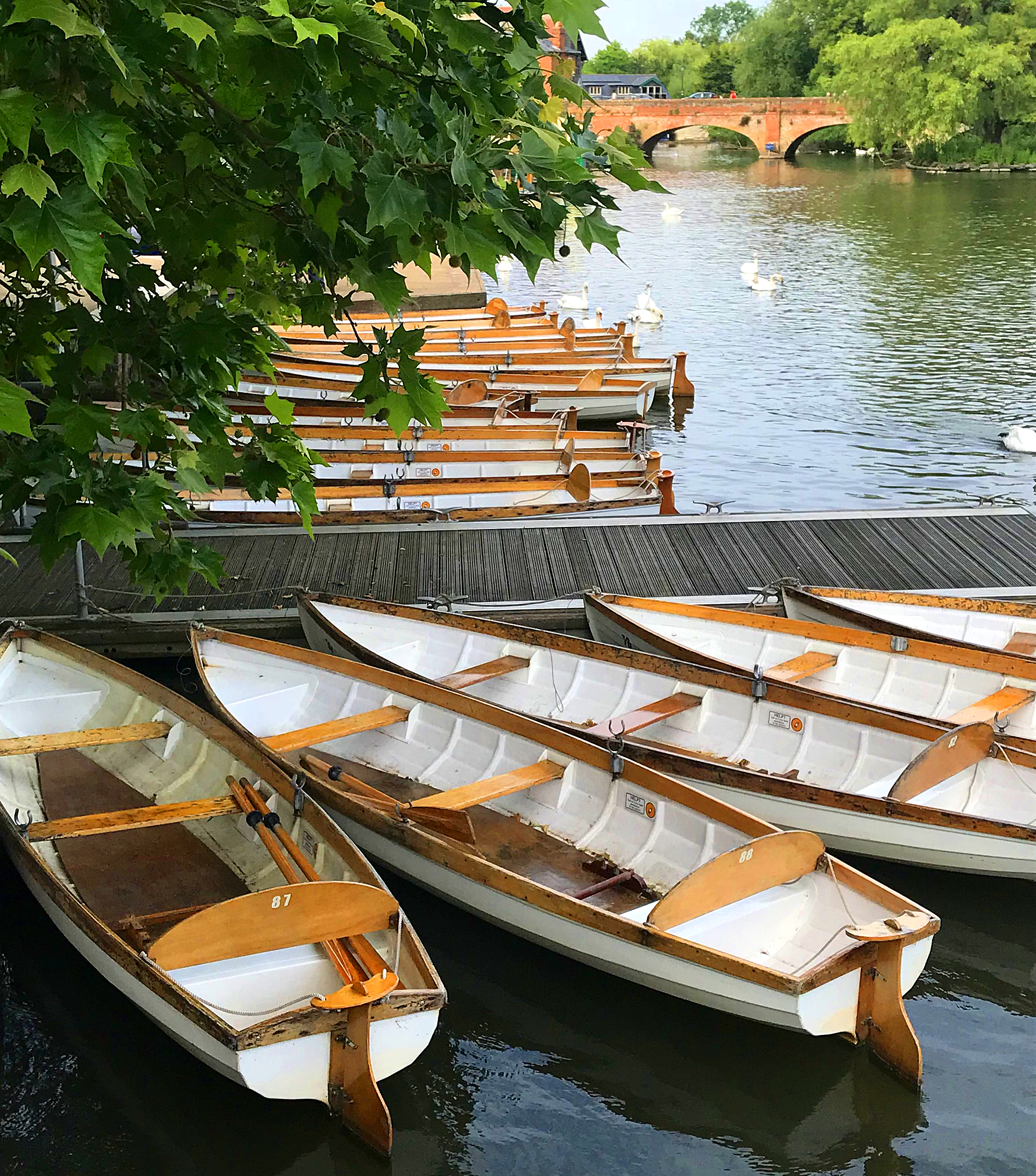 Where to eat: Asking locals for recommendations served us very well. One of my favorite spots for lunch was The Eagle and Child on St. Giles Street in Oxford. This is where C.S. Lewis and J.R.R. Tolkien would meet regularly to share inspiration for their projects.
Item of clothing you shouldn't leave home without: The items I used every day were a raincoat that also served as a windbreaker and a scarf that I also used as a wrap. I suggest layering options if going to Scotland or England during the summer.
Favorite historic sites: I have an enormous appreciation for churches—from the smallest chapels to the grandest cathedrals, I love them all. The beauty and the history of the churches we visited on this trip are almost beyond description. We attended an Evensong service at York Minster in York, England, that took my breath away when we joined the choir for the final hymn. While touring Salisbury Cathedral in Salisbury, England, a member of the clergy went up to the pulpit—in the middle of the day, without a service going on—and started saying the prayers of the people, followed by the Lord's Prayer. It was an incredible feeling when visitors from all over the world stopped to say the prayer together.
Memorable moments: There were so many magical moments when we spent time in the Cloisters at New College in Oxford and then the following day strolled through Stratford-upon-Avon, making our way to Holy Trinity.
Local attractions worth a visit: Anne Hathaway's Cottage and Shakespeare's Birthplace in Stratford-upon-Avon are both worth stopping to see and walk through. The gardens in June in both locations are breathtaking.
Great experience off the beaten path: Our journey to Stonehenge exceeded my expectations. This historic site is filled with so much mystery and speculation about how and why it came to be. Even after seeing the stones in person and listening to the guided tour, I am interested in learning more. I believe that is how it should be—never stop asking questions and gaining knowledge.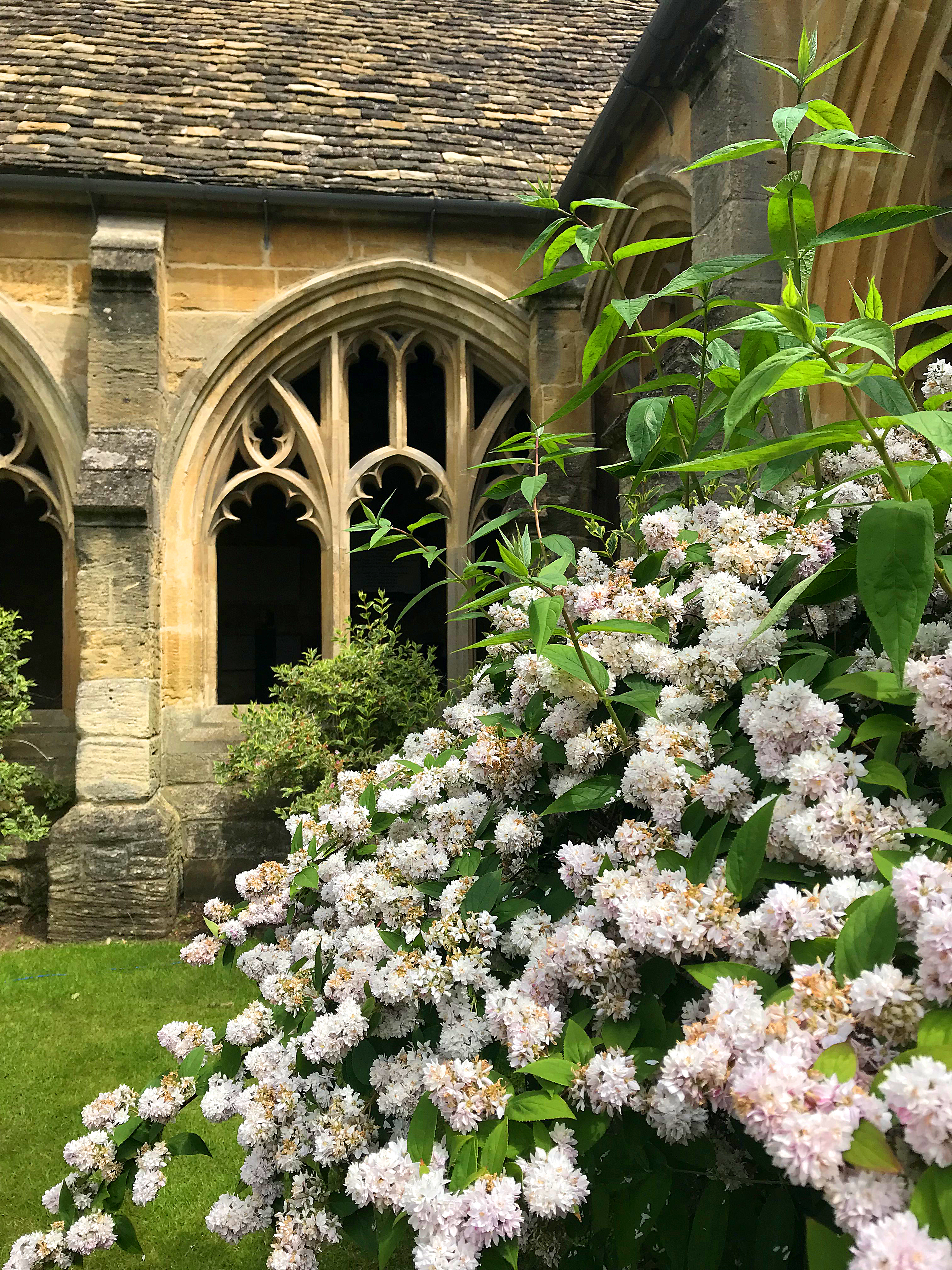 Insider's tip: Always make time to meet and visit with new people. We traveled to Italy three years ago and met a couple from England at the base of Mt. Vesuvius. We kept in touch and made plans to meet at Windsor Castle on this trip, almost three years to the day from when we had that first chance meeting. A very special friendship has come from this experience, and they have said they will plan their future vacations around our trips so we can continue to share fun adventures together!
I would suggest this trip to others because: I could go on and on about the beautiful gardens, the majestic cathedrals, the quaint pubs/restaurants, and the grand landmarks, but as a fulltime artist, I am so very grateful for the inspiration to share my experiences in a creative way for a long time to come!