Travel Journal: Lake Tahoe
---
Seen through the eyes of: Melissa and Patrick Terito
We went because: We wanted to get away from hot south Louisiana. We planned our trip through Tiffany Ellis Travel.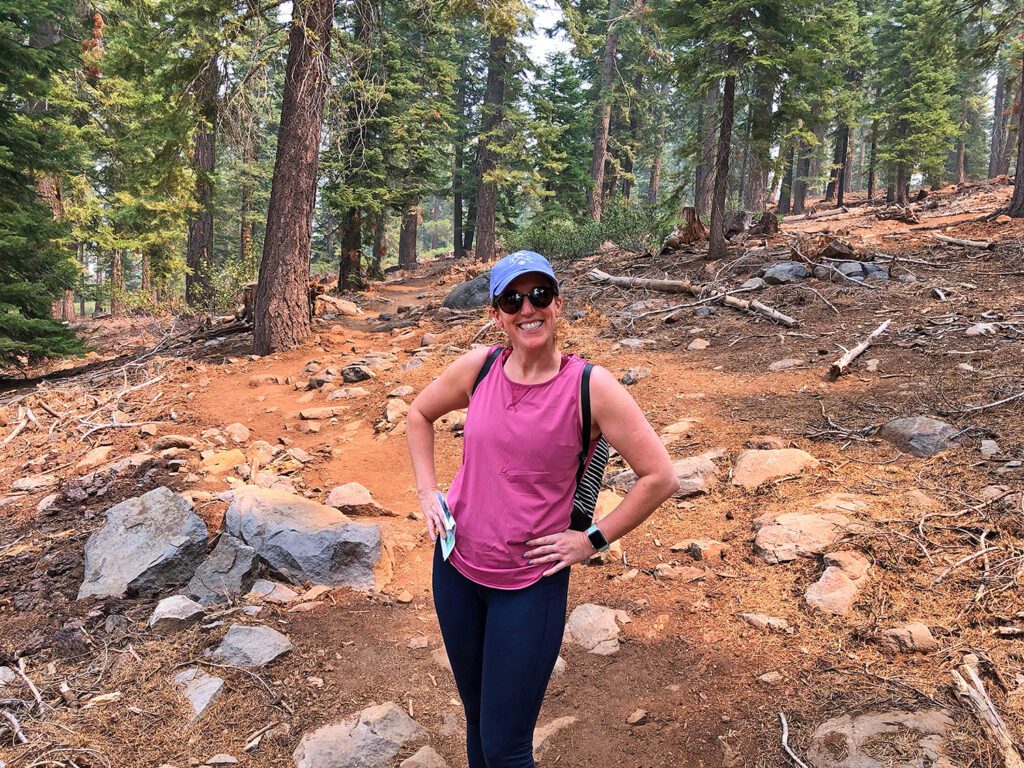 Where we stayed: Ritz Carlton
How our plans changed because of COVID: Since most activities at Lake Tahoe are outside, including dining, our plans really didn't change. There were some minor inconveniences at the Ritz Carlton, but overall the resort was beautiful and they did a fantastic job to accommodate their guests.  
Where we ate:  The restaurant at the resort was good and convenient, but we also ate at Gar Wood's and it was delish!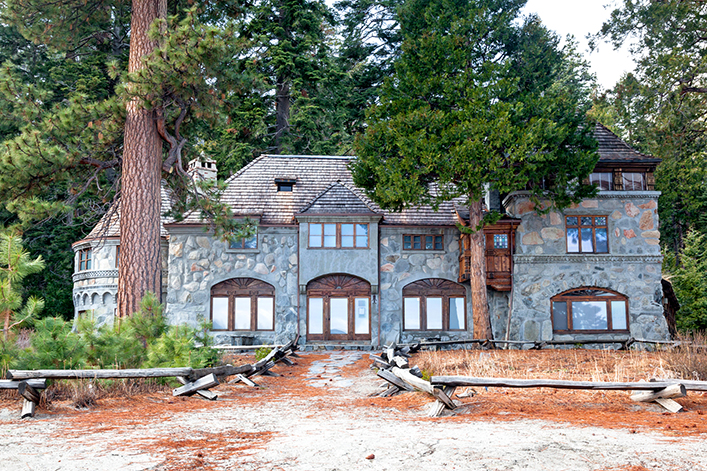 Favorite historic landmark: Vikingsholm on the Lake
Attraction worth a drive-by: Wow, just driving around the lake. What a sight to see. 
Fun experience off the beaten path: Donner Lake—people had told us to go to Donner Memorial State Park so we went to check it out, but I honestly had no idea that Donner Lake was there (I don't research too much before vacation—prefer to wing it) and when we saw it, it actually took our breath away. It was just so peaceful. We could have stayed there all day.  
Worth the splurge: Boat cruise
Not worth the splurge: Hmm, not sure if I can answer this because everything was fabulous.  
How this vacation differed from others pre-coronavirus: We like to go on hikes and then come back and order room service and just hang out, but because there was no room service, we couldn't do that. However, I wouldn't say that ruined our trip by any means.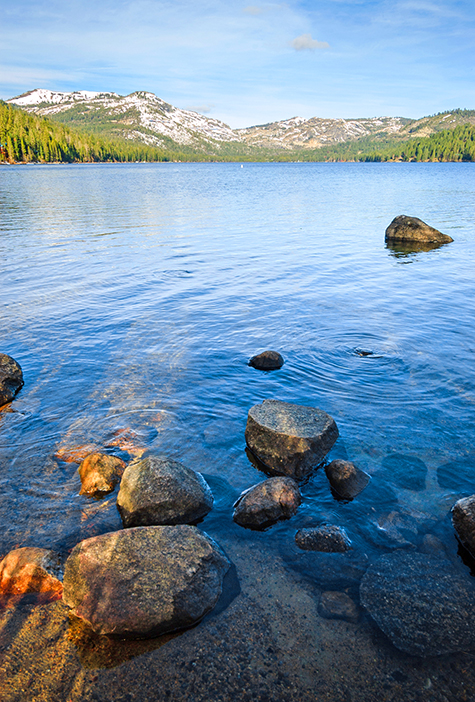 Something surprising we learned on the trip: There are apparently no streetlights (or at least not where we were staying), and good grief, driving at night was nerve-wracking! 
Advice for traveling during a pandemic: Just be prepared for restrictions and a few inconveniences. 
We would suggest this trip to others because: Lake Tahoe is BEAUTIFUL. I mean, seriously some of the most stunning views we have ever, ever seen.