Travel Journal: Florida Keys
---
Seen through the eyes of: Jackie and Melvin Harvey
We went because: We were celebrating Jackie's 47th birthday.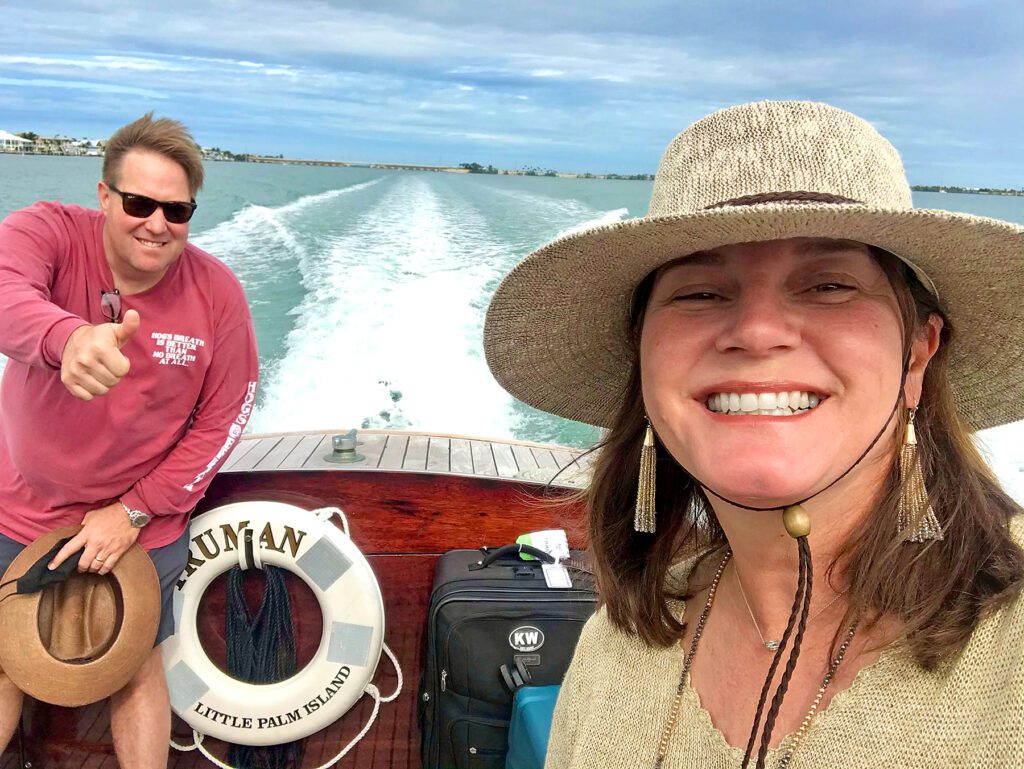 How our plans changed because of COVID: We brought plenty of masks. Florida was pretty open at the time but they wanted you to even wear them outside if you were walking down Duval Street in Key West. We also worked with travel advisor Kristin Diehl. She has done a wonderful job helping us plan trips in the past and in this situation she gave us great advice.
Where we stayed: Little Palm Island Resort on Little Torch Key
Where we ate: We ate at the resort a good bit. You aren't going to have a bad meal there! We also had an amazing breakfast at Blue Heaven in Key West.
Favorite dish on the menu: At the resort, Jackie opted for the salmon and I had the prime rib. At Blue Heaven, Jackie said the lobster Benedict was one of the best things she's eaten in her life.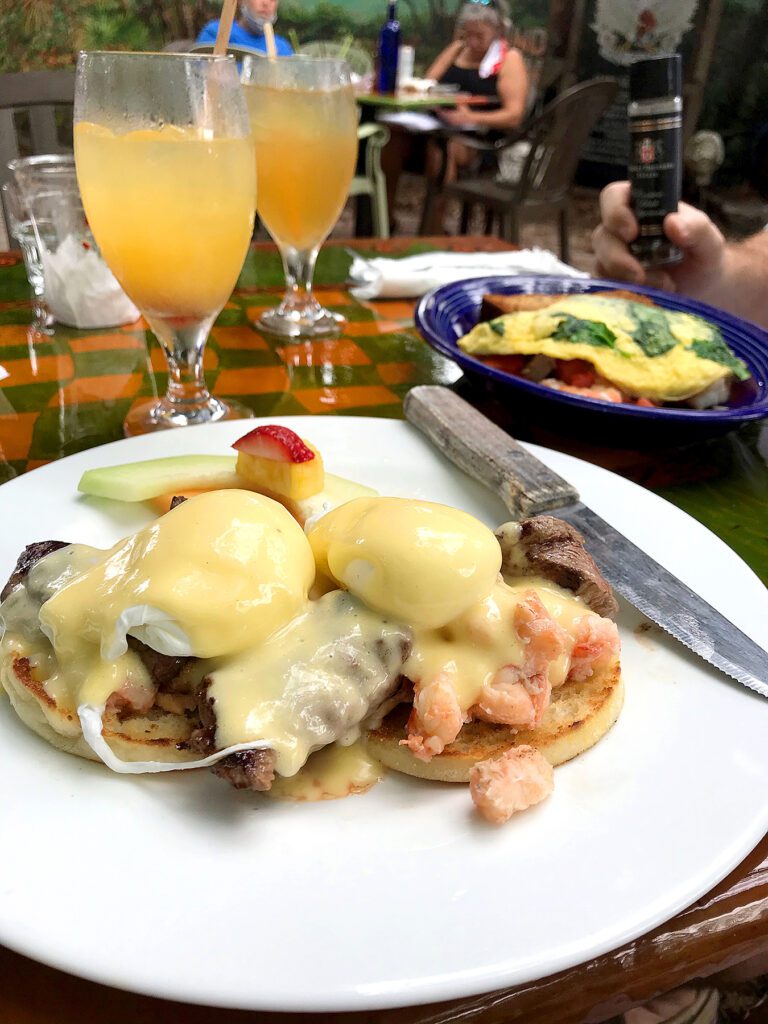 Favorite historic landmark: We went out to Fort Jefferson twice. It's the largest brick structure in the Western Hemisphere—in my opinion, it should be one of the Seven Wonders of the World. I suggest people go for the entire day so they can take it all in. The best way to go out there is by seaplane, which takes about 45 minutes, or you can go by boat, which takes about 2 hours. Little White House in Key West was another of our favorites. President Truman would go there during his presidency to escape from the rigorous workload of the White House. You can tour it, and the décor of the house is from back when Truman was president. It's so cool to walk around the place where he ran the country for lengths of time.
Attraction worth a drive-by: Visit the Audubon House. It reminds you a lot of Louisiana and especially Oakley House in St. Francisville, which is right down the road from where we live.
Fun experience off the beaten path: We had dinner at Latitudes, which is located on Sunset Key. It's an island by itself. A private boat that brings you out there for lunch or dinner.
Worth the splurge: Taking a seaplane to Fort Jefferson. It's worth it for the views and the convenience.
Not worth the splurge: Nothing!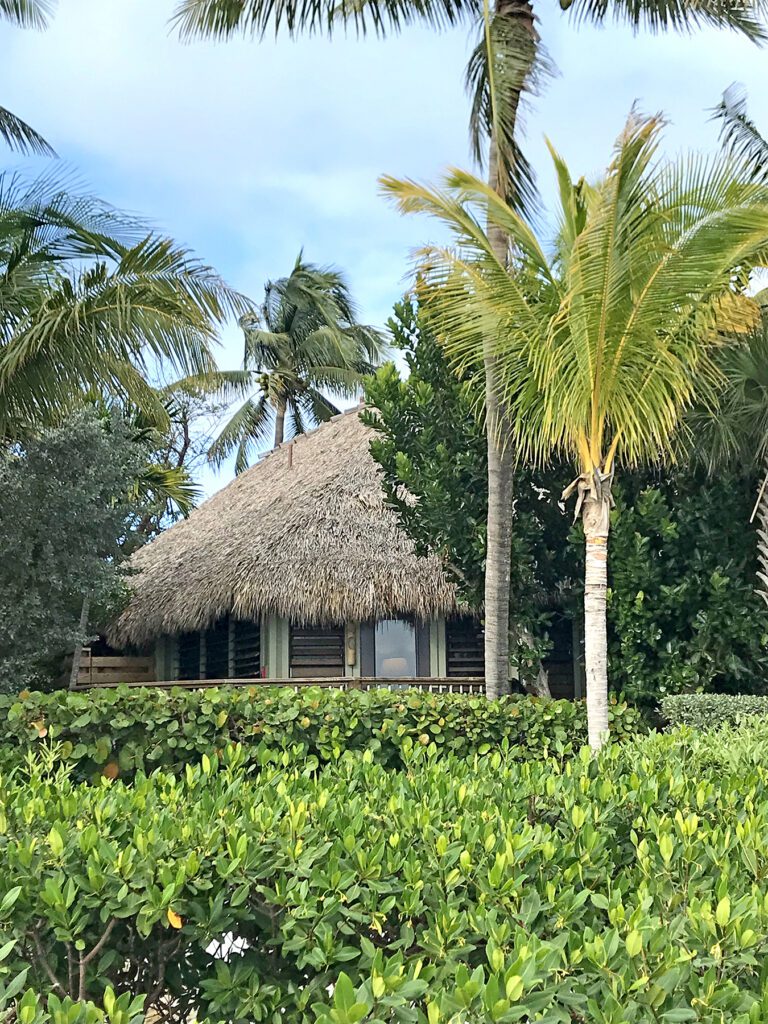 How this vacation differed from others pre-coronavirus: It wasn't crowded! We had a wonderful time at the restaurants, etc. because people weren't traveling. You just had to wear a mask is all.
Something surprising we learned on the trip: How many people from all walks of life visit Little Palm Island. From former presidents to famous actors to just the average person, they all visit. It's a place you just go to get away—and have the best service on the planet. The accommodations are unbelievable.
Advice for traveling during a pandemic: Get a known traveler ID number and join the CLEAR check-in program. If you do both of those, when you get out of your car, you can be on the plane in less than 15 minutes. It's unbelievable.
We would suggest this trip to others because: The service is unmatched!