Travel Journal: Costa Rica
---
Seen through the eyes of: Angelique Manne
Who went: Our family of four (including our 15-year-old son, Alston, and 11-year-old daughter, Guidry) and another family of four
We went because: We wanted a break from skiing for Mardi Gras and our son is very interested in photography and videography.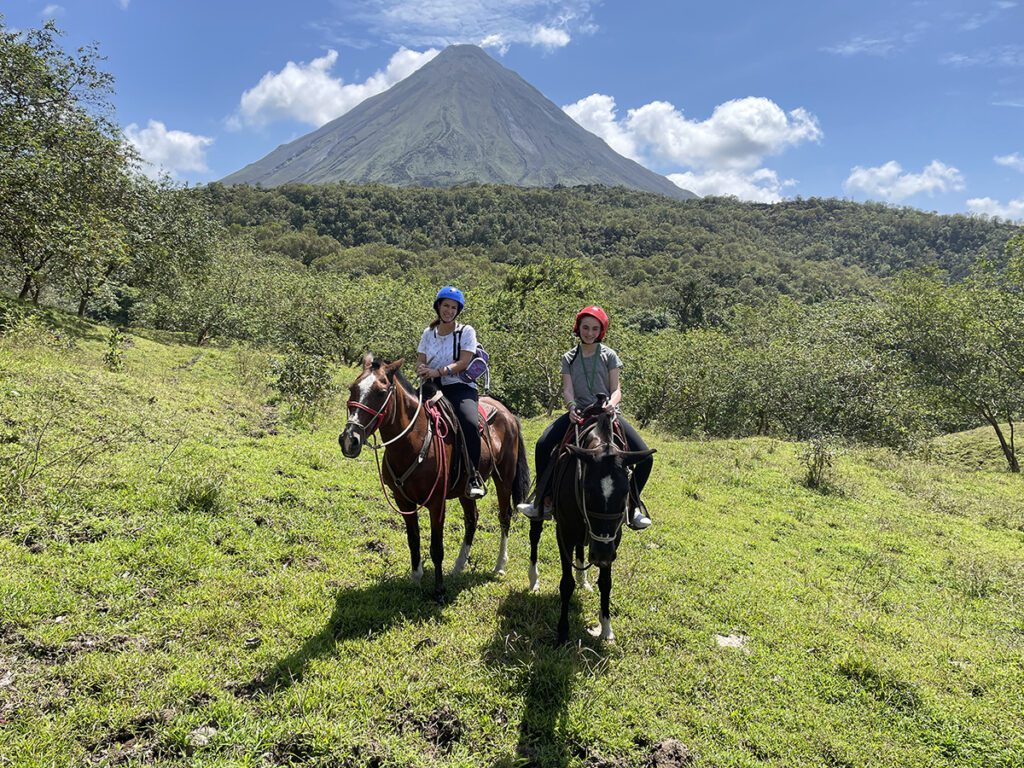 How our plans changed because of COVID: Originally, I reached out to our travel agent and friend Tiffany Ellis and explained that we were looking for something different than our normal ski trip but with a similar level of adventure. We chose Costa Rica over Beaver Creek because of COVID. I knew the mountains would not be the same with the restrictions. 
Where we stayed: The Springs Resort in Arenal and Tulemar Resort in Manuel Antonio
Where we ate: Generally, the resorts or local roadside places during our excursions. One memorable restaurant named Emelio's was up the hill from Tulemar. The owners were so inviting and the food was delicious.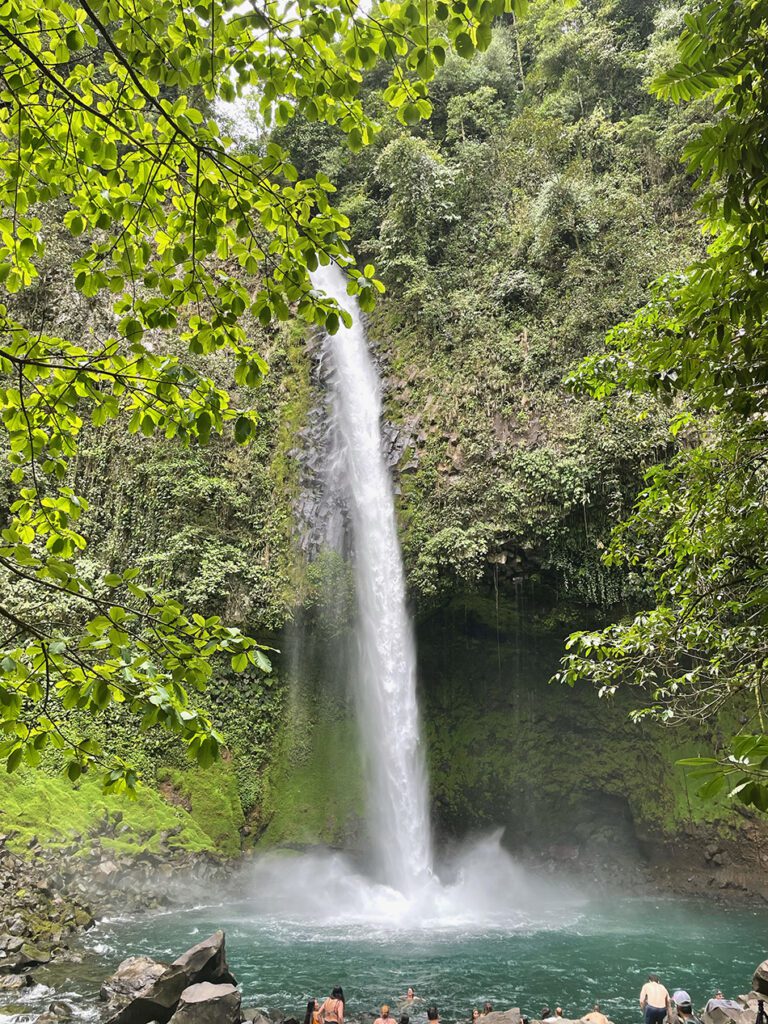 Favorite dish on the menu: Casado—this popular dish is a signature lunch in Costa Rica, and almost every restaurant has it on its menu. It is very filling, as it comes with two or three side dishes that vary from place to place. The base of the dish is white rice, black or red beans (unlike Gallo Pinto, they are served separately) and meat (either fish, beef, pork or chicken).
Favorite historic landmark: La Fortuna waterfall. The hike there and back is a bit grueling, but once you are there it is incredible. 
Attraction worth a drive-by: Arenal Volcano if you are lucky to see it on a clear day. My daughter and I rode horses to get a closer view, and my son and husband took ATVs up to it.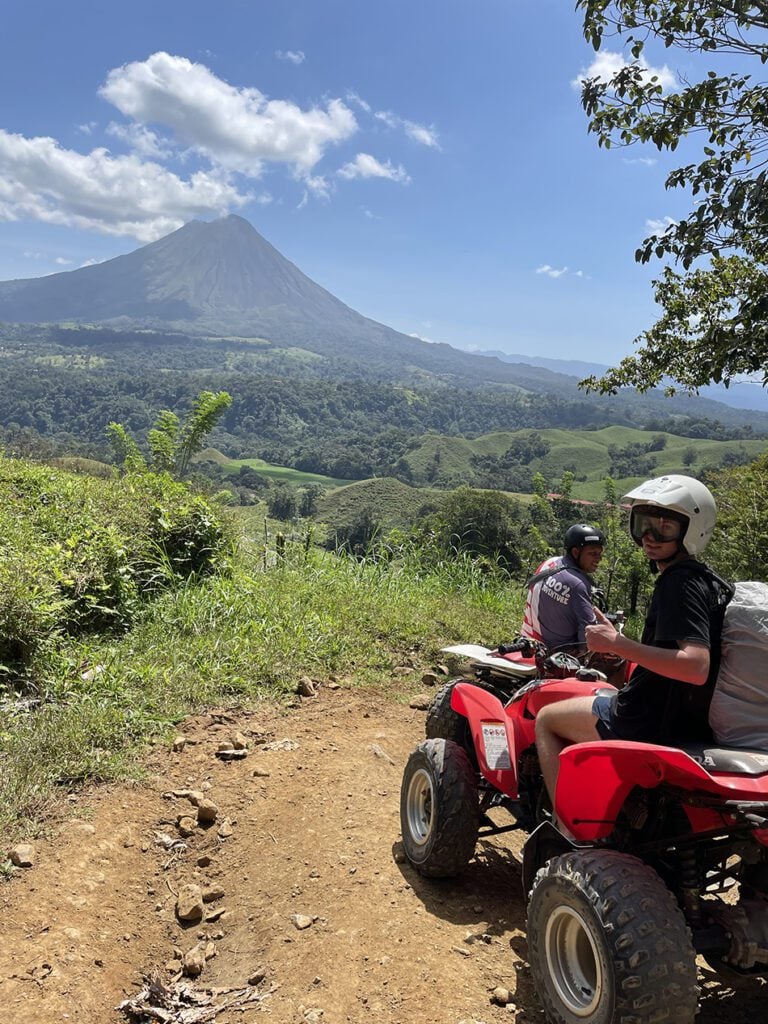 Fun experience off the beaten path: Canopy Safari 
Worth the splurge: La Fortuna waterfall, but the entire price—which isn't too expensive—is a donation to local schools.
Something surprising we learned on the trip: When the country shut down, so did their economy. Tourism is a huge basis for their economy. Many of the men had to work in the palm trees and harvest palm oils, which is incredibly dangerous and physically grueling.  
Advice for traveling during a pandemic: Have a good travel agent who walks with you every step of the way. Tiffany Ellis was incredible. 
We would suggest this trip to others because: Costa Rica is absolutely beautiful. I believe my daughter and I counted over 20 different animals that we saw in person. The people are so inviting. By going to both resorts, we got a taste for two completely different experiences. The Springs Resort was an amazing all-inclusive resort with an activity center onsite. At Tulemar, it was a bit more like staying in the jungle. Two very different experiences but both incredible.