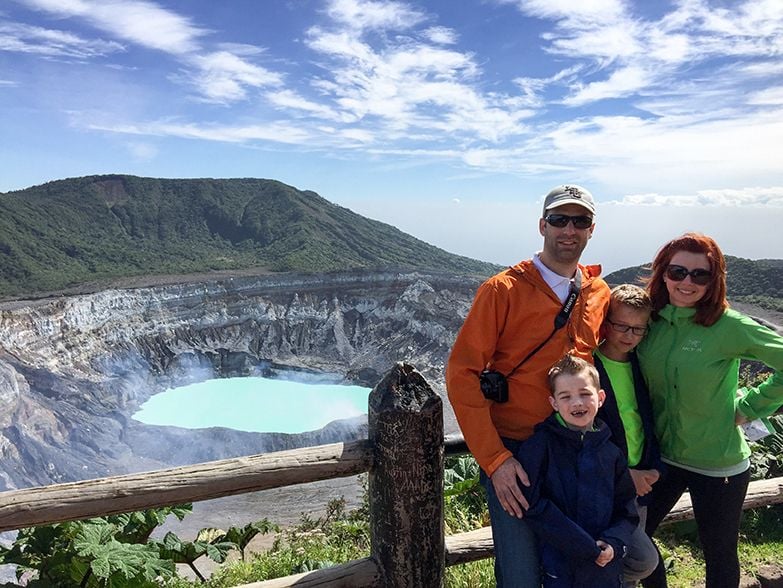 Travel Journal: Costa Rica
At Poas Volcano National Park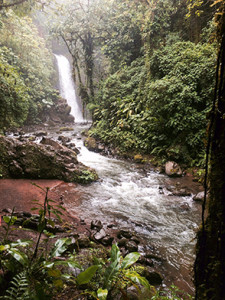 Seen through the eyes of: Audrey Wascome
Who went: My husband Eric and I, our sons Tucker and Rex, and members of our extended family.
We went because: We all wanted to visit Costa Rica, we enjoy trips that involve outdoor activities, and it is easy to get there from the United States.
Hotel recommendations: In Ocotal Beach, rent a home! There are many, many homes within walking distance of the beach. In Vara Blanca, we highly recommend Poas Volcano Lodge, a unique boutique hotel at the base of the largest volcano in Costa Rica. The hotel is situated between the volcano, a rain forest and a cloud forest.
Where to eat: Father Rooster in Ocotal Beach. In Vara Blanca, the hotel restaurant at Poas Volcano Lodge only uses local, sustainable food from its own farm and surrounding farms. For breakfast, there was milk straight from the cows outside the window of the restaurant, coffee from the plantation next door, and strawberry jam made from strawberries on the farm. It doesn't get much fresher than that!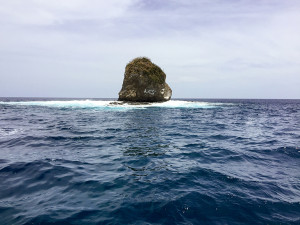 Item of clothing you shouldn't leave home without: A rain jacket! When visiting the volcano, waterfalls and cloud forest, it is definitely needed.
Favorite historic landmark: The Poas Volcano. The hike to get there is beautiful; afterward, take the path into the cloud forest.
Local attraction worth a drive-by: The San Jose Central Food Market. The amount of food is overwhelming! It also seems like an indoor maze you can't escape, as it takes up several city blocks.
A great experience off the beaten path: Costa Rica is known for arabica coffee beans. I went straight to the coffee source (Community Coffee), whose "green bean" man recommended Doka Estate coffee plantation. Getting there was a white-knuckle driving experience and not for the faint of heart, but it was worth it! The estate was 120 miles from where we were, and due to the roads it took us 5 hours to get there. Their entire production is a natural one and only farms the finest arabica beans. It was educational for the adults as well as the children.
Worth the splurge: Paying for tour guides when touring the rain forest. We would have missed many species of animals if they were not pointed out to us. We also hired a chef to teach us about the local cuisine and cook with fish caught by the family.
Not worth the splurge: Don't splurge on a nice rental car. The roads tend to wash out during the rainy season, and SUVs do better on the rough roads.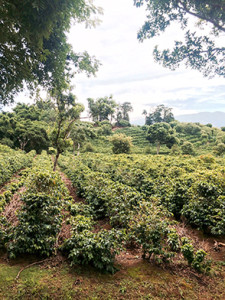 Something surprising we learned on the trip: There is a huge American expatriate community there. Also, Ocotal Beach is located within one of only five worldwide "Blue Zones," where inhabitants generally live to be 100 years old. The residents attribute it to eating local produce, walking everywhere and living a stress-free, slow-paced life.
Insiders' tips: Costa Rica takes its tourism seriously and takes safety of tourists seriously as well. We felt safer in Ocotal Beach than we have felt traveling in some American cities. It was surprising!
We would suggest this trip to others because: This trip was able to please multiple family members, young and old, and there are so many things to see and do that you will never be bored. There are sights in Costa Rica that you are unable to experience anywhere else.