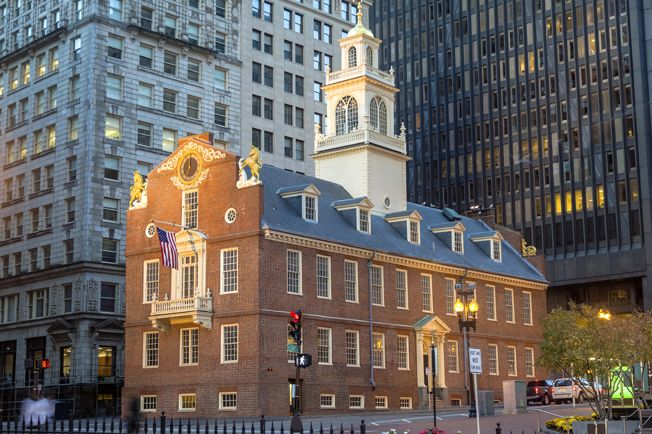 Travel Journal: Boston and Maine
Boston's Old State House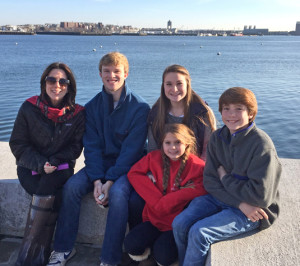 Who went: Tammy and Garth Cook, along with Madeline, Garth Jr., Blake and Bailey
We went because: We wanted to visit grandparents who recently moved to Maine as well as family in Boston.
Hotel recommendation: Marriott Long Wharf in downtown Boston is the perfect location for walking the city, especially the Freedom Trail.
Where to eat: In Portland, Maine, eat at Gilbert's Chowder House. The lunch special was $18.95 for two whole lobsters!
Big ones!
Item of clothing you shouldn't leave home without: We visited during our Mardi Gras vacation, so it was still cold. We definitely needed warm gloves and hats.
Favorite historic landmarks: We loved the graveyard with markers for Paul Revere and Samuel Adams on the Freedom Trail, as well as the Old State House.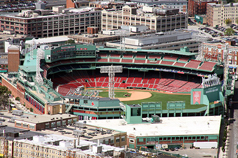 Local attraction worth a drive by: Fenway Park
Something surprising we learned on the trip: How much we liked the cemeteries and how different living up north in the winter is. Homes are heated differently and stay very warm, regardless of how cold it is outside.
Insider's tips: The people were very friendly in Boston.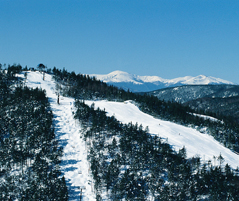 A great experience off the beaten path: While in Maine, we went to Sunday River, a ski resort that was nice for skiing and not easy to find. My husband and oldest daughter had skied before, but the rest of us had not, and this resort was great for us beginners. It was also close to the grandparents' house, so we could come home to a warm home-cooked meal every night.
We would suggest this trip to others because: Our youngest, Bailey, who is in fourth grade, had just learned a great deal about the American Revolution and our founding fathers. It was great that all the children could recall their lessons in school and see the actual parts of history outside of a book.